Living in the city has kept us away from the much-needed dose of nature and animals that we need. If you are an animal lover, then this weekend might be the best time for you to get away to a national park to experience the best of animals in their natural habitat. The list of National Parks in India is as diverse as the terrains in India. Here is a list that we have put together for helping you choose the best weekend getaway:
From Mumbai
Malvan Marine Sanctuary, Malvan
Established in 1987, Malvan Marine Sanctuary is the only marine sanctuary in the state of Maharashtra. This sanctuary is rich in coral and sea life. It is spread over an area of 29.1 km2. Located in the town of Malvan which is famous for its Alphonso mangoes.
It has an unexploited environment for marine life and has a variety of corals, pearl oysters, seaweeds, molluscs and over 40 species of fishes. One can go scuba diving and snorkelling in the town, the waters are clear and hence is a perfect spot to view the diverse, colourful marine life.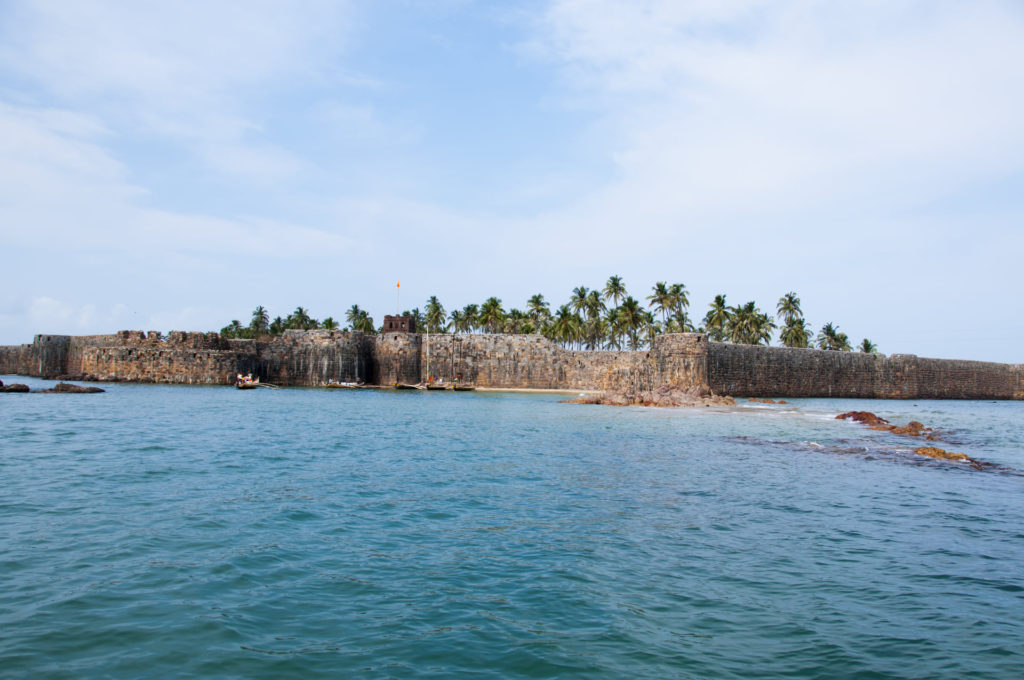 Distance from Mumbai: 505 km
Best time to visit: October- Marchthat is the winter season is the best time to visit as you can explore the sanctuary in pleasant weather.
How to reach: The sanctuary is easily accessible by road. So you can hire a cab or take a bus from Mumbai and go on a road trip to Malvan. The trip takes around 10 hours. You can also catch a train from Mumbai Central to Ratnagiri from where you can hire a cab to Malvan which takes 9 to 10 hours. Another optio (if you don't like long road trips) is to catch a flight to Hubli from where you can take a cab or bus to Malvan which is 240 km away.
From Kolkata
Tikarpada Wildlife Sanctuary, Odisha
Tikarpada Wildlife Sanctuary will overwhelm you with its beauty, lush green surroundings and the murmuring of the Mahanadi River. It has a wide variety of plants, animals and birds. The wildlife sanctuary is a habitat for tigers, leopards, gaurs, spotted deers, four-horned antelopes, simbal, sloths and many more! (Is it simbal or sambal??)
Explore the untainted, untouched beauty of nature and let nature cleanse your soul and lift your spirits. This is a perfect getaway for nature and wildlife lovers. Mahanadi River gives a perfect environment to go motor-boating or rafting.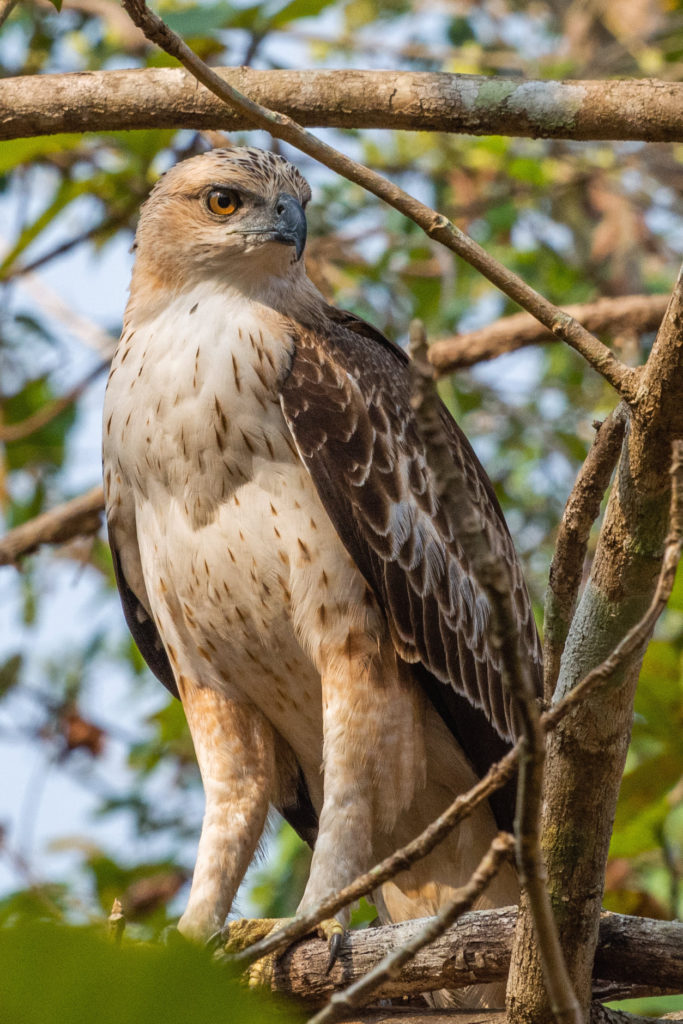 Distance from Kolkata: 538 km
Best time to visit: Being in a tropical setting, the best time to visit this sanctuary is from September to March.
How to reach: You can go by road from Kolkata and this journey can take up to 12 hours. Book a flight to Bhubaneswar's Biju Patnaik Airport which is just 117 km away. Or catch a train to Bhubaneswar railway station from where you can take a bus or cab to the sanctuary.
From Bengaluru
The Silent Valley National Park, Palakkad
A perfect destination for nature and wildlife lovers, this national park is filled with lush green forests and rich fauna. Located in the Kundali Hills of the Western Ghats in Kerala, it is over 89 square kilometres of beauty and adventure. The site is the last remaining location of the tropical evergreen forests in India. The park is filled with majestic peaks and calming waters of rivers.
The park also has a strong population of exotic flora and fauna with many endangered species as well. The most commonly spotted animals are the tiger, elephant, lion-tailed macaque, wild pig, panther, and sambar. A safari at the park is one in a lifetime experience and you must opt for it if you want to fully explore the area.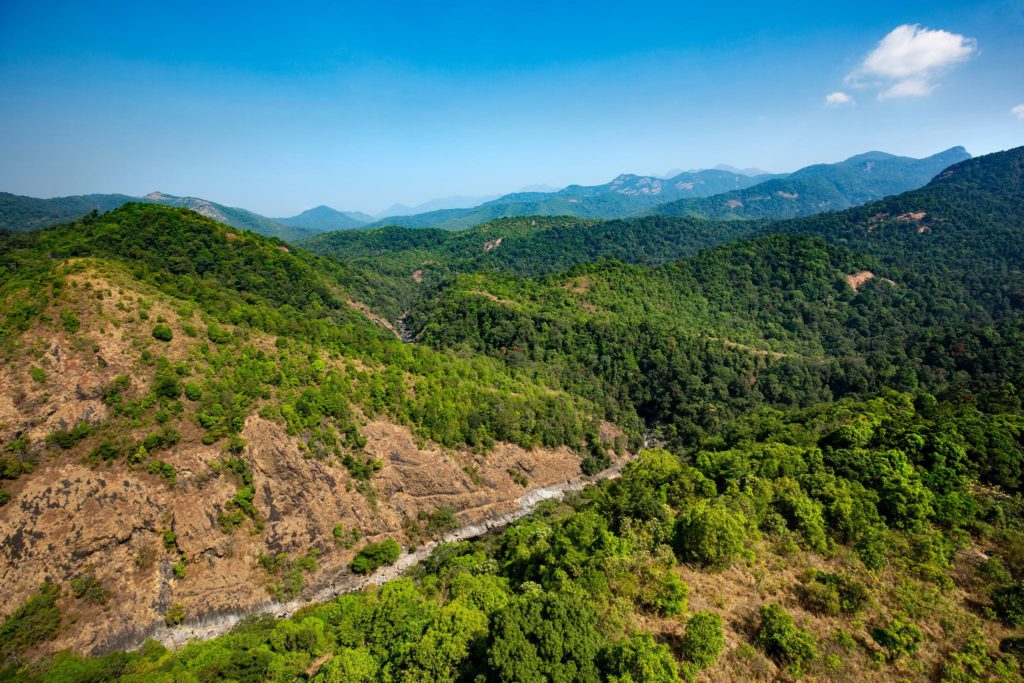 Distance from Bengaluru: 240.3 km
How to reach: Book a car from Bengaluru and reach in 5 to 6 hours. This is the best route as you can enjoy the beautiful roads. You can also take a bus which is the cheapest option and drops you off at the national park in 8 hours. If you prefer flying, then book a flight to Coimbatore from where you can take a taxi to the national park. This trip will take around 3 to 4 hours.
Best time to visit: December to April
From Delhi
Rajaji National Park, Uttarakhand
The park engulfs the Shivalik mountain ranges and is rich in fauna and flora. It is a great getaway spot for wildlife and nature lovers alike.
It is most famous for its wildlife, particularly for the tigers and elephants. It spreads over the three districts of Dehradun, Haridwar and Pauri Garhwal of Uttarakhand. The area is rich with fossils which are 10 million years old.
You can take a Jeep safari or an Elephant Safari organized by the Forest Department to fully explore and appreciate the beauty of this National Park. The most spotted animals are Asian Elephants, Tiger, King Cobra, Bear, Panther, Sambar, Chital, Wild Cat, Boars and Python.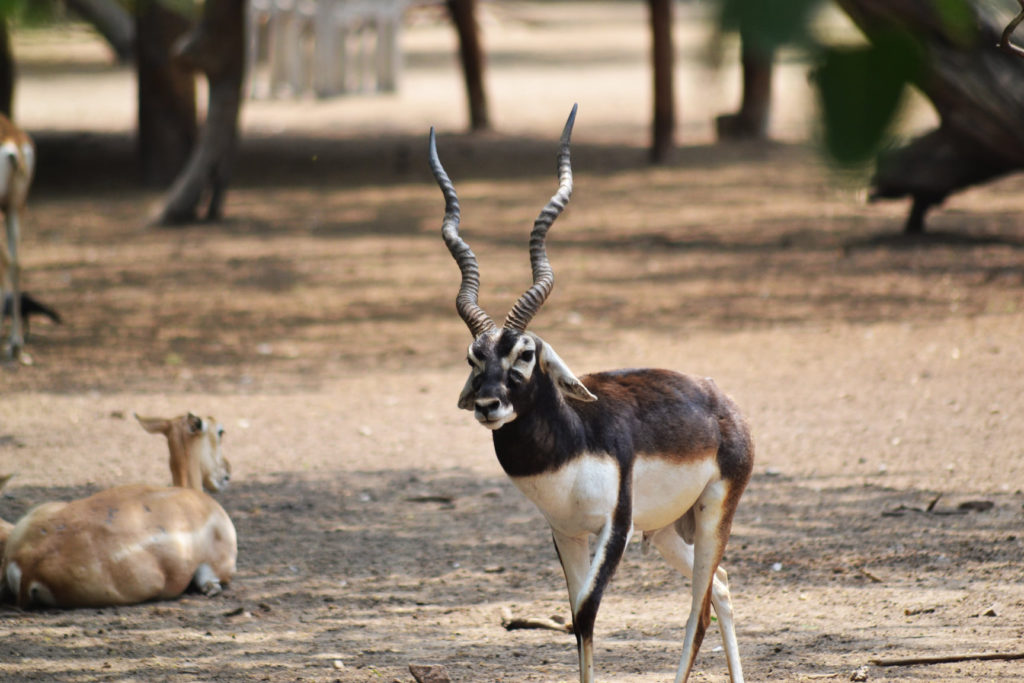 Distance from Delhi: 242.2 km
How to Reach: You can choose to drive or take a bus from Delhi to Rajaji National Park which will take around 6 hours. Alternatively, you can also take a train to Haridwar which is 30 km away from the park and from here you can catch a cab to the park.
Best time to visit: The Park is open from 15th November to 15th June so you can visit during these times. If visiting during the winter months, make sure to pack appropriate clothing as the nights can get quite cold during these months.
For latest travel news and updates, food and drink journeys, restaurant features, and more, like us on Facebook or follow us on Instagram. Read more on Travel and Food Network
Trending on TFN
The 23 Best Places To Go In 2023
Explore Utah's Mighty 5® and What Lies in Between