This year as the world slowly started to come out of a long drawn battle with the global pandemic, our visual stories covered a range of subjects: news that captured moments of historical significance; narratives about local exploration; tracing the impact coronavirus has on travel, the changing regulations, and mindful revival of travel.
From coverage around the 75th Anniversary of Indian Independence to the death of Queen Elizabeth II and from putting a spotlight on offbeat destinations like Utah and Philadelphia to sharing itineraries in Qatar for The FIFA World Cup – the first time ever World Cup to be held in the Middle East, these are some of the most remarkable and most read stories of the year.
January: Five Epic U.S. National Parks To Visit This Year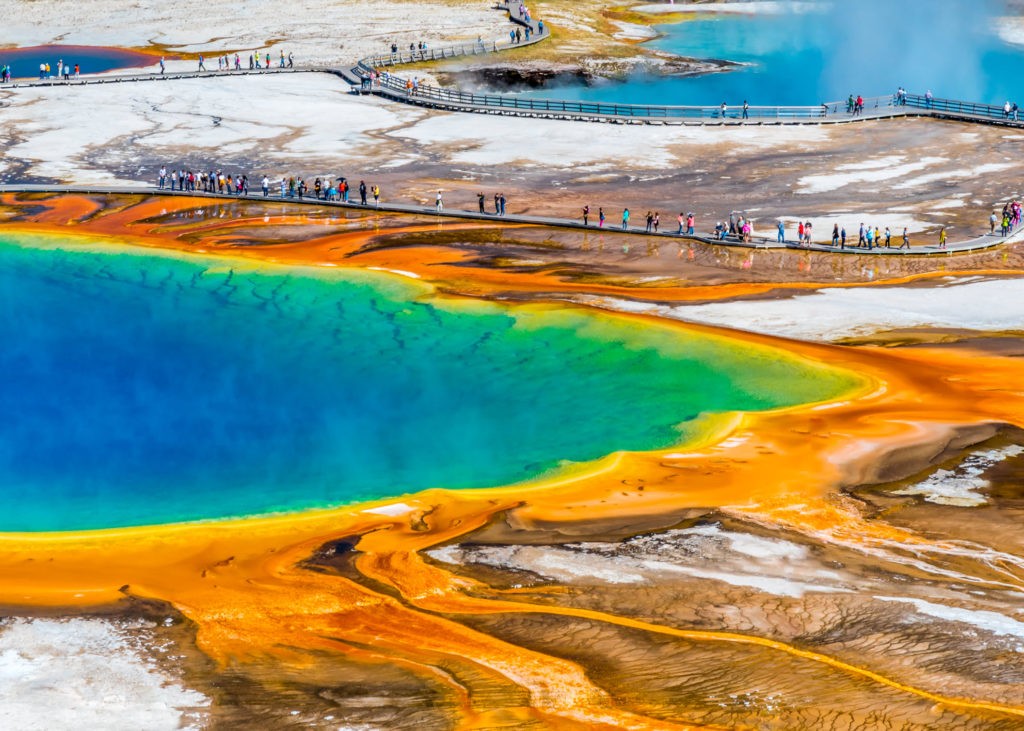 The United States have some of the most beautiful National Parks which are operated by the National Park Service in the US. The large number of protected areas in the US which have been classified as National Parks are known all over the world for their unique geological features, breath-taking beauty, striking and diversified ecosystems as well the large number of recreational opportunities that they offer. These National Parks have a rich and diverse range of flora and fauna, and several trekking trails making them a paradise for adventure lovers. They make for a wonderful destination to spend time with your families and friends or reconnect with them over a fulfilling vacation. Most importantly, visiting National Parks are a great way to reconnect with Nature and take back beautiful memories and experiences.
Here are some of the National Parks in the US you must consider visiting during your next vacation!
February: Visa-Free Travel To 60 Countries For Indian Passport Holders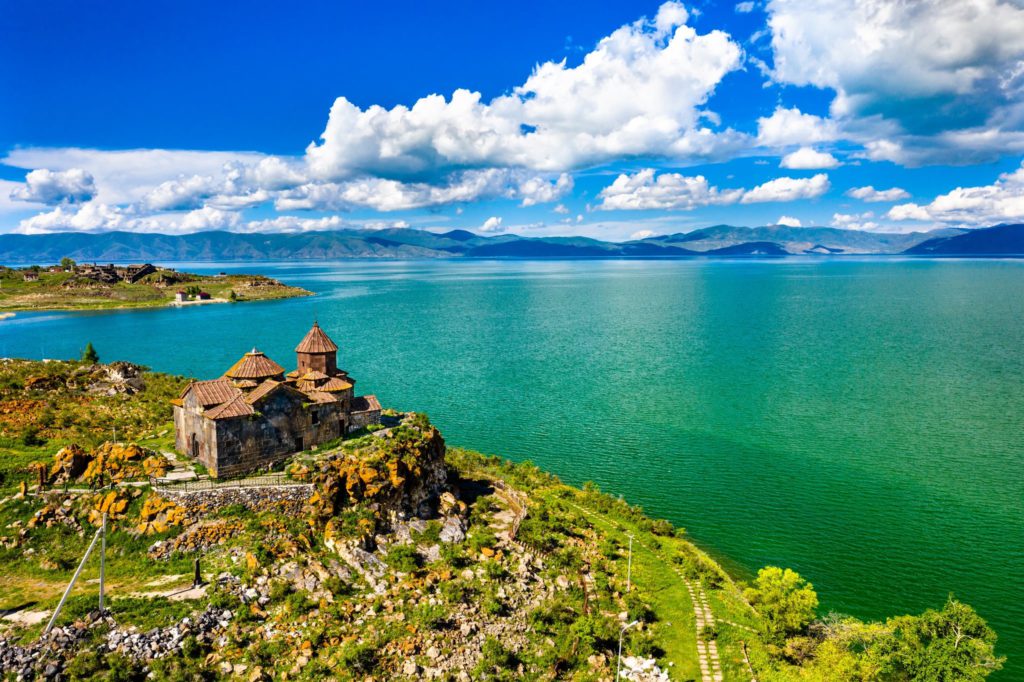 The global pandemic and the cross border restrictions thereby may have bound us to our homes for the past two years, but the future for travel looks promising.India's passport power has improved this quarter compared to 2021. It now ranks at 83rd position in the Henley Passport Index, climbing seven places from 90th rank last year. With this, Indian passport holders can now visit 60 destinations worldwide including Oman and Armenia (latest additions) without obtaining a visa. India has added 35 more destinations since 2006.
Check the list here for Visa-Free Travel to 60 countries for Indian passport holders
March: Thai Cuisine, Beyond Street Food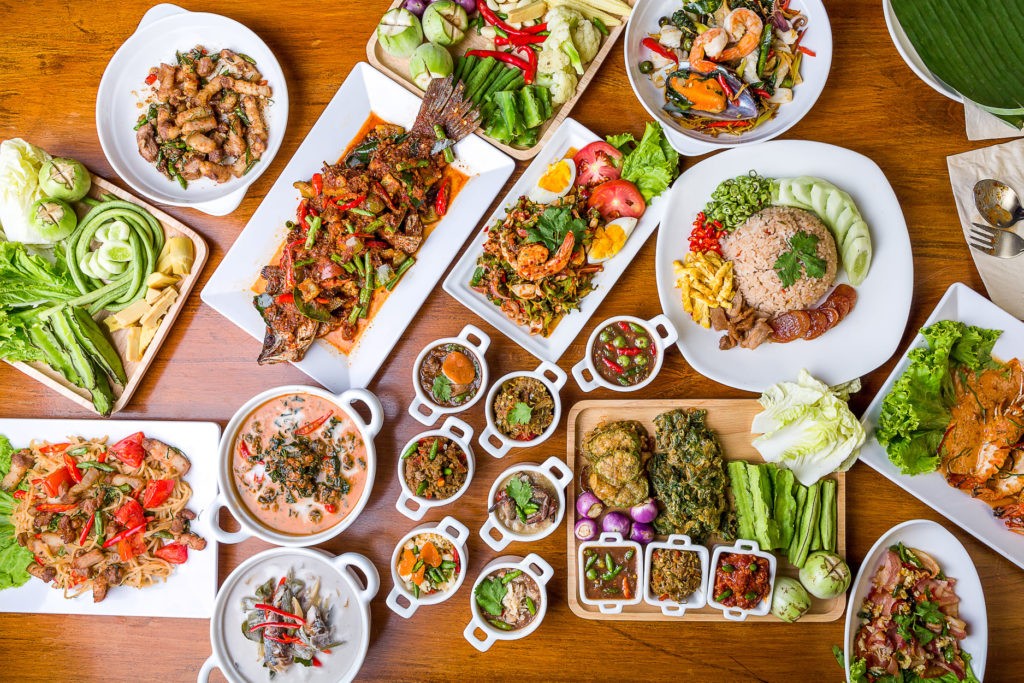 Thailand's location at the crossroads of Southeast Asia has had a significant impact on the country's myriad culinary traditions, with flavours and cooking techniques from India, Malaysia, southern China, and even South America having seeped into aspects of Thailand's culinary repertoire. Many of the wok-fried noodle dishes that dominate Thailand's street food find their origins in Chinese immigrant communities, while Massaman curry—popular in Thai restaurants around the world—fuses Persian, Indian, and Malay spices with quintessentially Thai ingredients. Hor mok, a dish consisting of curry steamed in coconut milk, likely came to Thailand via Cambodia, when Khmer cooks introduced Indian-inspired coconut curries to the region. On top of that, each region has its own unique characteristics, owing to a diversity of climactic conditions and locally available ingredients.
Here's what every traveller should know about Thailand's rich—and diverse— culinary traditions.
April: Explore Utah's Mighty 5® and What Lies in Between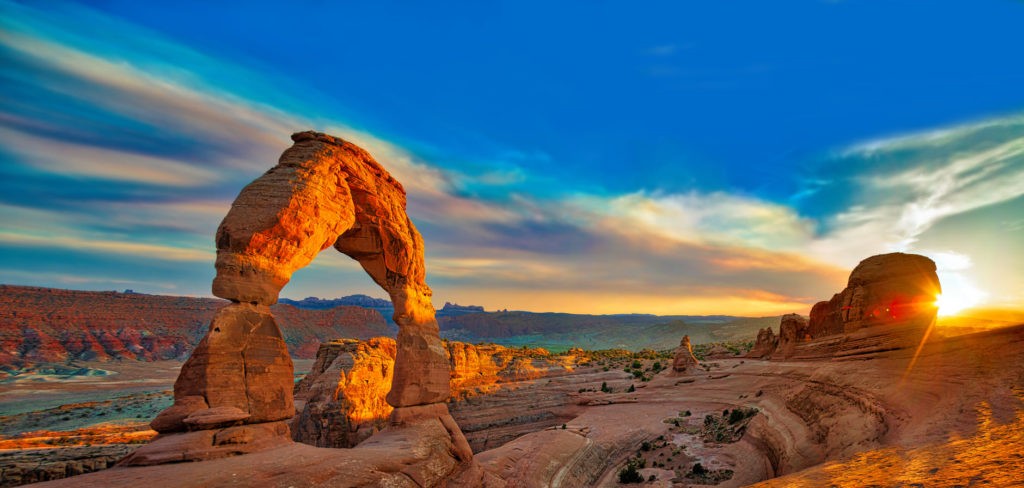 Utah offers nature-lovers an unparalleled glimpse at many of the most wonderous aspects of planet earth. This Western US state is home to five national parks—dubbed the Mighty 5®— plus a host of unique state parks and national monuments. Here you'll find otherworldly rock formations, massive canyons, ancient cave art, fantastic hiking trails, and plenty of great restaurants.
Read on to learn about how to experience Utah's Mighty 5® and what lies in between.
May: Summer In the Canadian Rockies | Travel and Food Guide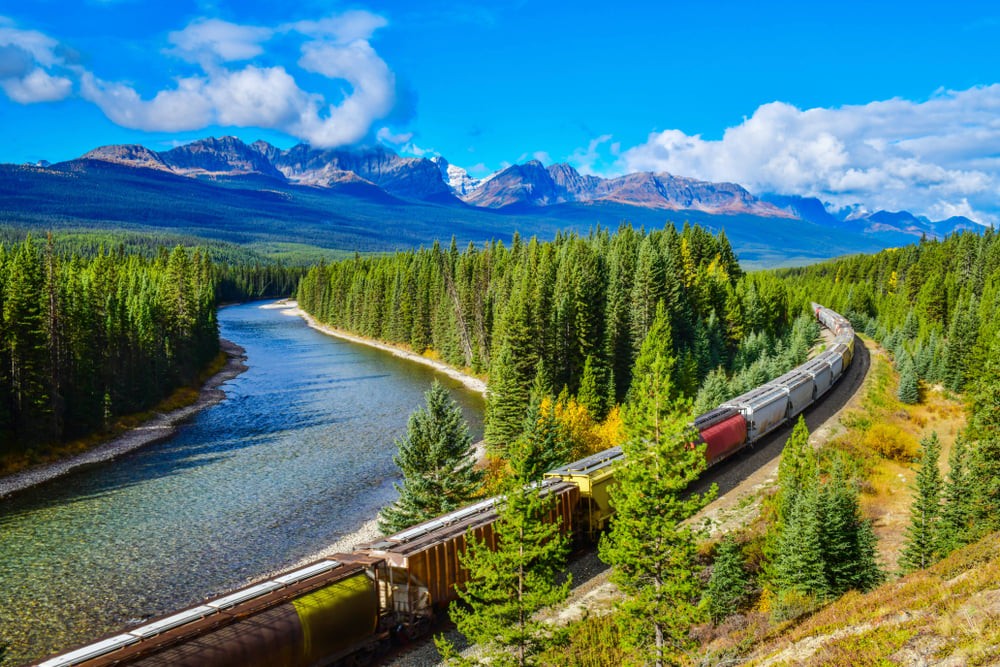 Rising along the border between Alberta and British Columbia, the Canadian Rockies (part of the southeastern part of the North American Cordillera) are a wonderland of twisting peaks, jewel-colored alpine lakes, and glaciers that pour down from towering heights. It has several peaks and ranges to explore which collectively comprise a World Heritage Site, and a magnificent destination to explore and behold.
Check out what makes the Canadian Rockies the ultimate destination for people who love the outdoors and thrilling adventures.
June: Backpacker's Guide To South Africa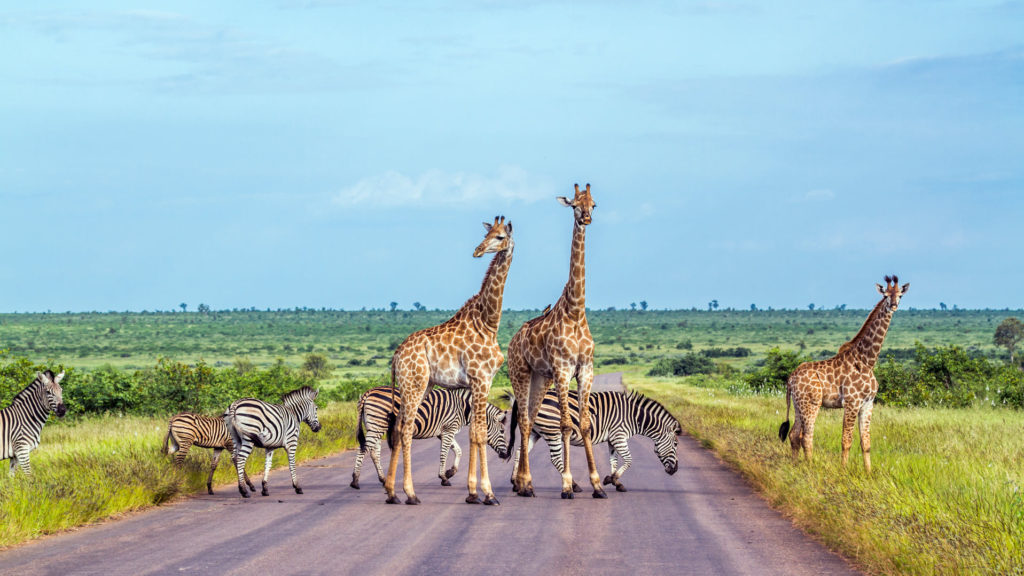 A couple wanted to fill their bags with some safari and road tripping maps. And South Africa had been on their wishlist for quite a while. But, every time they would mention it to their family and friends, the first question they would face would be "Is It Safe?". Well, after backpacking in South Africa for 14 days, they figured that the real picture is quite rosier. The words to describe South Africa would be nothing less than – Exciting! Adventurous! Breath-taking!
So, don't listen to what people say. Go and see for yourself!
July: Food & Art: The Beating Pulse of Philadelphia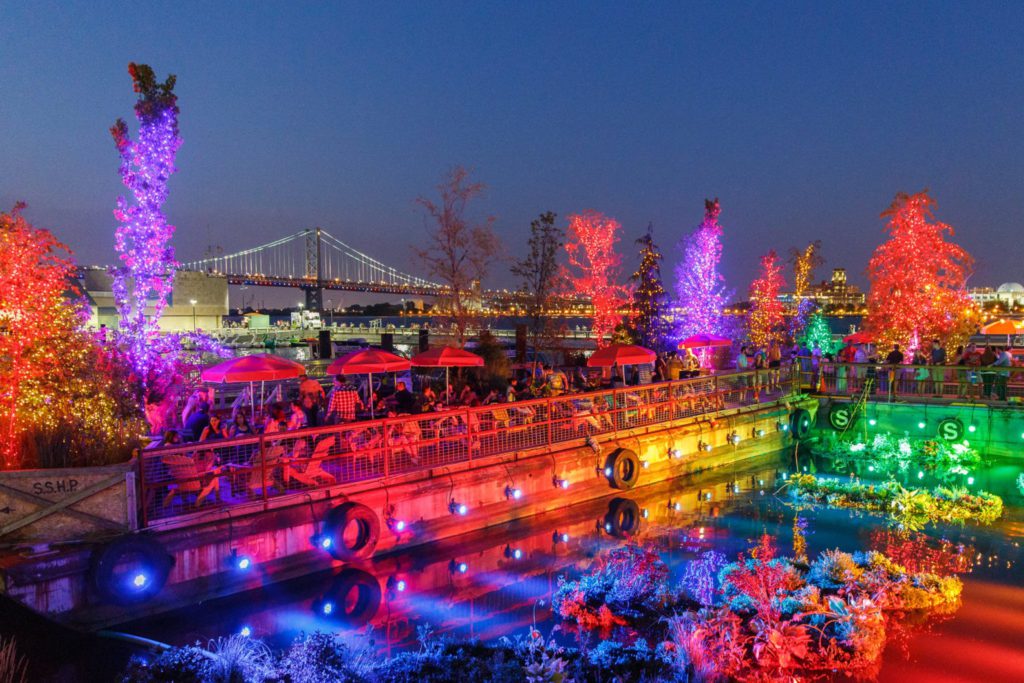 Philadelphia ranks among the best cities in the United States for all kinds of travelers. If you fancy a gastronomical adventure this summer, you can step away from the Big Apple or the Capital and head to Philadelphia to indulge in the booming food scene! From nationally recognized restaurants with award-winning chefs to local favorites, there's something to excite every palate. And for all you culture vultures (including me), there is a myriad of exhibitions at the many galleries and museums sprinkled around the very walkable city.
Understand why the quintessential American holiday is nothing without a trip to Philadelphia and exploring its many cultural facades like art & food,
August: 75 Trip Ideas | The India Edition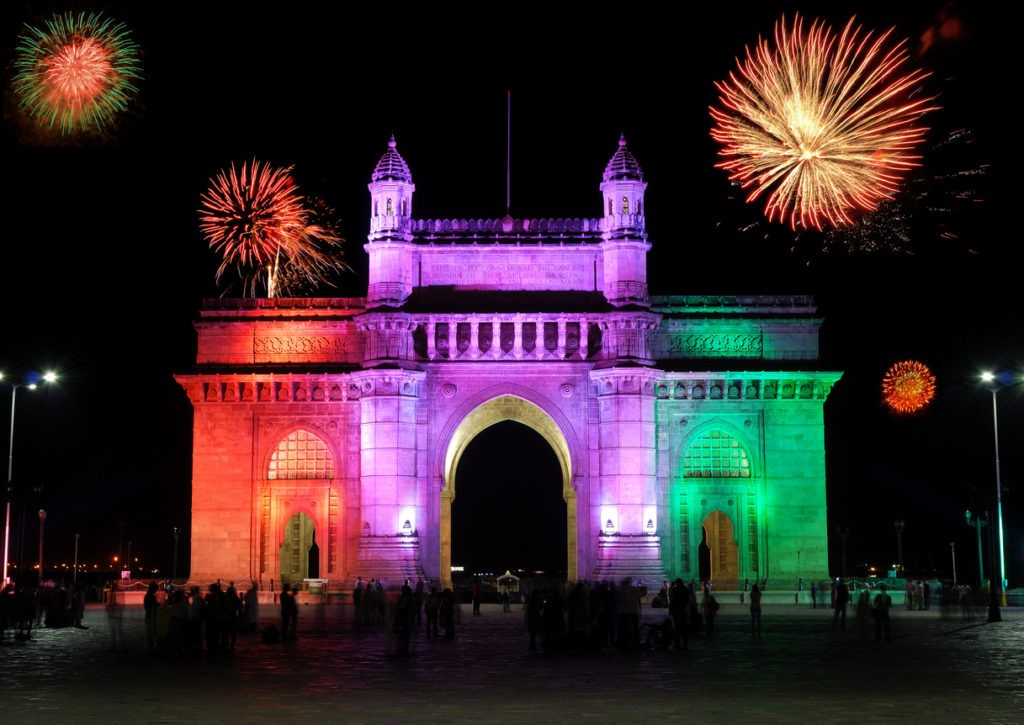 India is home to some of the most intriguing places in the world. With its diverse geography and culture, it is no wonder that India offers so many unique locations for tourists to explore. From bustling cities with ancient history to breathtaking natural landscapes, there are countless fascinating places in India worth seeing. On the 75th Anniversary of India's Independence we curated 75 trips that puts particular emphasis on the best sustainable experiences in India, to drive travelers to seek out destinations that are not only beautiful but eco-friendly. It's about undertaking explorations that cause as little damage as possible to the natural surroundings, that supports the local economy, that lets local culture and traditions thrive, ensuring travelers have a positive impact wherever they choose to go.
Bookmark this list of 75 trip ideas in India.
September: In Photos | The Queen's 7 Favourite Destinations Around the World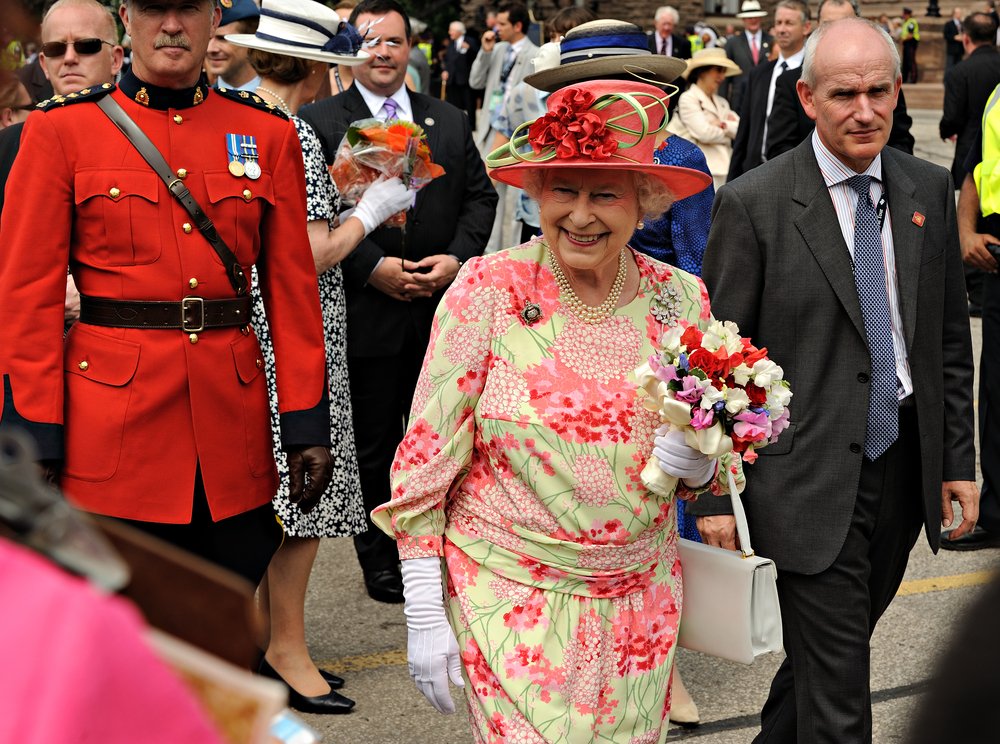 Queen Elizabeth II, was probably the best-travelled monarch in history. She visited every country in the Commonwealth and many more besides, carrying out an incredible 290 state visits since 1952. Her first trip as Queen was meeting the governor of Kenya, Sir Philip Mitchell, on 6 February 1952 while her last tour was a trip to Malta with the Duke of Edinburgh in 2015, a fitting end to a life of overseas travel. In her 70 years as UK monarch, Her Majesty apparently travelled to at least 117 different countries – and covered over a million miles, according to The Telegraph.
Read on as we take a look at some of Queen Elizabeth II's most memorable journeys and select seven of her favourite travel destinations.
October: This Durga Puja Go Pandal Hopping at These Places Across India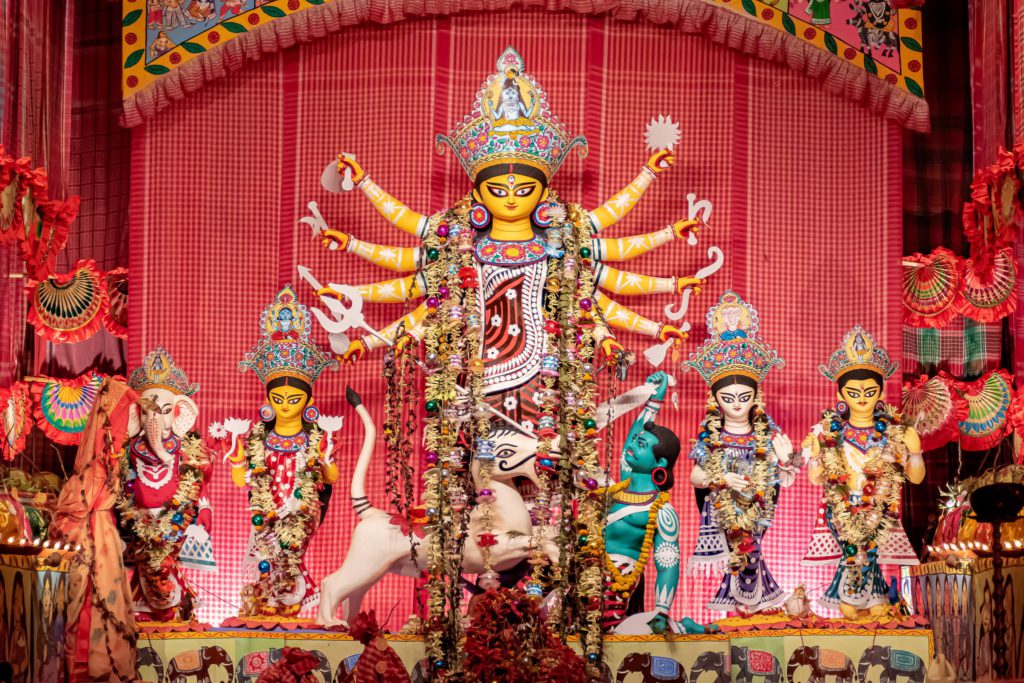 This year Durga Puja gor added to UNESCO's Intangible Cultural Heritage list, so the celebrations were more spectacular than ever before – a sight of an enormous exhibition of public art on a scale that is few parallels in any other festival of the world. With the active engagement of artists many of these displays took on various themes and produced a new genre of contemporary festival art around individual pujas. The new forms of theme pujas with kind of art practices where older traditions blended with the contemporary
We curated a list of Durga Puja Pandals to visit across India
November: FIFA World Cup: 72 Hours in Doha | Travel and Food Guide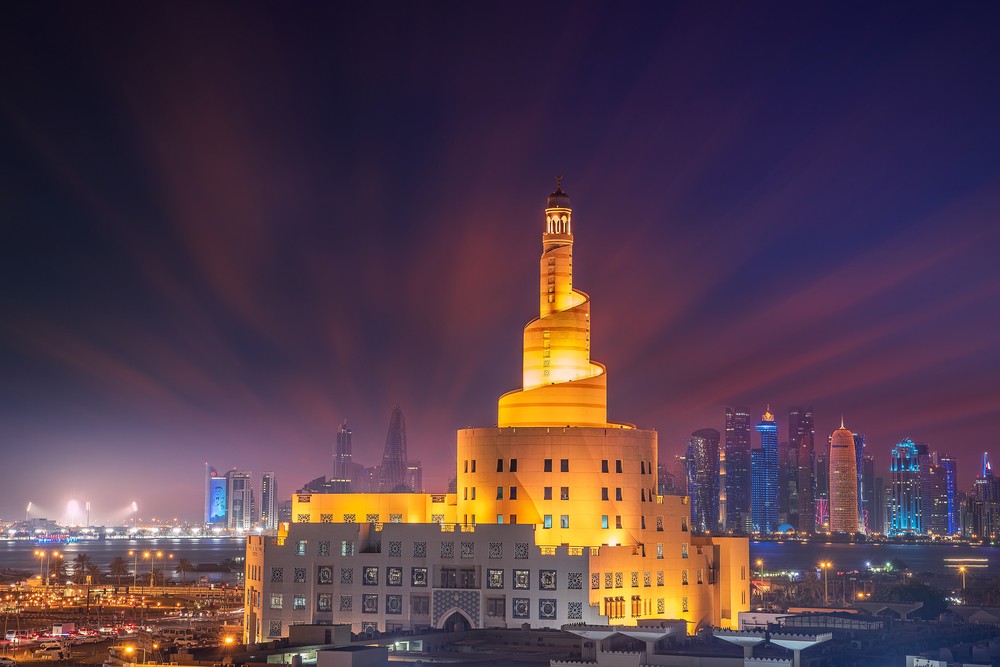 Fascinating, intriguing, and a little more than bizarre, Doha, the capital of Qatar, combines mesmerizing desert landscapes with futuristic skylines and riches more than anywhere else in the world. Its ever-growing cityscape and avant-garde architecture prove it is determined to become a tourist hub rivaling its neighbors in the Emirates. This year Qatar was the host country for FIFA 2022 the city of Doha had been pushed into the spotlight. The stadium grounds of Doha were all set to echo the cheers of football fans worldwide. And Qatar is left no stone unturned to make the event as memorable as possible.
Here is our travel and food guide to explore the beautiful Arab city of Doha.
December: Essential Travel and Food Guide To Santa Claus Village, Finland
Yes, if you didn't know, an actual Santa Claus Village exists in Lapland that is home to the legendary and much-loved Santa Claus. Located in the Arctic Circle, the Santa Claus Village in Rovaniemi is regarded as "Santa's official North Pole residence" and is one of the top tourist destinations in Finland. The village is open year-round for visitors of all ages to see Santa and his elves.We couldn't think of a more magical Christmas than by hanging out with the man of the hour himself accompanied by elves and even a reindeer-driven sleigh.
Here is how to make a prior appointment of course; Santa has a pretty busy schedule distributing gifts around the world specially during Christmastime.
For latest travel news and updates, food and drink journeys, restaurant features, and more, like us on Facebook or follow us on Instagram. Read more on Travel and Food Network
Trending Now :
The 23 Best Places To Go In 2023