Photo : Dunkin'
2020 may go down as one of the most turbulent years in recent memory, but at least one perennial comfort is steadfast: Pumpkin spice lattes in mid-August.
While Starbucks is certainly the most well-known purveyor of the autumnal beverage, with fans awaiting the chain's launch of the PSL every year, Dunkin is rolling out its own pumpkin-y drink well before its biggest competitor, and dropping its entire fall lineup on Wednesday, August 19.
"This is one of the most anticipated times of the year for Dunkin' guests, and we're excited to make pumpkin favorites available at Dunkin' restaurants earlier than ever," said Jill Nelson, Vice President, Marketing Strategy at Dunkin'. "This year, we have an especially robust menu of new products with something for everyone – from craveable bakery items to snacks and sandwiches that pair perfectly with our seasonal lattes and coffees. No one does fall flavor better than Dunkin'."
Don't Miss: Starbucks Is Officially Bringing Back The Pumpkin Spice Latte This Year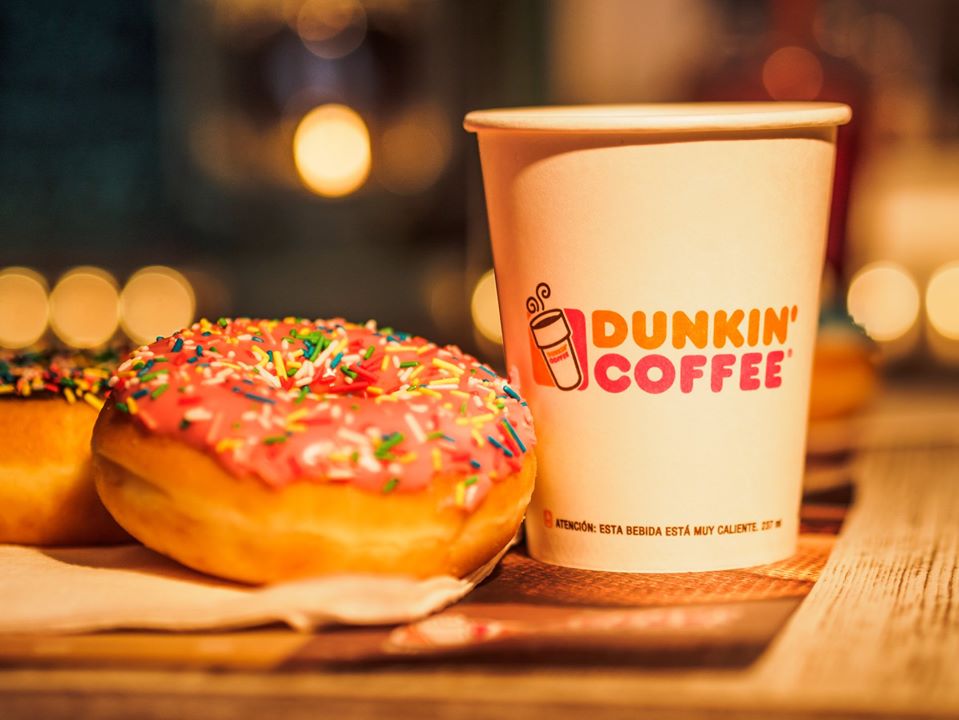 Here's the full menu of fall-themed items hitting Dunkin' next week (and sticking around for a limited time), starring a slightly updated pumpkin latte made with pumpkin and vanilla flavors, whipped cream, caramel drizzle, and a cinnamon sugar topping. Other fall items include a chai latte, pumpkin flavored coffees, apple cider donuts, pumpkin donuts, and a maple sugar bacon breakfast sandwich.
And if your dog is also seeking some coffee-related comfort, check out the brand's recent collaboration with Bark, which includes a toy coffee cup and three-pack of Munchkins.
Also Read: Dunkin' Just Released 2 Coffee-Flavored Cereals With Caffeine
Meanwhile, we're still awaiting an official release date for Starbucks' PSL, but rumor has it we're looking at August 28, which is—surprising as it may seem—not the earliest we've ever seen.
From Food and Wine
In Other News:
Coke Is Launching Coca-Cola With Coffee In 3 Different Flavors In The U.S.
Sneak Peak Into Nashville's New Dolly Parton-themed Rooftop Restaurant