Get ready to dive into the wizarding world this summer.
A new immersive Harry Potter exhibition opened in New York City's Herald Square today May 19, welcoming visitors to choose a Patronus, brew potions, and try out a game of Quidditch.
Through the use of dramatic lighting, set design, interactive technology and even scent, the exhibit makes you feel like you are actually there—in Hagrid's hut, in potions class, dining in the Great Hall, learning how to fight the dark arts, fighting the Battle of Hogwarts and more.
Tickets to "Harry Potter: The Exhibition" start at $29 for adults and are on sale through Oct. 15.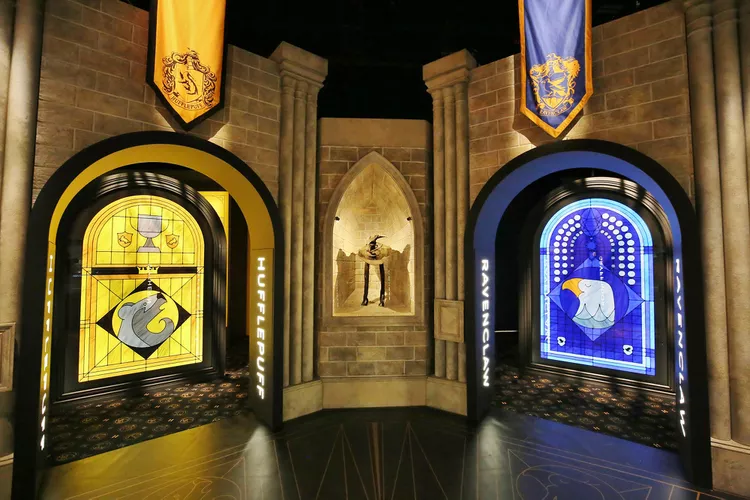 Also Read: 72 Hours in New York City | Travel & Food Guide
Fans who visit are immediately immersed into the world of Harry Potter with the experience personalized using RFID wristbands. They can make their way through Hogwarts classrooms filled with iconic props and enjoy a magical lesson through digital touchscreens. Or head out to Hagrid's Hut and The Forbidden Forest for an interactive Patronus charm experience, view a first edition of "Harry Potter and the Sorcerer's Stone" displayed in a Gringotts-inspired vault, and get their hands on some Butterbeer.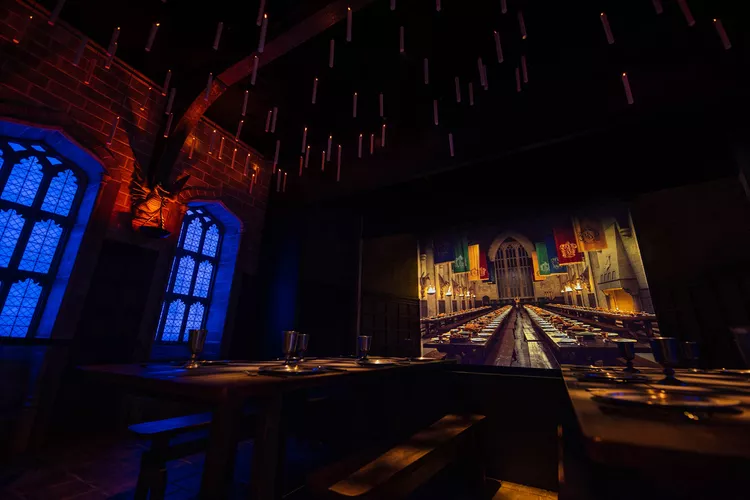 Harry Potter fans who want to take their experience to the next level can snag a VIP ticket, which includes a commemorative lanyard, free access to the exhibition's audio guide, and a $10 credit to spend in the store. And it's in the gift shop that visitors can get their hands on officially licensed products and "bespoke merchandise not available at any other Wizarding World experience."
Must Read: A Potterhead's Guide To Harry Potter Filming Locations
Beyond New York, the exhibition is currently open this month in Paris and was previously seen in Atlanta.
To buy tickets and learn more, visit new-york.harrypotterexhibition.com.
For latest travel news and updates, food and drink journeys, restaurant features, and more, like us on Facebook or follow us on Instagram. Read more on Travel and Food Network
Trending on TFN
The 23 Best Places To Go In 2023
Explore Utah's Mighty 5® and What Lies in Between