Looking for some of the best restaurants in San Francisco that are frequented by the locals? Look no further. Whether you're hungry for the best burritos, the best pizza, or the best seafood, our wandering chef Manoj Chopra recommends some of his favorite dining spots in San Francisco that you must bookmark for your next visit to California's Dream City.
1. Original Joes : An institution serving San Francisco locals and tourists for over 80 years, located in the heart of the historic and majestic North Beach, is the quintessential, classic San Francisco dining experience. With waiters in Tuxedos, the restaurant layout reminds you of the Italian restaurants in the mafia movies.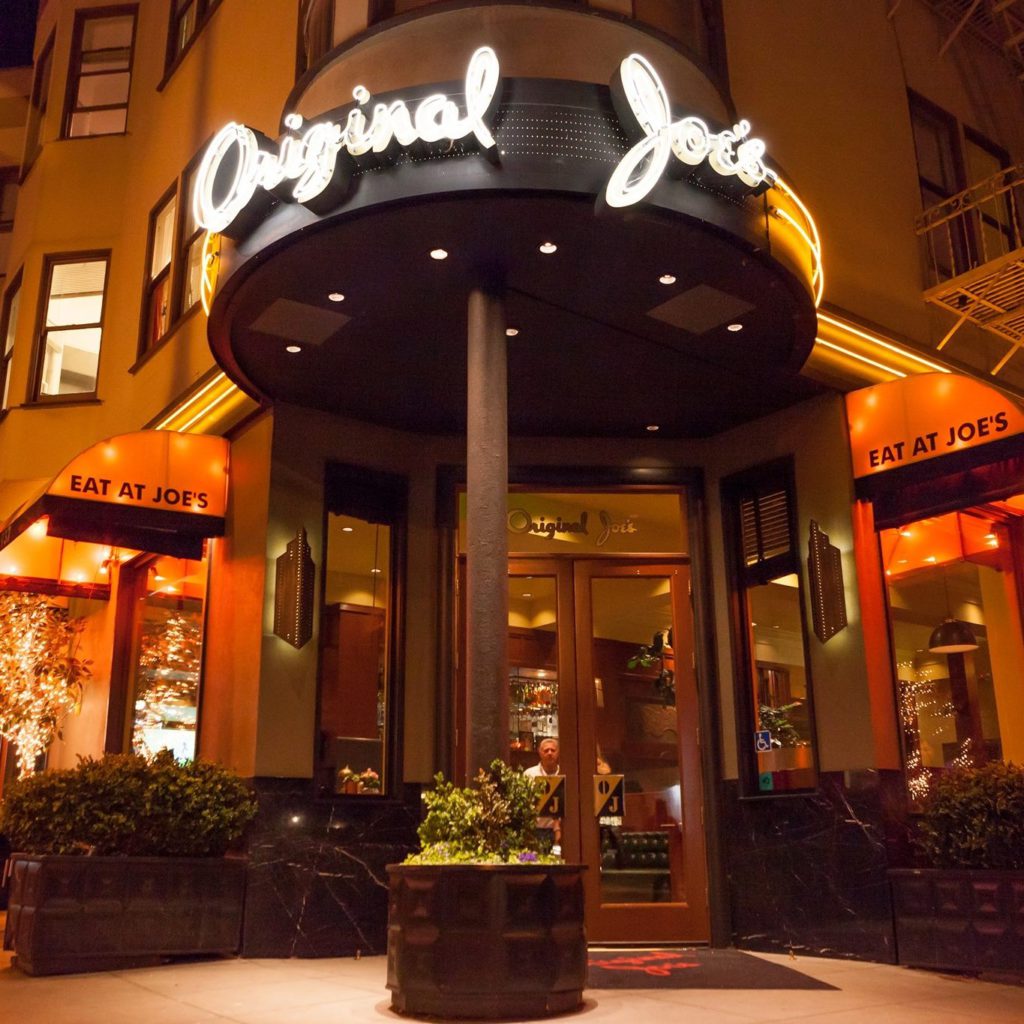 Menu: Their menu features Italian and Northern California specialties. They offer in-house dinning , delivery and takeout. We opted for a takeout dinner as we have a baby in the family.
My Favourties:
The Chopped Italian Salad with Italian Vinaigrette was fresh, crisp, crunchy, and set the mood with that beautiful dressing!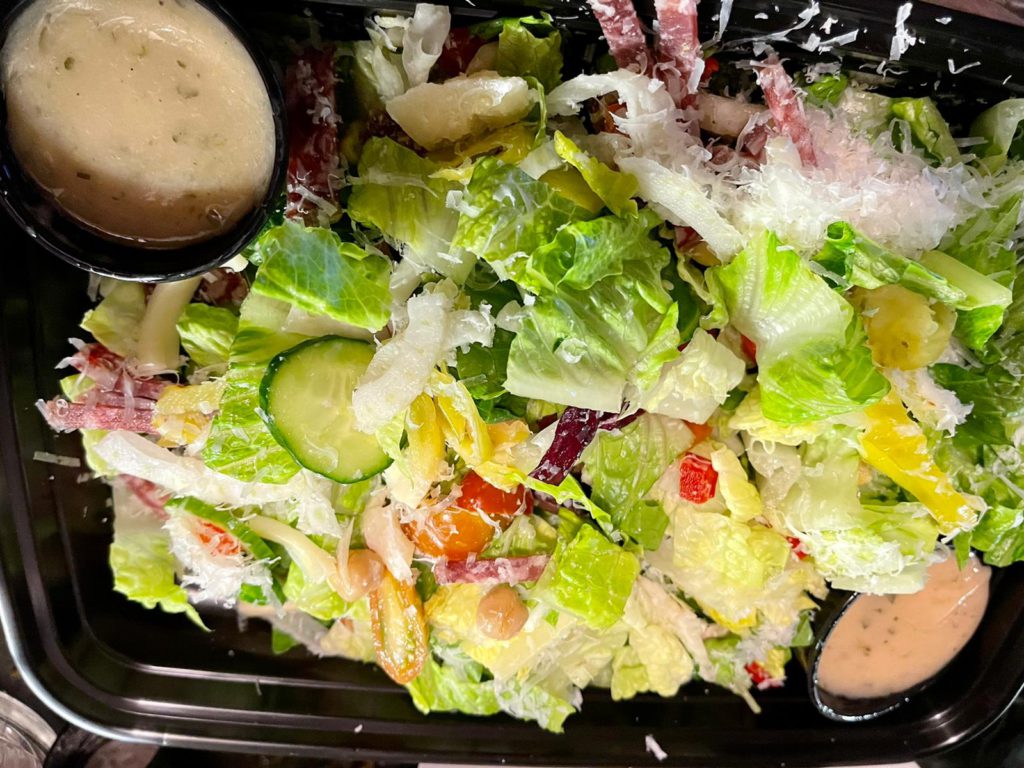 Veal Parmigiana not just looked appetizing – but tasted even better with the tender veal and the melt in your mouth sauce.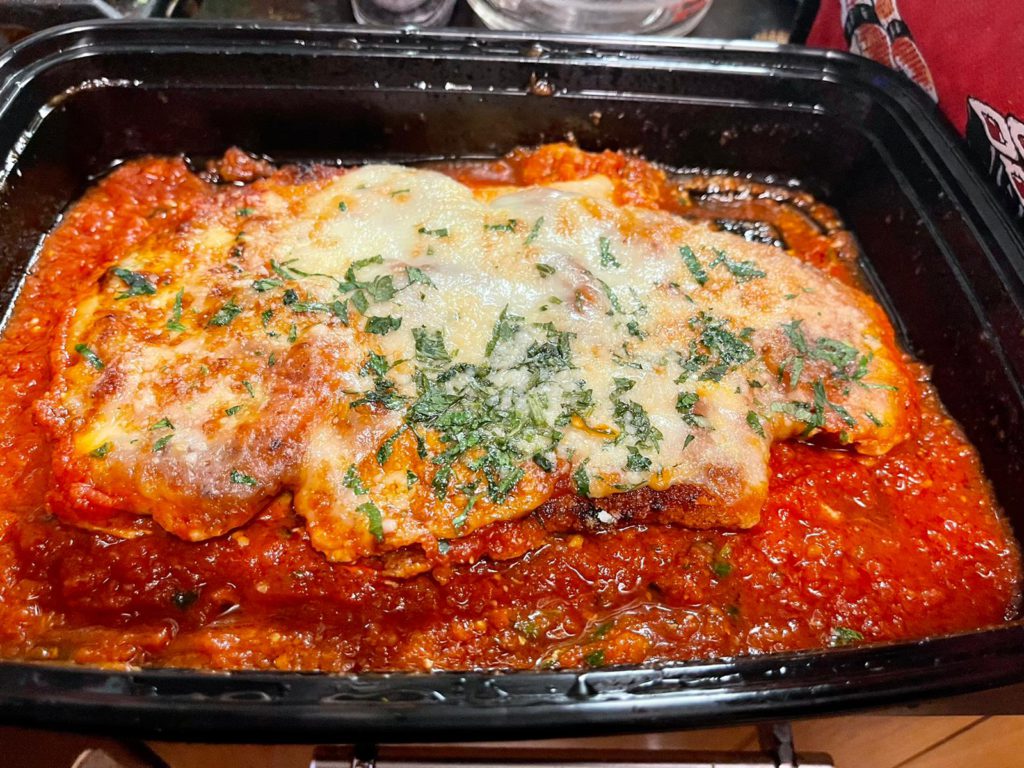 Shrimp Scampi Pasta – flavours of freshly cooked shrimps with that moist pasta makes you crave more of this simple delicacy.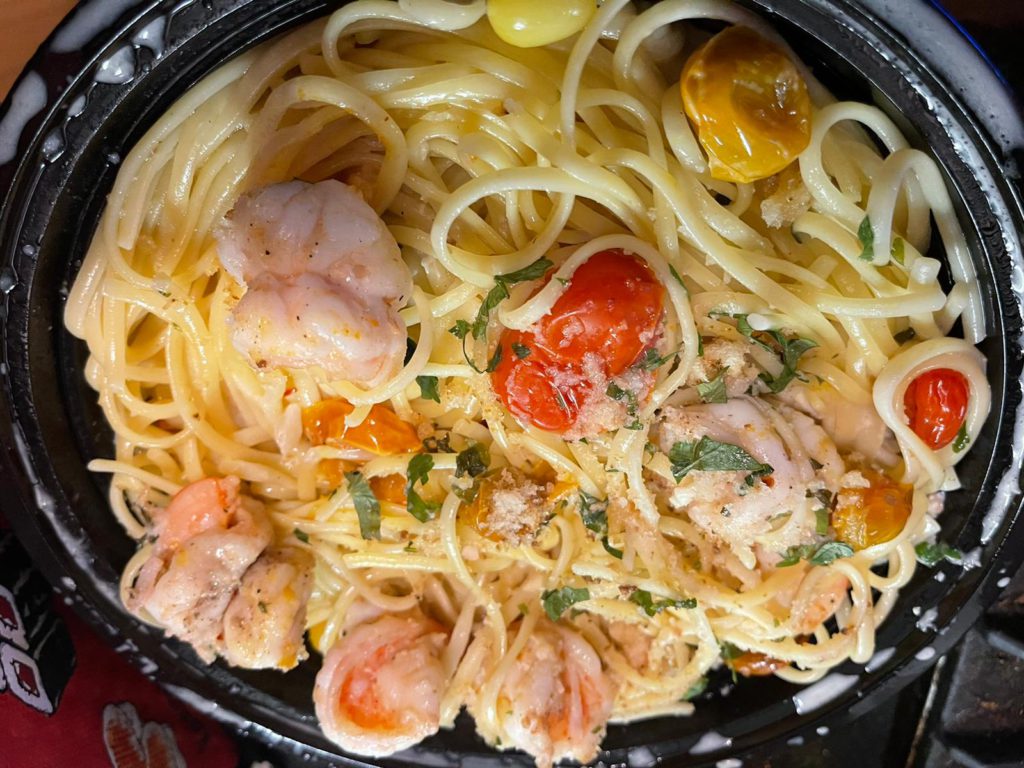 New York Steak – perfectly cooked, flavourful marinade and medium done (just how I like it).
The NY steak came with a side of homemade Ravioli in meat sauce (heavenly combination).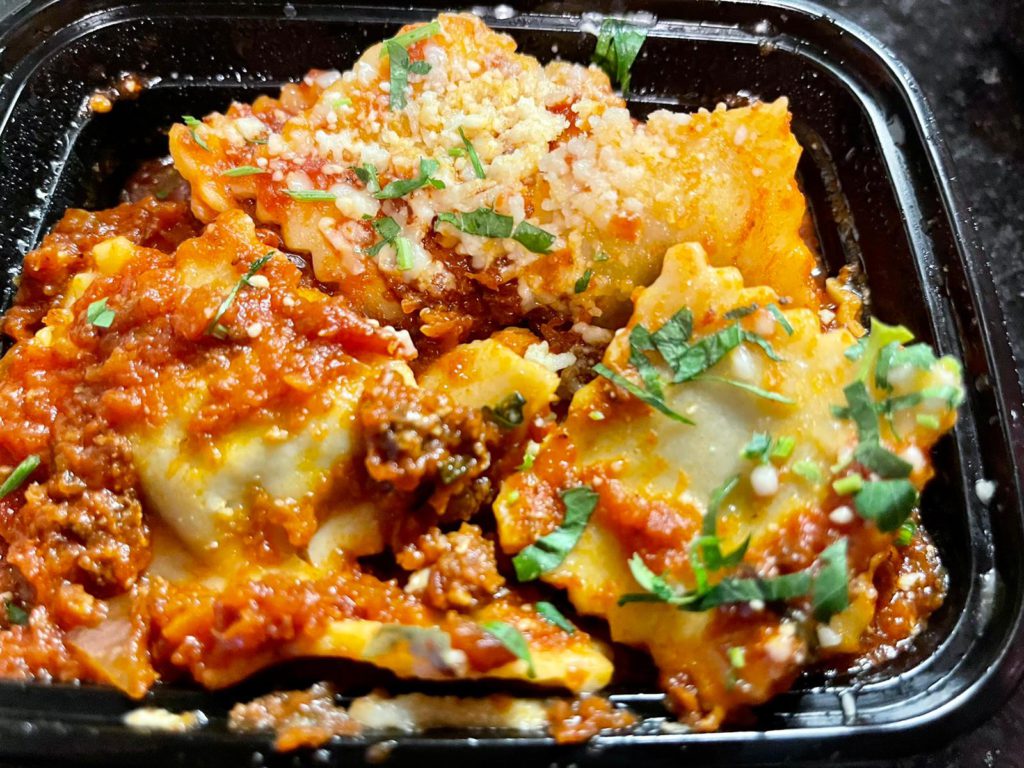 Sourdough Rolls – Lots of them with butter – a friendly reminder that you are in San Fransico!
The Warm Butter cake – was the icing on the cake that came with chocolate sauce, fresh berries, homemade Vanilla ice-cream.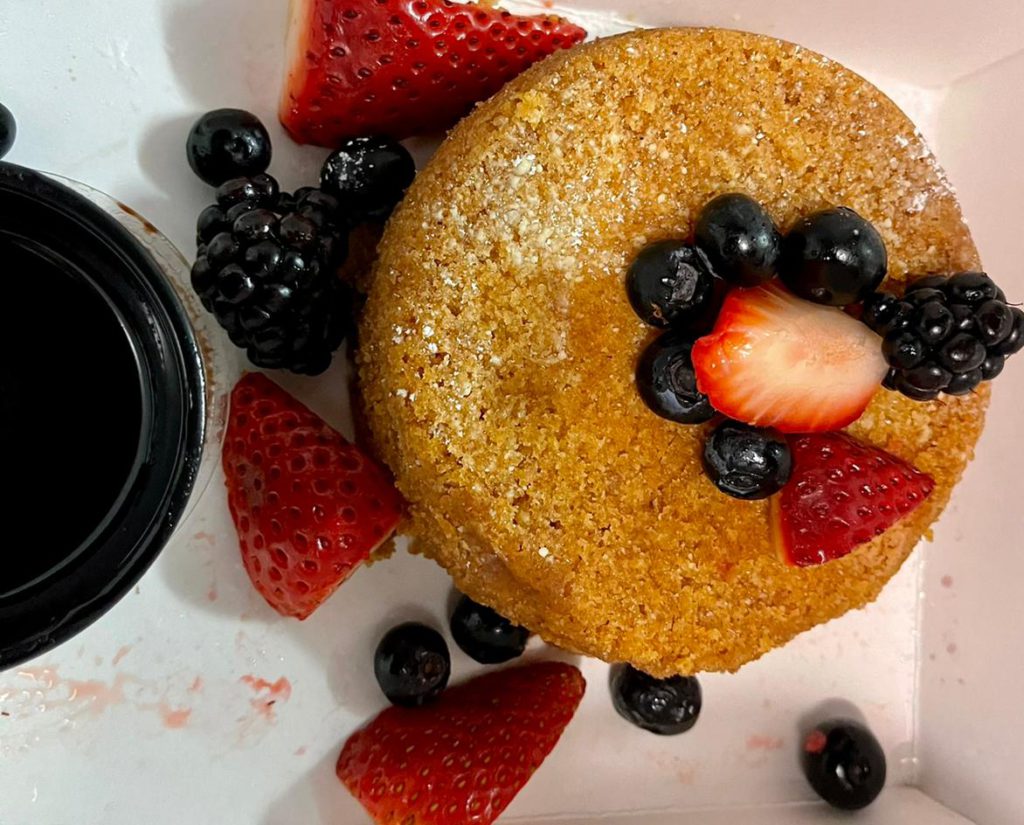 We were so full with the starters and the main-course, but as they say there's always room for dessert, and somehow, we managed to finish it with a happy face and a satisfied heart!
Address: Original Joe's North Beach, 601 Union Street, San Francisco, CA 94133 | T: 415 775 4877
2. Taqueria San Bruno : One of the best Mexican joints in San Francisco – so close to thee SF Airport, I can smell the Tacos as my flight lands. While the food is absolutely amazing, with big portion sizes, the whole atmosphere is fun and enjoyable.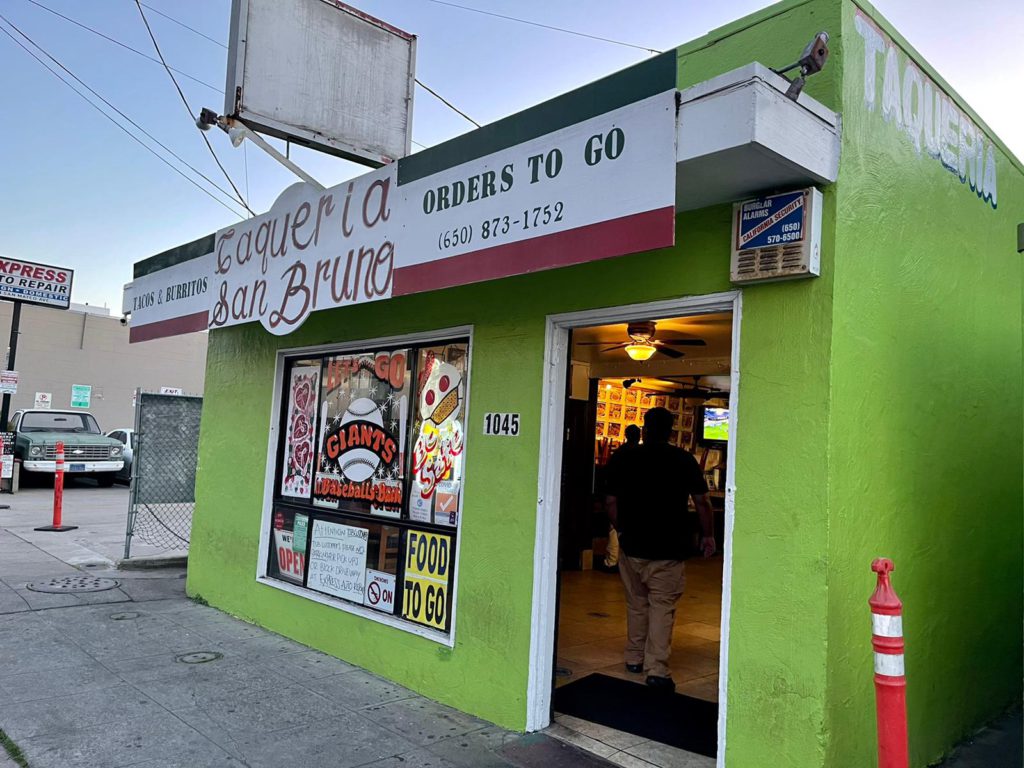 Menu : Try anything from Burritos, Enchiladas, and Mariscos, to Quesadillas, Tacos – There's a good, fresh salsa bar and a juice/smoothie bar. Also beer and wine are available.
My Favourites:
Grilled Shrimp Tacos : authentic and bursting with flavours.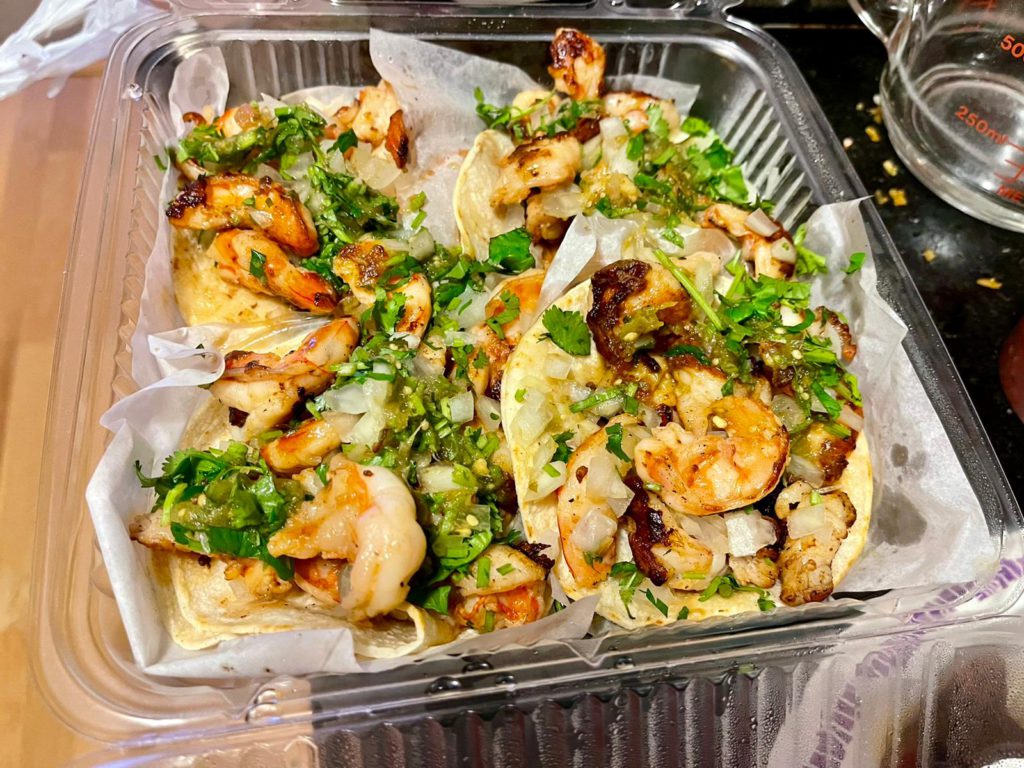 Pastor Tacos : topped with grilled barbecued pork, spicy and super delicious.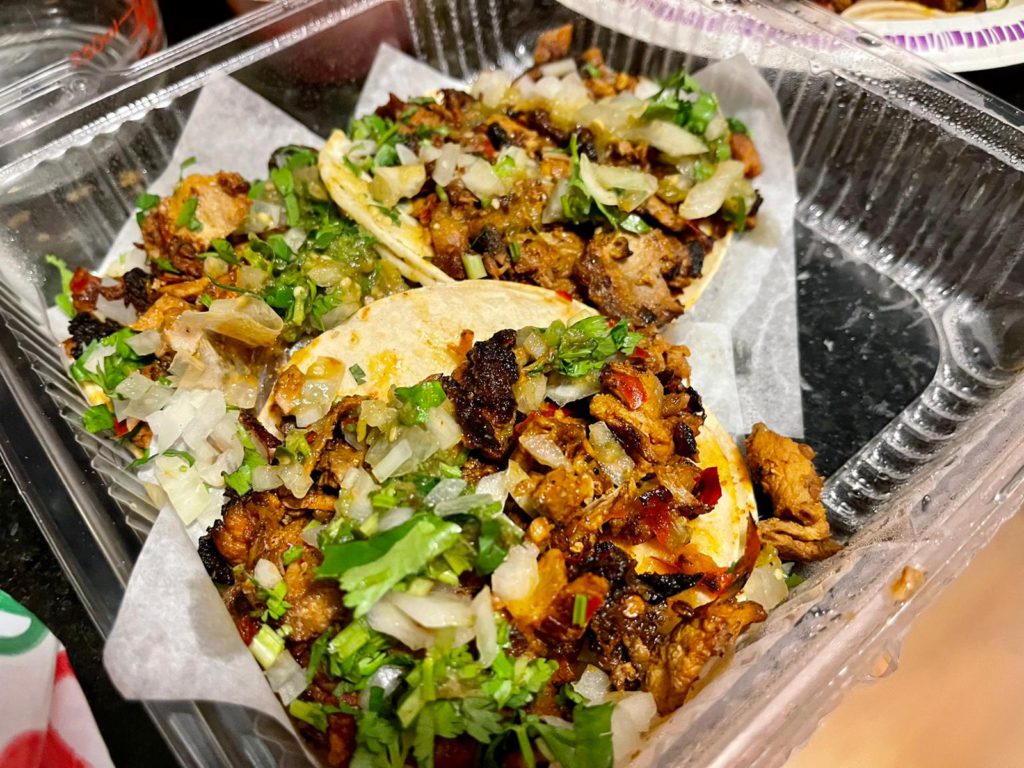 Salsa and Guacamole : Goes without saying, get lots of it and use it in leftover breakfast (how does scrambled eggs on avocado toast with salsa sound)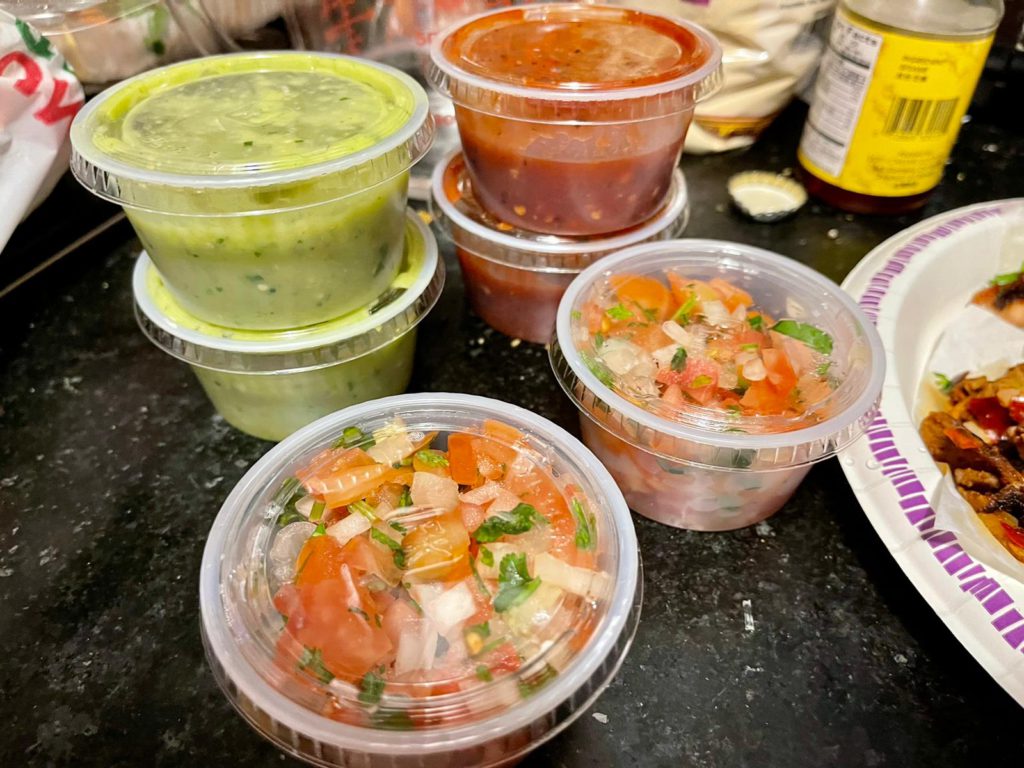 Pastor Burrito : stuffed with grilled flavour pork, rice, and beans.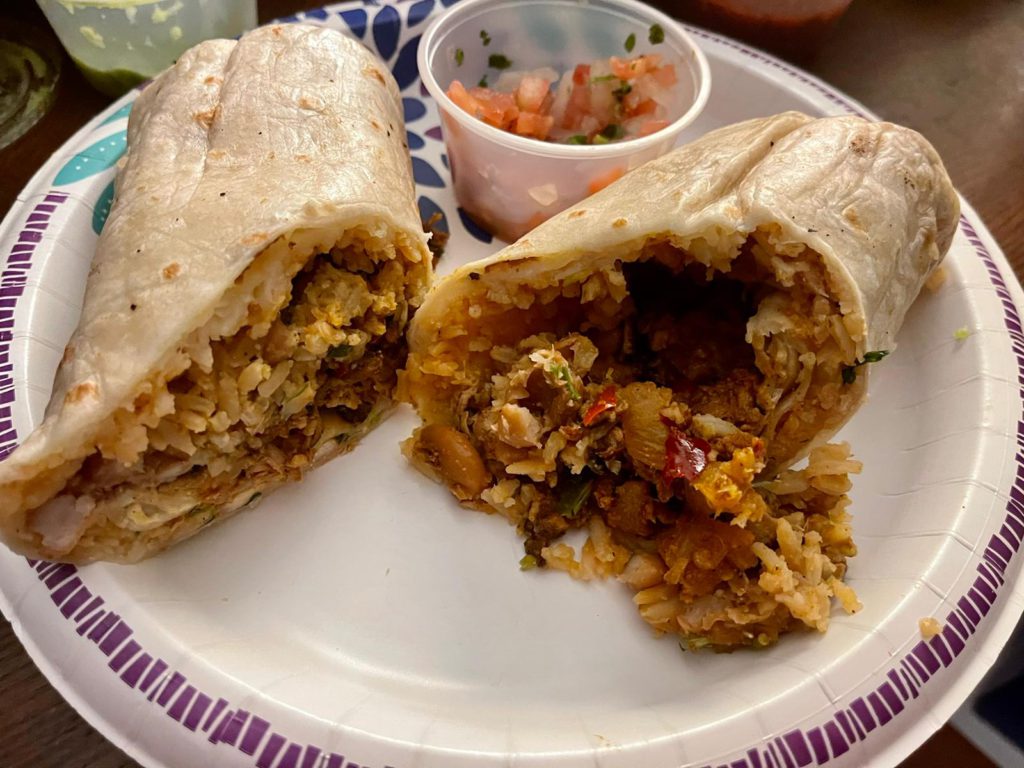 This place only reiterated that a restaurant doesn't always have to fancy to be a favourite. The food has to be authentic and appealing to the tastebuds. Now that you know why this restaurant is always featured in the best places to eat in SF, hope you add it to your must-try list.
Address : 1045 San Mateo Ave, San Bruno, CA 94066 | T : +1 650-873-1752
Must Read : San Francisco Travel and Food Guide 2021
3. Nick's Seafood Restaurant: There are few better places to eat seafood than a city cradled by the Pacific Ocean and the San Francisco Bay. After all, the city's signature dish is cioppino, a thick stew of mixed fish and shellfish that originated on the docks of Fisherman's Wharf (so the story goes). But in a place full of seafood joints, it can be hard to find the standouts. But one of my all-time favourites is a landmark SF restaurant – Nick's Seafood Restaurant. Nick's, located on the ocean in Pacifica, has been a favourtie with the tourists and locals alike for almost 90 years. A classic neon sign over the dance floor sets the mood with 1950's Vegas feels and fabulous food.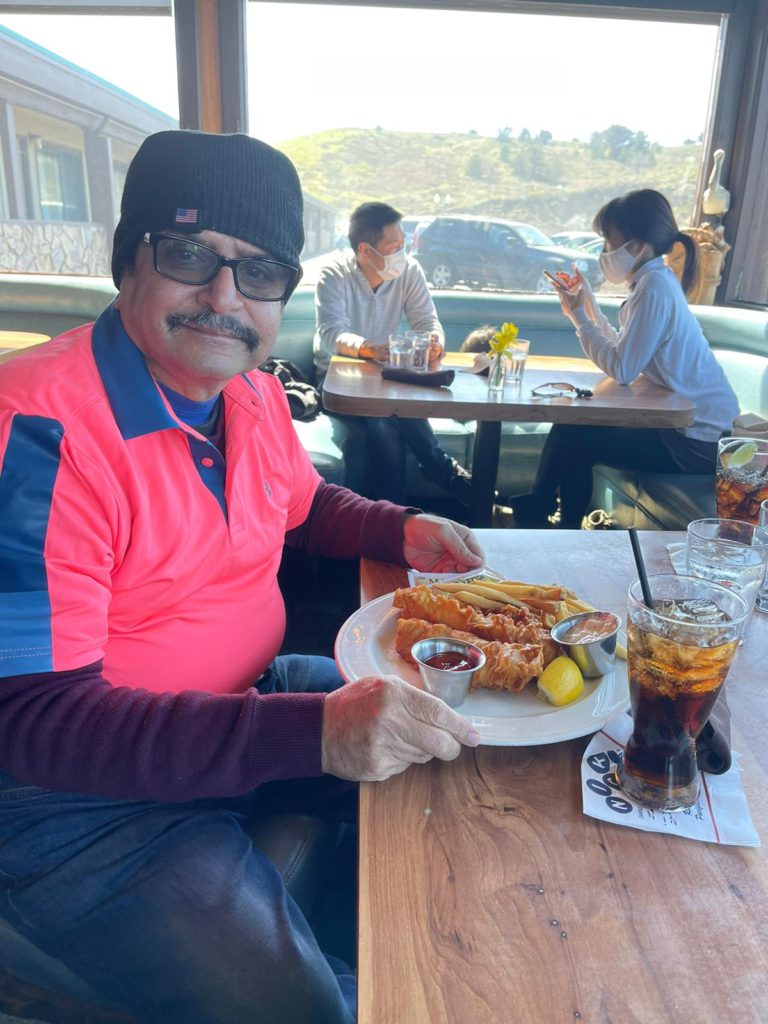 Menu : The restaurant specializes in seafood, of course, but they also have ribs on the dinner menu. The open-faced crab sandwich is to die for. There's also excellent fish and chips, and a shrimp or crab Louie salad. For dessert, opt for the fruit cobbler.
My Favourites:
Open Face Cheddar Crab Sandwich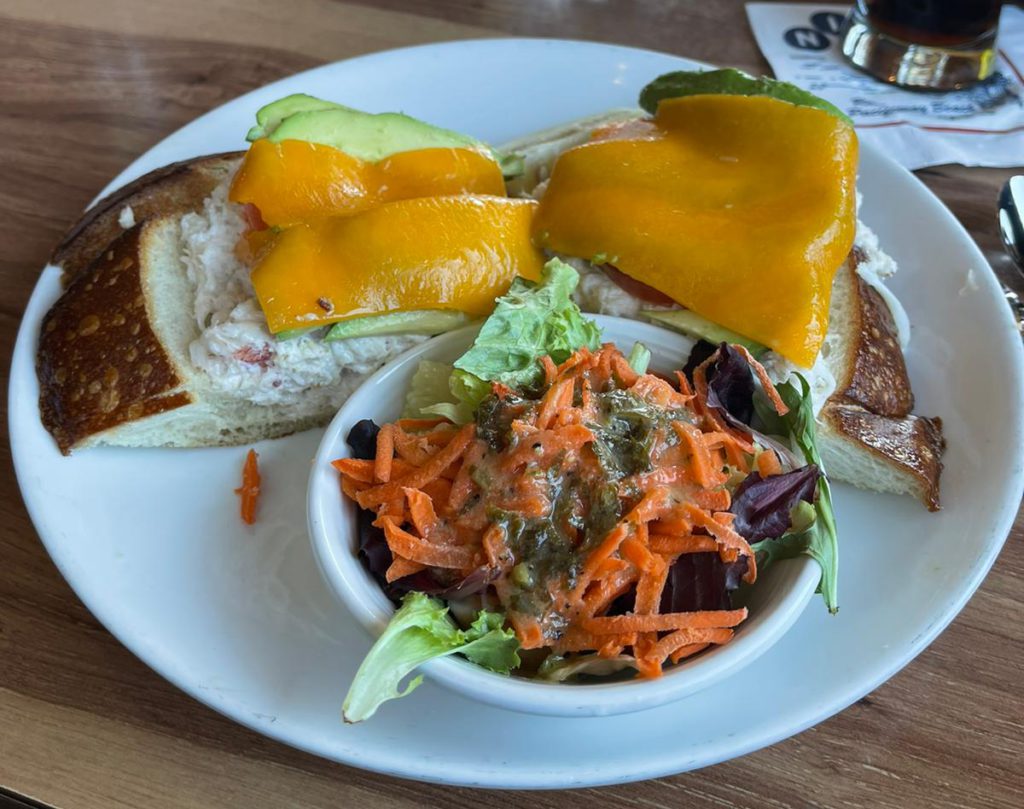 Grilled Crab Sandwich with pickle fries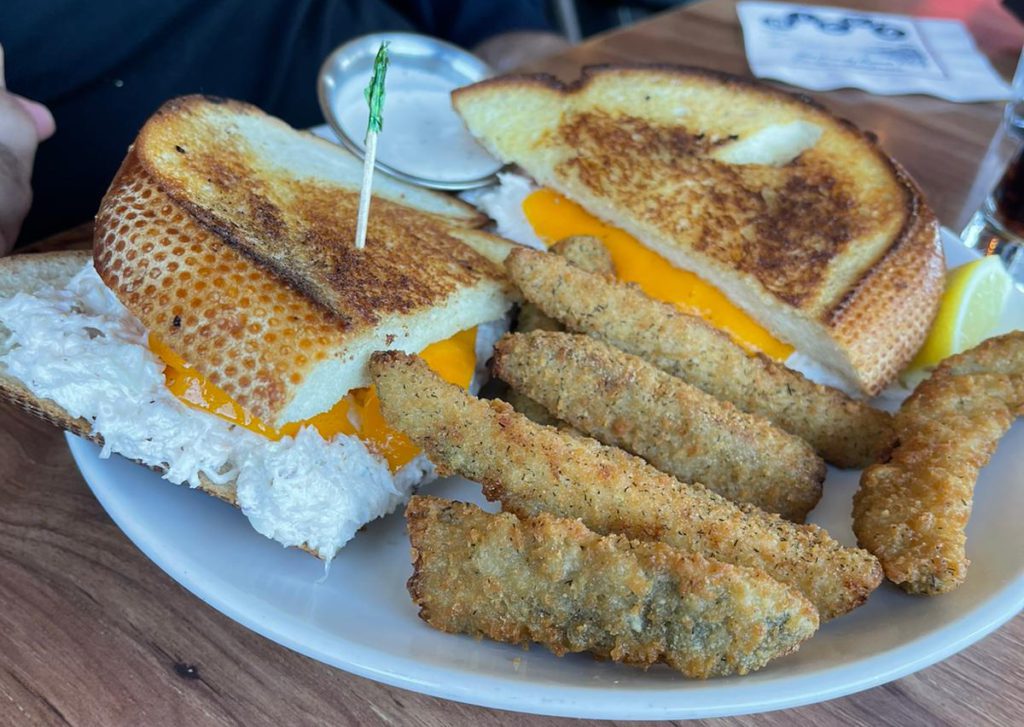 Open faced crab sandwich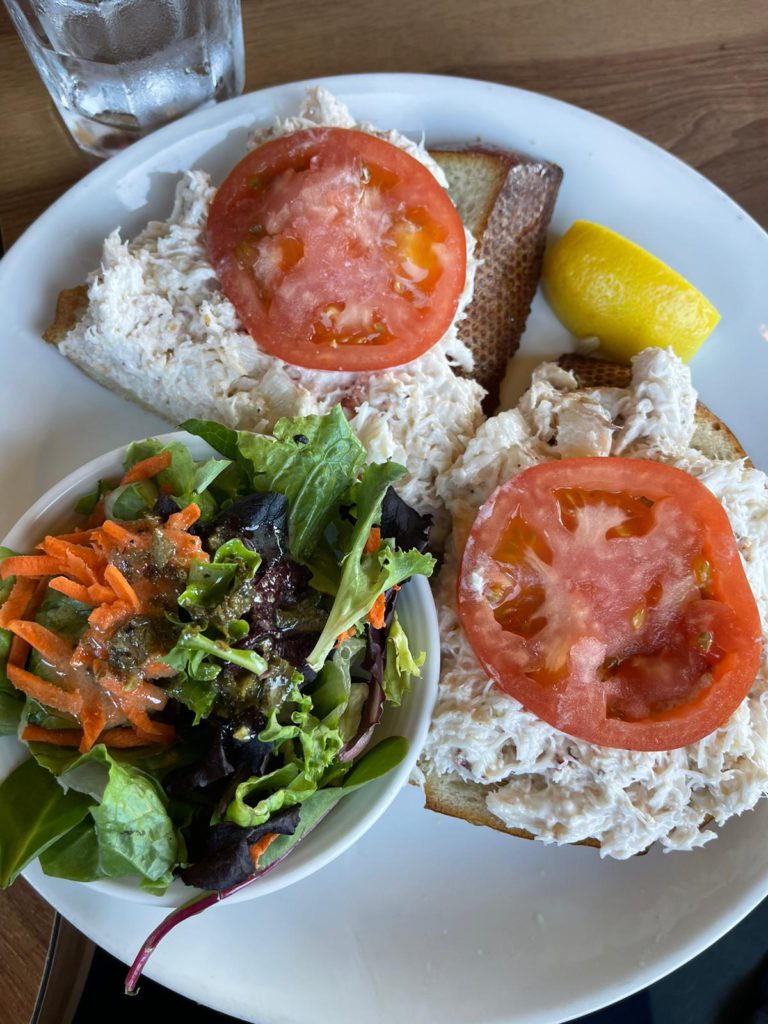 Fish and Chips (Alaskan cod fillets)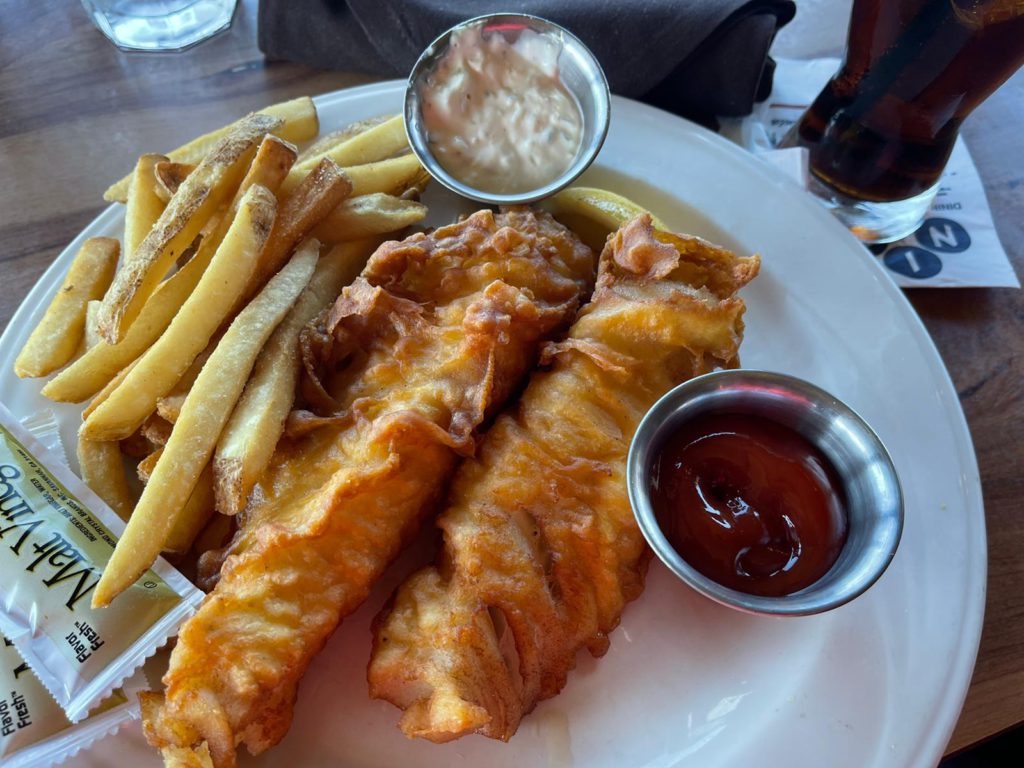 Now you know why this place has been around forever and loved just as much as it was 94 years ago when it first opened doors.
Address: 100 Rockaway Beach Ave, Pacifica, CA 94044 | T: + 1 650 359 3900
4. Little Star Pizza : After a long day outdoors , having enjoyed the beautiful SF weather, we decided to relax and order dinner at home. If you are a pizza lover, you'll be spoilt for choice in SF with pizzerias dishing out Great Pizzas all over, but if I had to name one, Little Star Pizza stands out most specially because of the flavors & spices they use.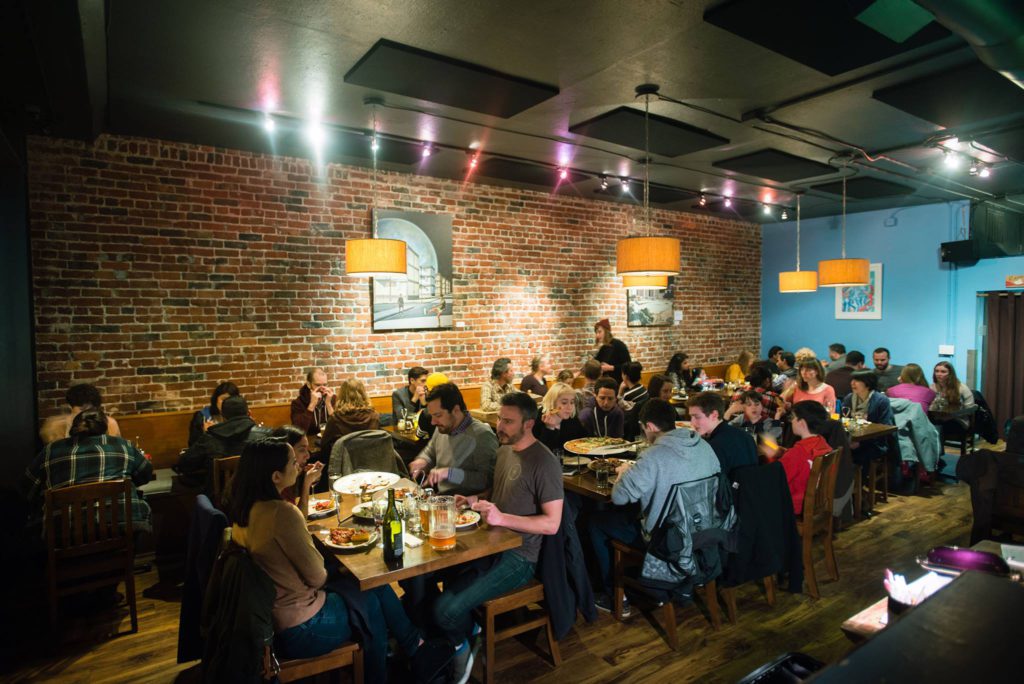 Menu: While we will leave it to the New Yorkers and Chicagoans to debate whether Deep Dish pizza is pizza at all, but I love their Chicago-style deep dish and thin crust pizzas (particularly the "Little Star" pie, with spinach and ricotta). But that's not all. There are salads, sides and happy hours ofcourse!
My Favourites :
Greek Salad : so crisp, fresh, and crunchy with a Red wine vinaigrette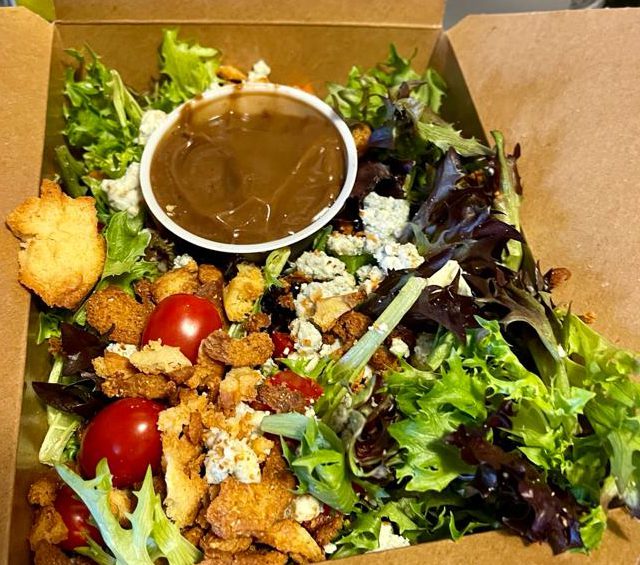 Burrata Caprese – Mozzarella burrata with toast and balsamic vinegar – what a delish!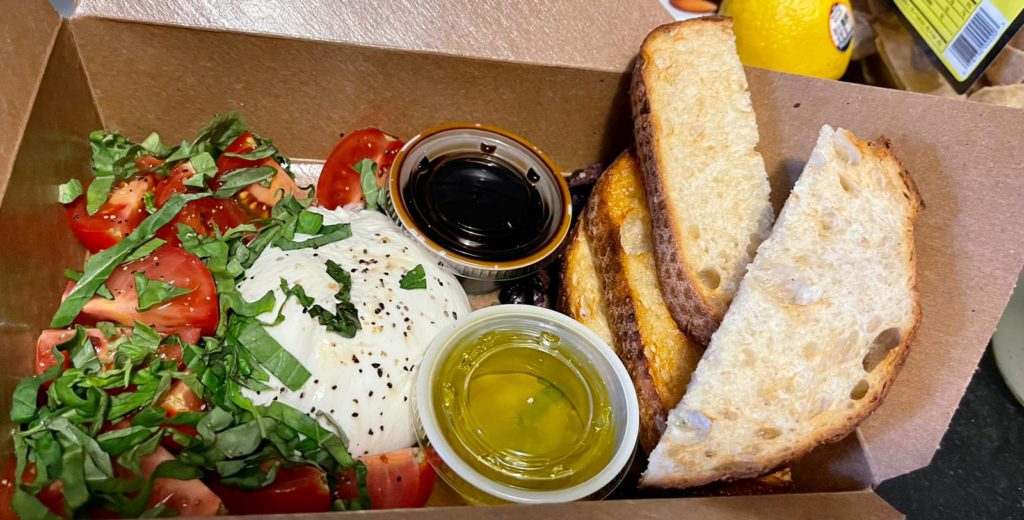 Spicy Baked Wings – tender, juicy, with a mouthwatering spicy rub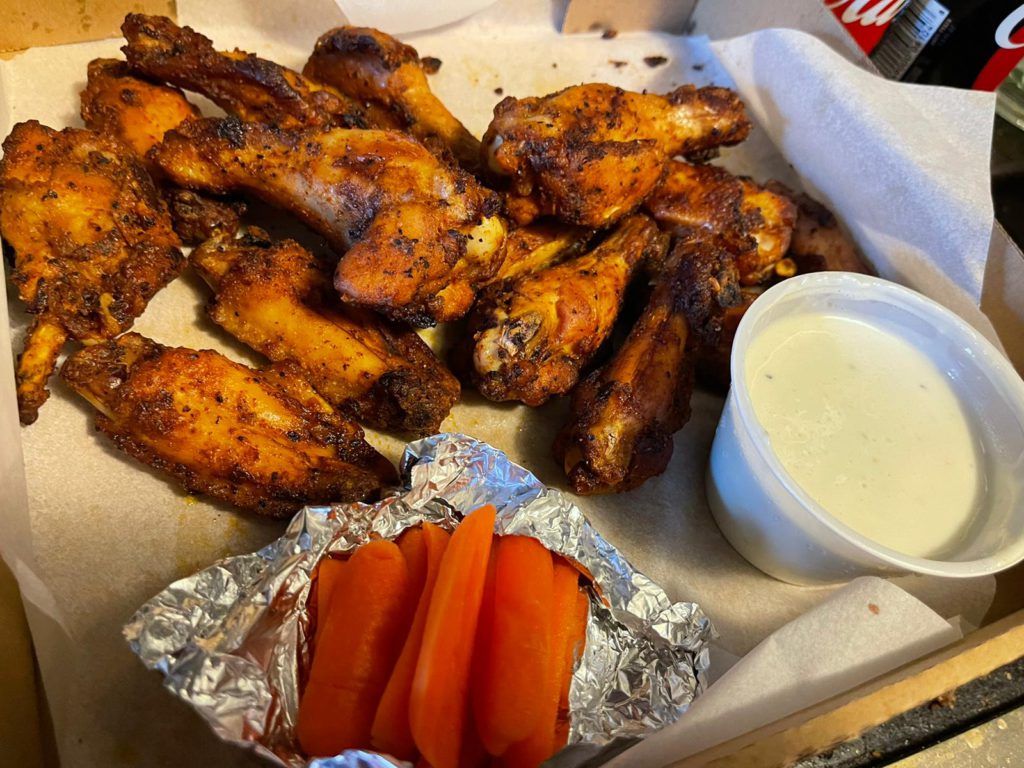 The Classic Chicago Style Pizza – with sausage, mushrooms, onions, and bell peppers – a taste that put this pizza in a different class altogether.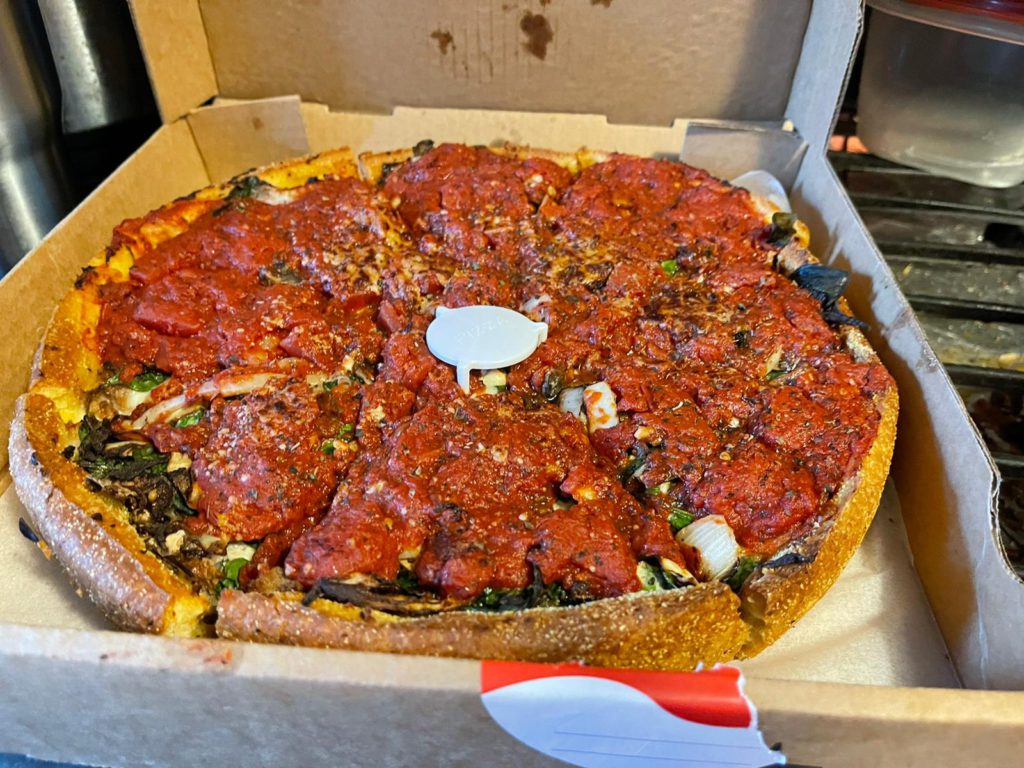 A relaxing dinner to remember and a fitting way to end a beautiful day.
Address: 400 Valencia St, San Francisco, CA 94103 | T : (415) 551-7827
Travel Update : Please note that there could be travel restrictions because of the ongoing pandemic. Before travelling, please always check the latest government advice about COVID-19 travel restrictions in your destination.
For latest travel news and updates, food and drink journeys, restaurant features, and more, like us on Facebook or follow us on Instagram. Read more on Travel and Food Network
Trending Now : TFN 2021 Guides
A Week Along The Mesmerizing Amalfi Coast | Travel Guide 2021
48 Hours In Prague And 10 Tips To Make The Most Of It | 2021 Travel Guide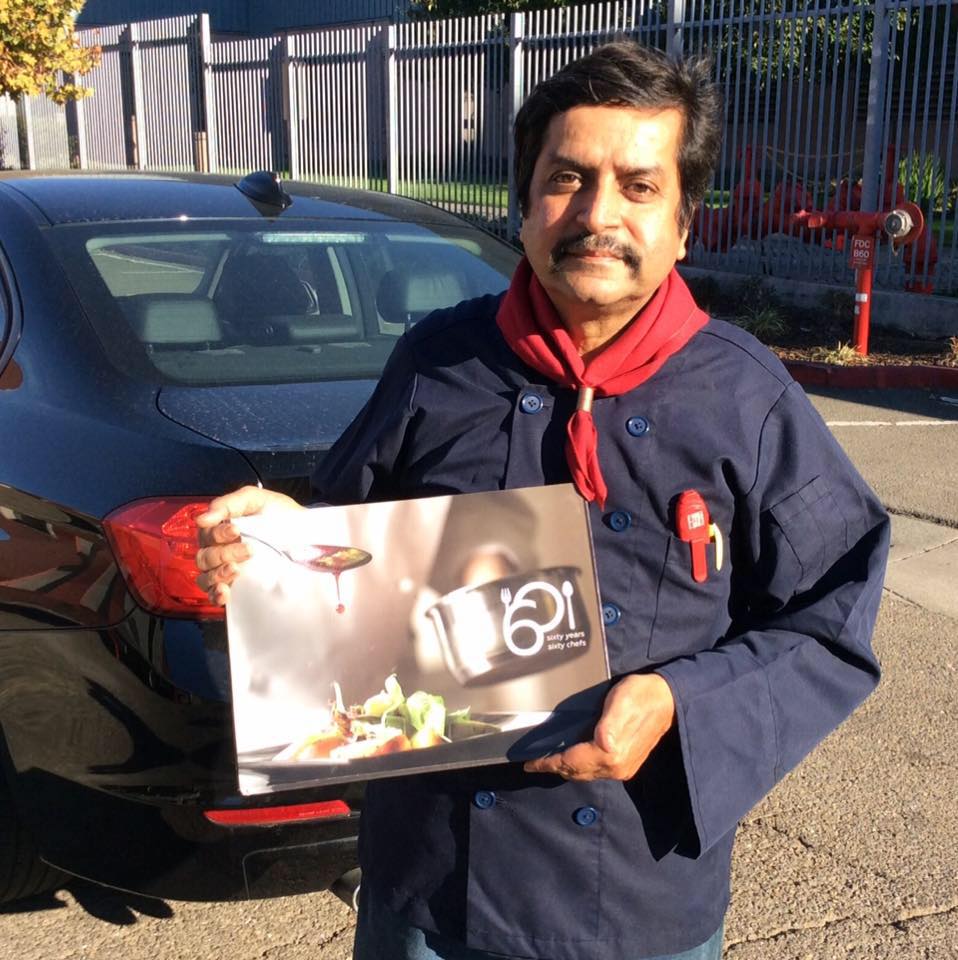 Manoj Chopra or "Chops" as he is known to his friends and colleagues is a chef, restaurateur, and hotelier, and has had the joy and satisfaction of cooking, serving and watching people enjoy his food for over 40 years! As a 'Punjab da puttar', the joy of hearty, home cooked food is in the genes; all he had to do was to live up to it! Manoj Chopra's  journey has been fascinating, to say the least, and from cooking a meal for one of India's most famous leaders to a stint in Baghdad, to setting up a hotel in Mumbai to starting an Indian restaurant in San Francisco, "Chops" has done it all and more.
Manoj  lives in New York and is a Food Columnist with Travel and Food Network! Sharing his experience and knowledge is something he is hugely passionate about and to be part of the Travel and Food Network "community" gives him a chance to do just that.