Chef's Food Diary | November 12, 2020 : I had Chai (Tea) in the morning and went for a walk on the Pier in San Francisco. Beautiful weather & the morning workout got me hungry . I saw a small inviting Café and just felt I have eat here.
So here's what I ordered: Fruit Parfait, Santa Fe Omelette, Chicken Chipotle Wrap, a Hot Pastrami Sandwich. I paired all of this with their signature 'Prohibition Ale' – more about that later.
The fruits in the parfait were very sweet and I could tell they were from a special supplier.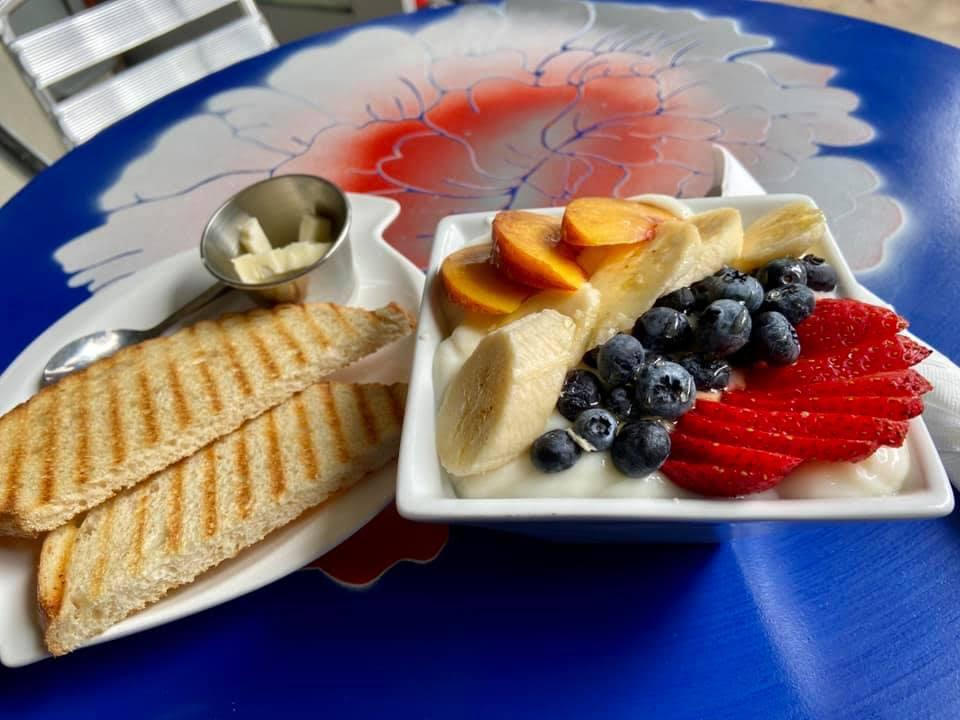 The Santa Fe Omelette was stuffed with flavorful grilled vegetables and topped with 3 tasty sauces and came with Sourdough Toast.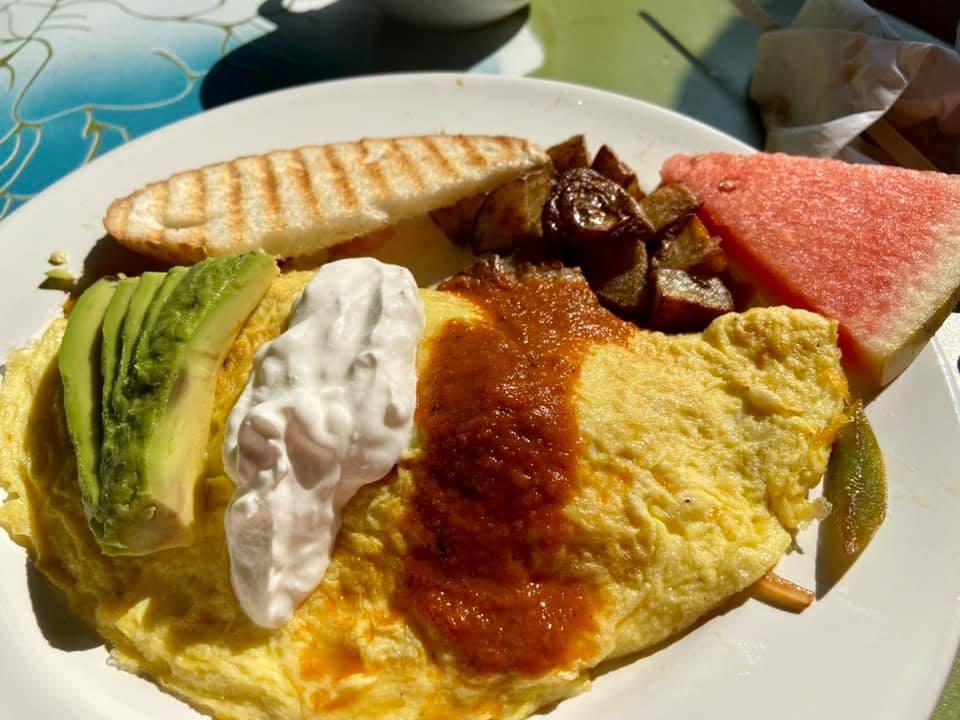 The beer 'Prohibition Ale' sounded tempting , I was glad I ordered it , it was American Amber / Red Category , tasty with juicy grapefruit , citrus , pine , spice & candied caramel malts.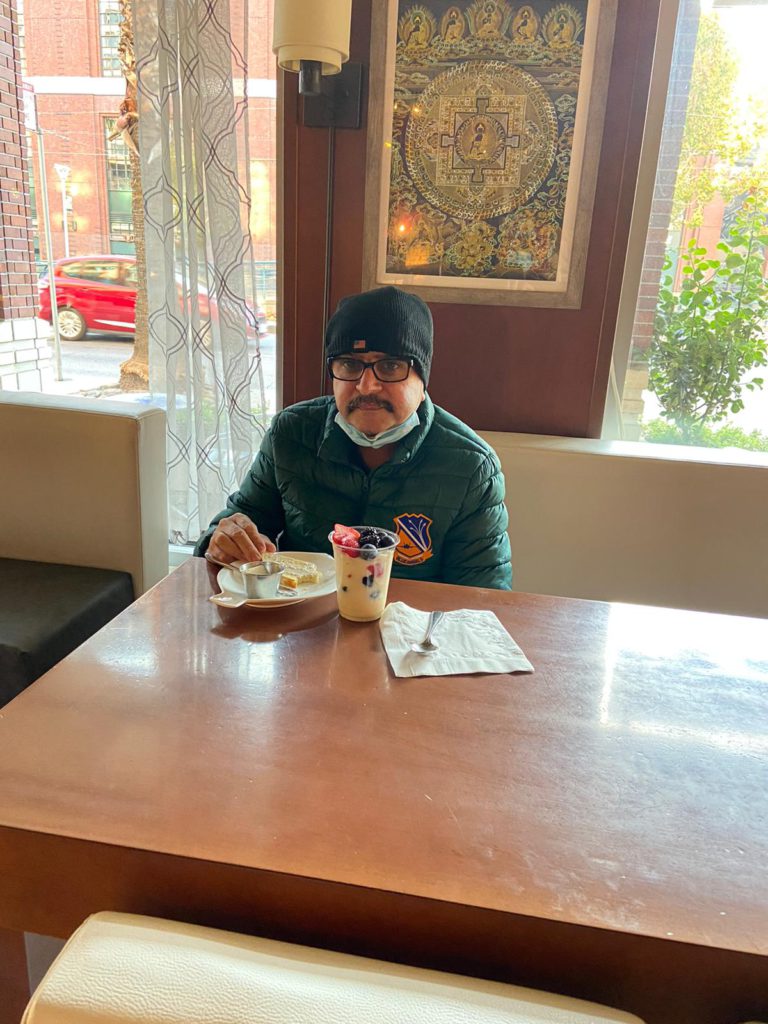 Now look at that Chicken Chipotle Wrap and the Hot Pastrami Sandwich on a Dutch Crunch Roll! Drooling are you?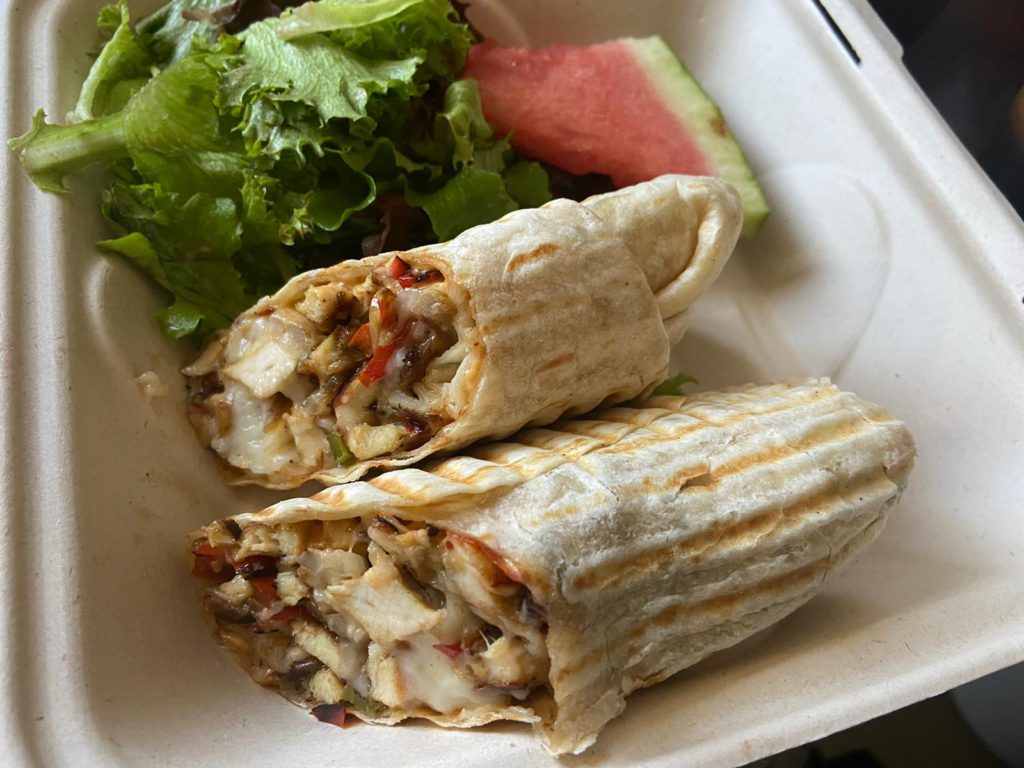 Again everyone was amazed at the flavors & taste , it is the sauces and seasoning they use here that has made this place stand out.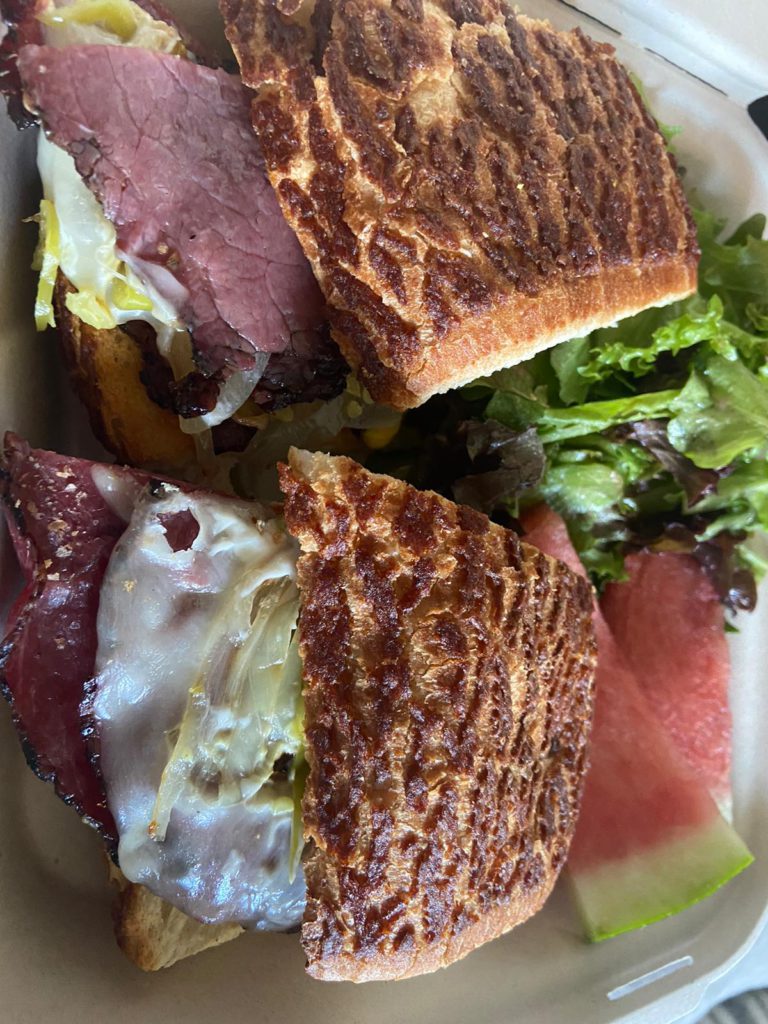 The cafe is located opposite the SF Giants Stadium & am told many of the Baseball players eat here . I can understand why.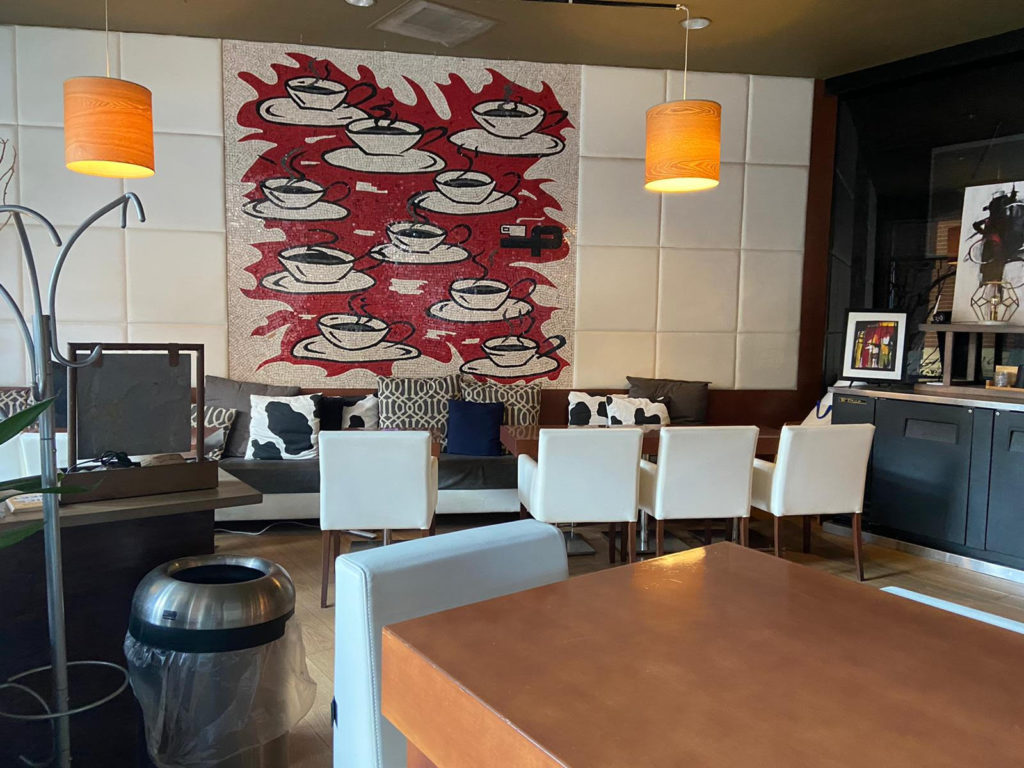 The things I look for before entering a neighborhood cafe are cleanliness, modern and trendy interior and exterior but most importantly – food that knocks you out, or flavours that hit your nose. Bravado cafe is all this and more!
Address: Bravado Lounge | 170 King Street, San Francisco, CA 94107
For food and beverage news, food journeys, healthy recipes, restaurant features, food reviews, like us on Facebook or follow us on Instagram. Read more on TheFoodieNetwork.In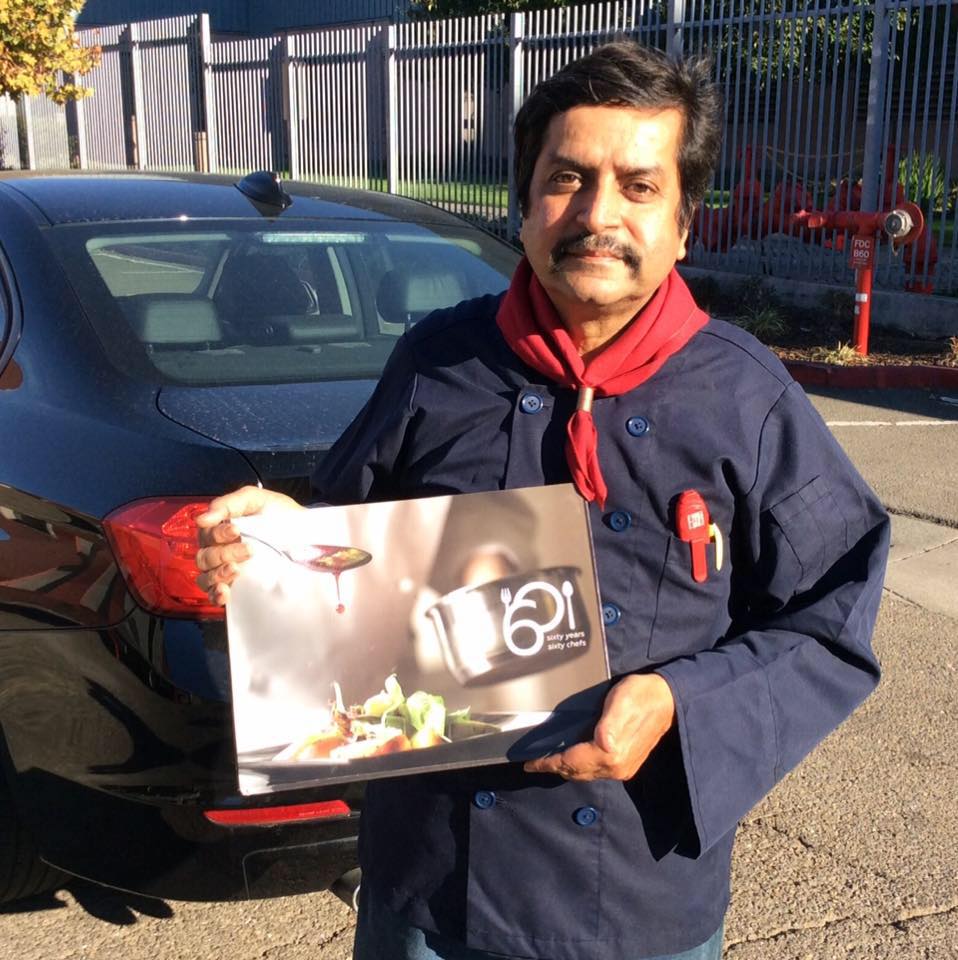 Manoj Chopra or "Chops" as he is known to his friends and colleagues is a chef, restaurateur, and hotelier, and has had the joy and satisfaction of cooking, serving and watching people enjoy his food for over 40 years! As a 'Punjab da puttar', the joy of hearty, home cooked food is in the genes; all he had to do was to live up to it! Manoj Chopra's  journey has been fascinating, to say the least, and from cooking a meal for one of India's most famous leaders to a stint in Baghdad, to setting up a hotel in Mumbai to starting an Indian restaurant in San Francisco, "Chops" has done it all and more.
Manoj  lives in New York and is a Food Columnist with Travel and Food Network! Sharing his experience and knowledge is something he is hugely passionate about and to be part of the Travel and Food Network "community" gives him a chance to do just that.