Echoes of Earth is back with its fifth edition on the 3rd and 4th of December this year.
Featuring over 40 local and international artists, India's greenest music festival, "Echoes of Earth," is about to make a grand return after two long years, to its home soil, Bengaluru. With the message of mindfulness, sustainability, and a circular lifestyle, through the medium of art and music, this year's festival will showcase stories of wildlife and nature conservation from five of India's most diverse ecosystems- the Himalayas, the deserts, the forests, grasslands, coastlines, freshwater, and urban.
The fifth edition of the festival will be held on December 3rd and 4th this year at Embassy Riding school in Bengaluru, among a sprawling green space of 180 acres. Sustainability is at the festival's core, with stages made from upcycled materials to innovative larger-than-life installations from IKEA, Budweiser and Johnnie Walker. Over the past six years, the festival has successfully reduced its carbon footprint through solar-powered stages, no plastic zones, sapling drives, and responsible waste reduction and disposal systems.
Every year, the festival puts forth a theme around celebrating the Earth through unexplored narratives. This year, the focus is on conservation, regeneration, circular economy, and how we can use it to build lifestyle events for the future through its theme "Circle of life." The festival will host a range of positive human impact stories that helps in uplifting the planet's endangered species and landscapes.
About Echoes of Earth
With its tagline of "India's greenest music festival," Echoes of Earth is a multi-genre event celebrating the environment. The aim is to prove that large formal events can be held without causing any harm to the planet. In addition, no plastic or flex materials are allowed, and 80% of the festival's production is made of recycled or upcycled materials, and a sapling is planted for a ticket sold. This year, the electricity will be run on solar power, reducing the carbon footprints of the festival greatly.
Over the years, around 150 artists have performed at the festival. Some of the top ones include international and Indian electronic acts like Arjun Vagale, Kohra, FKJ, and Mathame.
Apart from the great music, activities and attractions are the solar-powered Big Tree stage, a flea market selling organic and sustainable goods, and wellness workshops.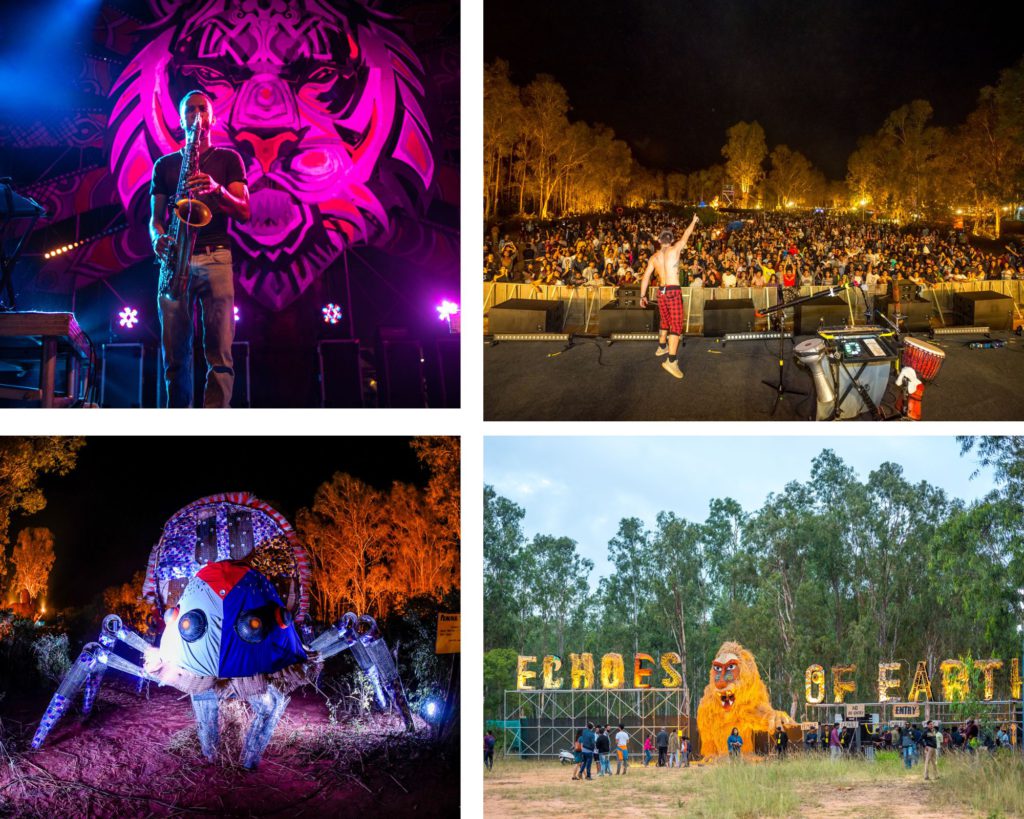 The Circle of Life – A Concept
The natural world works in a circle. All living things interact and co-exist within this circle. In recent years, this life circle has been imbalanced, and we must ensure that the balance is restored to a place that aids birth, growth, and natural decay. The circle is best described as "A space that holds room for everyone and one where celebration has no pause."
A circle of life has room for everyone from all walks of life. It aims to unite people with music, art, and culture and deepen their connection to the preservation of the Earth.
The festival will see performances from leading music talents like 'Dauwd', 'Tara Lily', 'The Yussef Dayes Experience, 'VieuxFarke Toure', 'Henry Saiz and Band' and more.
Echoes of Earth has managed to become a pioneer in sustainable music festivals, which has made it a must visit event for all who love music, art, and culture.
Book Now: Tickets are available on Book My Show for Dec 3 & 4, 2022.
For more information, visit the official website of Echoes of Earth.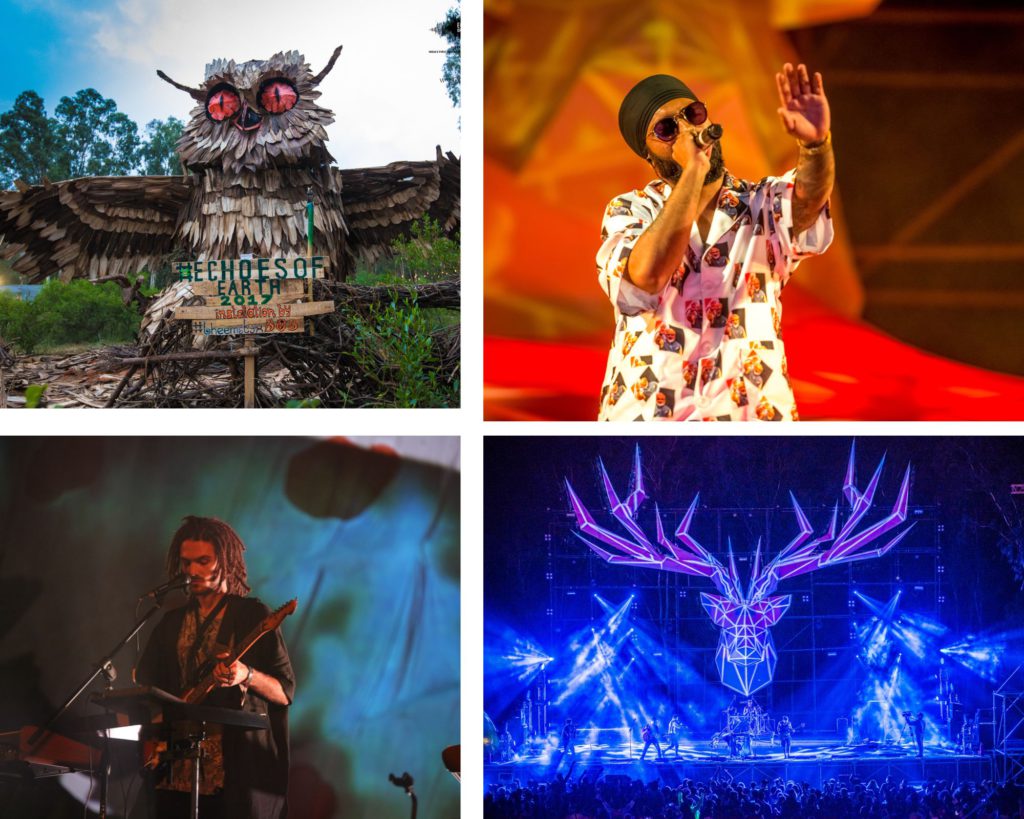 In Partnership With Echoes Of Earth
For latest travel news and updates, food and drink journeys, restaurant features, and more, like us on Facebook or follow us on Instagram. Read more on Travel and Food Network