The evolution of travel money is here! International travel has transformed from tiresome travellers' cheques to wads of precious foreign currency notes to contactless payment solutions. It's like watching a retro movie transform into an ultramodern blockbuster!
If you remember, travellers' cheques were all the rage – a piece of paper with a promise of worldwide acceptance. You had to find a bank or an exchange office to cash them or you'd be met with sceptical stares. Thankfully, we've moved on from those days of struggle and embraced more practical solutions.
Cash had its own disadvantages. Imagine walking around with a wallet full of expensive currency notes hoping no one notices. The fear of theft, loss or the desperation to explain to airport security why you have a thousand euros hidden in your socks, it's a 'Currency Chaos' you'd rather avoid!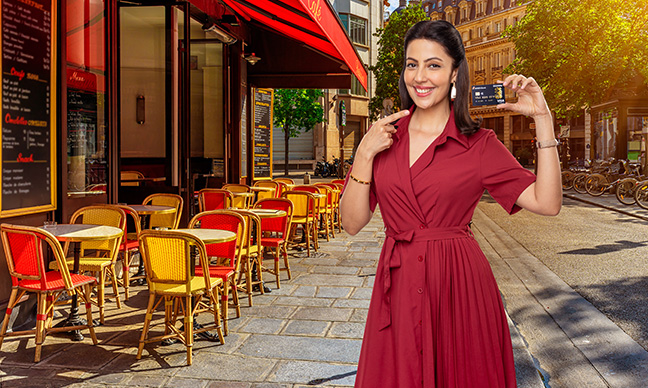 The stress of changing exchange rates and varied charges that travellers had to endure – one minute you think you're getting a great deal and the next, the rates change and your budget goes out the window. It's like trying to hit a moving target with a blindfold on.
If you hate carrying cash and choose Indian Credit or Debit Cards over Forex, you'll end up with so much more spends in exchange rates, foreign currency markups, surcharges, conversion fees, ATM withdrawal fees and foreign transaction fees, that another holiday could be planned with the extra money. That's enough to make your head spin faster than a roulette wheel!
Meanwhile, Indian banks launched a new instrument: Forex Cards!
Forex Card is the new-age version of carrying Forex in cash with extra security and less stress. It lets you transact in multiple currencies without the problem of carrying loads of cash or dealing with travellers' cheques. A Forex Card, also known as a Travel Card or Prepaid Travel Card, is a Prepaid Card that you can load with different foreign currencies before your international travel. Make payments at restaurants, hotels, shops, withdraw cash from ATMs in the respective foreign currencies or use your Forex Card for online bookings and purchases.
One of the key advantages of a Forex Card is its ability to lock-in fluctuating exchange rates at the time of loading. Load your funds when the rates are favourable and enjoy the locked-in rate throughout your travels, avoiding exchange rate volatility yet sticking to budget.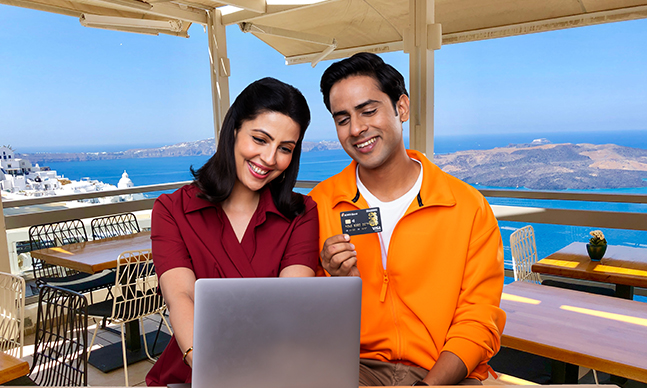 Forex Cards also offer the convenience of online reloads. No more looking for exchange offices or worrying about running out of cash. You can easily top up your Forex Card with additional funds while you're traveling, through a mobile app or internet banking.
Security is another major perk, Forex Cards are protected by a unique PIN and often have the added layer of a chip for secure transactions. If the Card is lost or stolen, you can report it to the bank and get it blocked to prevent unauthorised usage. Forex Card comes with an in-built technology enabling contactless payments at merchant terminals. Some providers even offer emergency cash disbursement or card replacement services, so you're never stranded without money in a foreign nation.
At ICICI Bank, Forex Card management is extremely convenient and can be done through the iMobile Pay app. There are a few variants of ICICI Bank Forex Cards that come with their own benefits: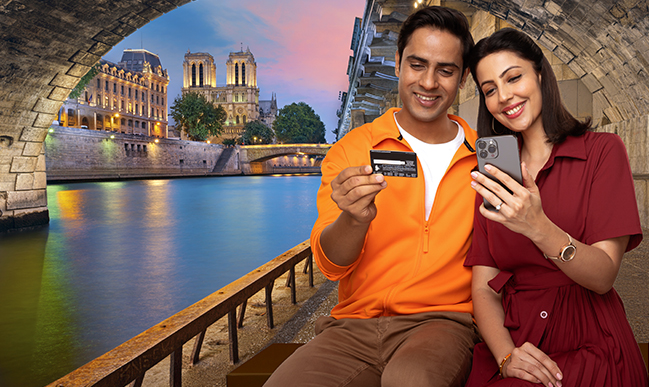 Coral Forex Prepaid Card
• BookMyShow voucher worth INR <500>
• Uber voucher worth INR <500> on loading an equivalent of USD <1,000>
• OneAssist complete Card protection.
Sapphiro Forex Prepaid Card
• <2> complimentary international lounge accesses worth USD <99>
• Uber discount vouchers worth INR <1,000>
• Zero markup fee on cross-currency transactions.
Multi-Currency Forex Prepaid Card
• <15> currencies in one Card
• Complimentary travel insurance worth INR <5,00,000>
• Emergency travel assistance and cash delivery up to USD <2,000>.
Student Forex Prepaid Card
• Complimentary International Student Identity Card membership worth INR <999>
• <20>% off on courier services and <40>% excess baggage discount through DHL
• Card Protection Plus insurance worth INR <1,600>.
In a nutshell, Forex Card is the best companion during international travel. It offers convenience, security and peace of mind, simplifies your international transactions, helps avoid fluctuating exchange rates and eliminates the need to carry bundles of cash. Embrace the new Forex solution and explore the world without worries.
In Partnership With ICICI Bank
For latest travel news and updates, food and drink journeys, restaurant features, and more, like us on Facebook or follow us on Instagram. Read more on Travel and Food Network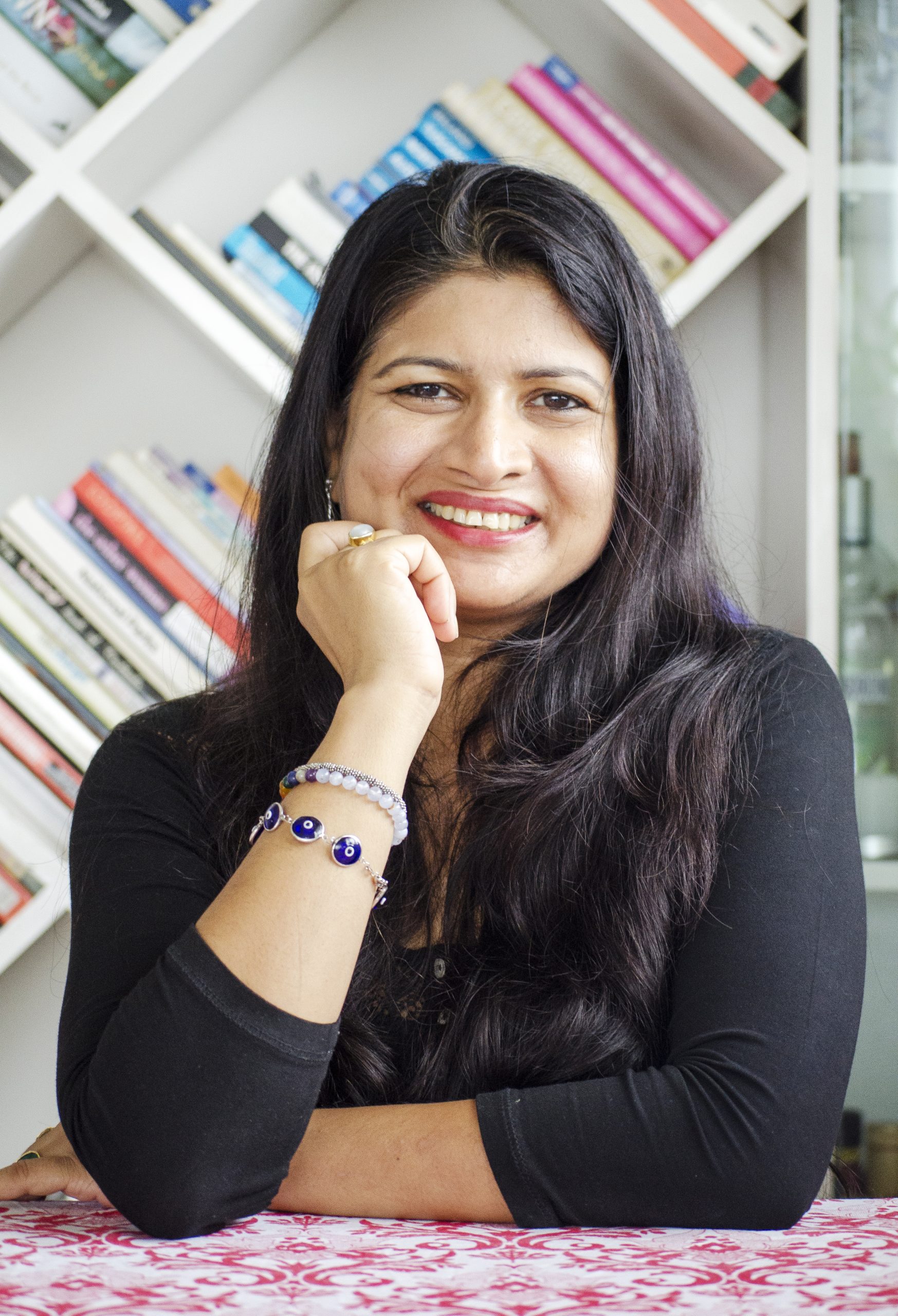 Ansoo Gupta is an avid traveller and a climate-change activist. She has travelled to over 85 countries and promotes a better way to travel through her social enterprise : OneShoe Travel Experiences. She conducts various workshops and events to raise awareness about travel ethics and to bring travellers closer to world cultures for a better travel experience.