Arunachal Pradesh is literally translated as 'the land of dawn-lit mountains. Sprawling lush green fields that spread as far as the eyes can wander, sparkling rivers and a thriving native culture; Arunachal Pradesh located in northeastern India has it all. It is among the first states in India on which the sun sets eyes as it rises to grace the country every morning.
Arunachal Pradesh is not only visited by tourists, but also by people looking to rejuvenate themselves via a calming spiritual experience, close to nature. Wilderness has graced the state with picturesque sights that pleases all senses.
This special 6-day curated tour organized by Journey Mart is just the ideal summer break for you and your family – far away from the nerve-wracking world of big city life.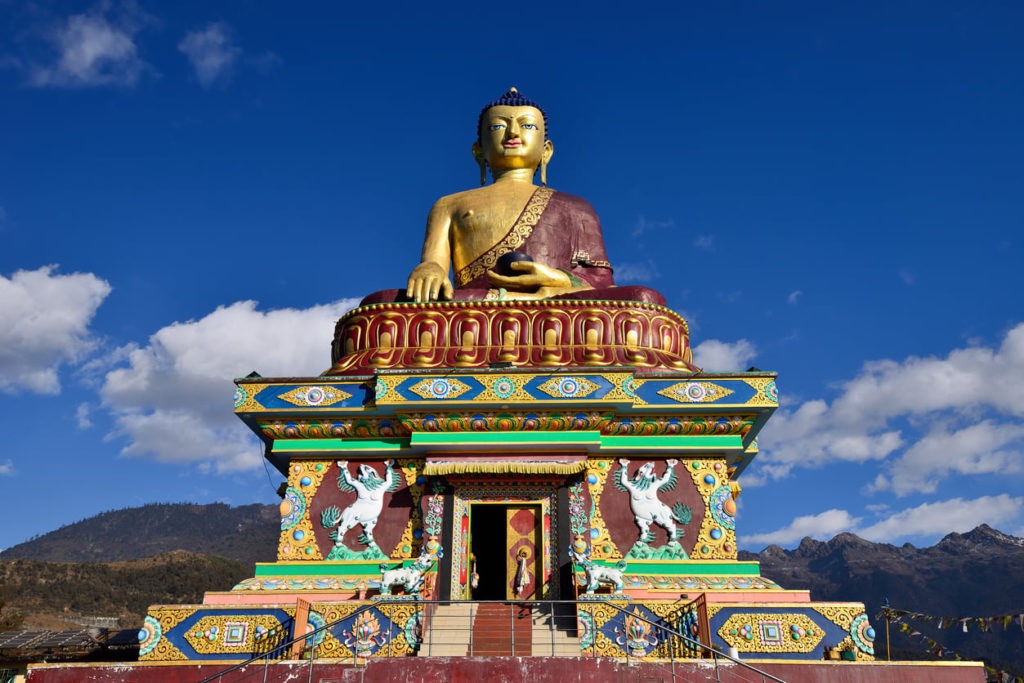 This tour takes you through the splendid terrains of Arunachal to provide you with the most authentic experience, featuring a variety of attractions. Some of the unique experiences that you can look forward to as part of this exclusive tour are:
A visit to Golden Pagoda complex that overlooks a part of the Great Himalayas.
An opportunity to participate in the celebrations of Arunachal Pradesh's New Year or 'festival of water'.
A once-in-a-lifetime experience with a visit to India's largest protected area – Namdapha National Park, where you get a chance to glimpse species of animals like the Red Panda and Himalayan Bear.
A continuous culinary experience of authentic local cuisine and a live cooking demonstration for a journey for your tastebuds.
A chance to get acquainted with not only the food but the culture and lifestyle of the state by interacting directly with the locals.
Experience revitalising mornings that make for a charged spiritual experience as tourists get an opportunity to witness the morning prayers as recited by the monks living in Golden Pagoda.
A visit to Pasighat, the oldest town in Arunachal Pradesh, known for its tranquil surroundings of mountains, rivers and wildlife, and its proximity to booming tea estates like Donyi Polo Tea Estate. Travelers can pamper their palates through an educational and delectable tea tasting rite here.
Much needed leisure is provided at the end of the tour with activities like light treks, cycling, visiting the suspension bridge and enjoying an incredible sunset.
This balance of adventure and leisure in this curated tour by Journey Mart's is a travel experience that will rejuvenate both your body and soul.
At pocket-friendly rates and a six-day all-inclusive venture, Journey Mart tries to fulfil all your expectations travels to the Eastern part of India. Their care for focusing on smaller things like interactive meetings with locals and storytelling sessions with the host makes the tour even more stimulating and intimate.
The distinct untouched beauty of nature that is Arunachal Pradesh is just the destination to be visited this summer with Journey Mart!
If you are interested, please contact Journey Mart for booking your place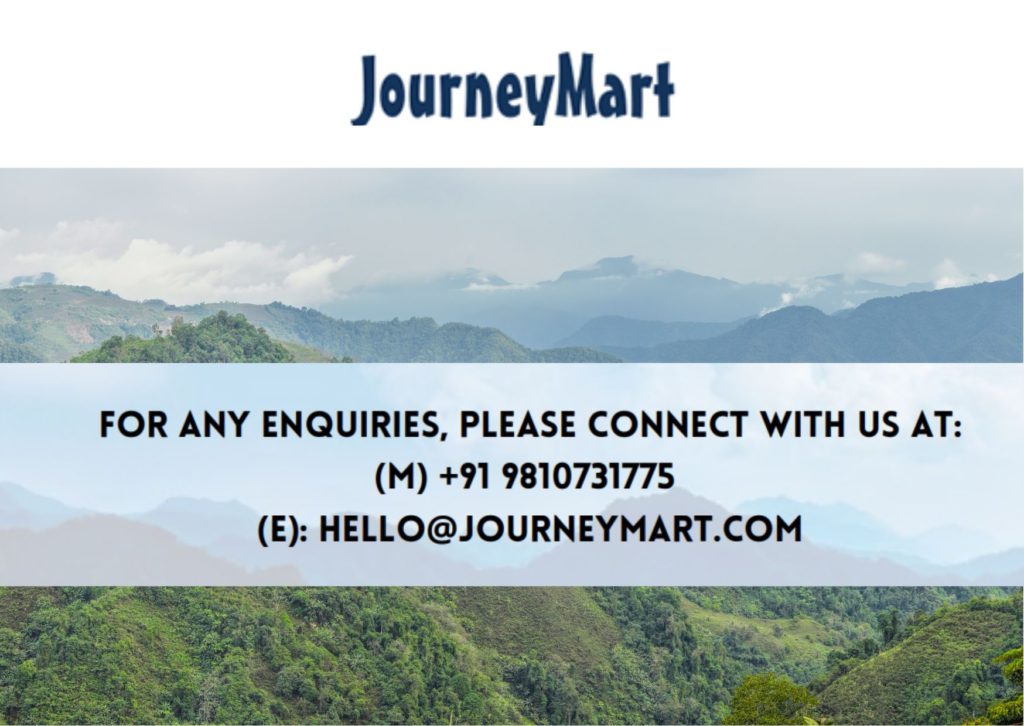 Partner Content For Journey Mart
For latest travel news and updates, food and drink journeys, restaurant features, and more, like us on Facebook or follow us on Instagram. Read more on Travel and Food Network
Trending on TFN
The 22 Best Places To Go In 2022
San Francisco Travel and Food Guide