Amari Raaya Maldives is gearing up to dazzle during this year's Diwali celebrations with an exceptional lineup tailored to delight visitors young and old. From unique culinary delights to a plethora of Diwali-centric events, the festivity at Amari Raaya Maldives promises to be unforgettable.
Nestled on a lush private island a mere 45-minute journey from the airport, Amari Raaya Maldives stands as a pinnacle of luxury, inviting guests to celebrate life's finest moments. With its genuine hospitality, elegantly designed rooms, pampering spa, and exquisite dining options, it sets the stage for an unforgettable island retreat.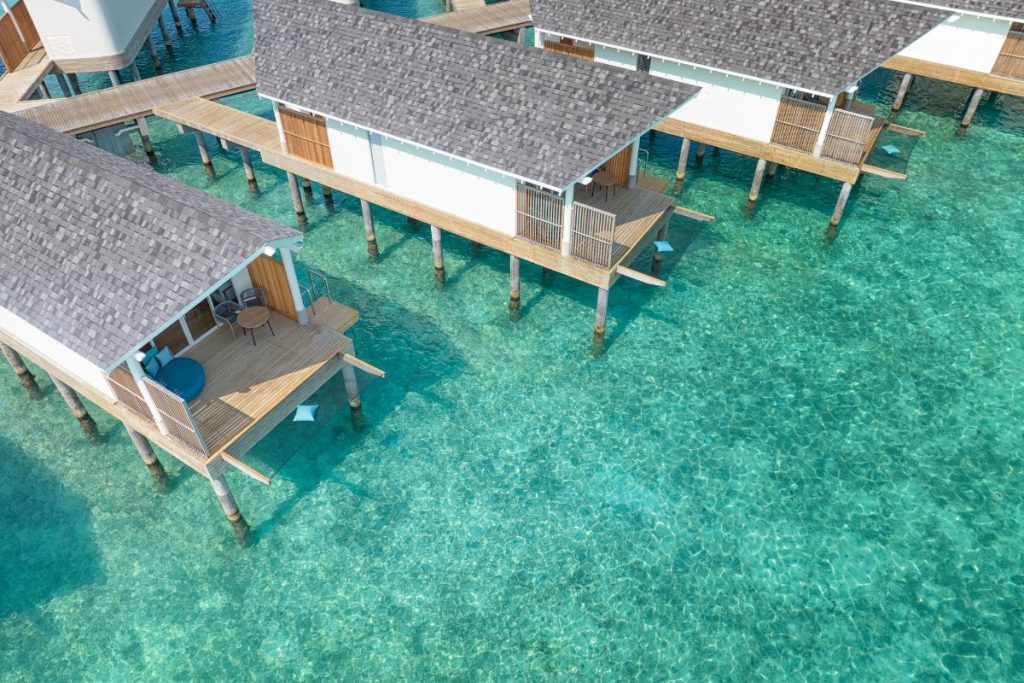 Housing 187 guest accommodations, this resort features nine unique living spaces, each exuding a fusion of style and comfort. Guests are spoiled for choice, from the picturesque private beach villas to the lavish overwater pool villas. Drawing inspiration from nature and the island's relaxed vibes, all villas offer sweeping vistas of the captivating Raa Atoll waters and highlight the finest in Maldivian design, combined with Thai warmth and a luxurious sense of escape.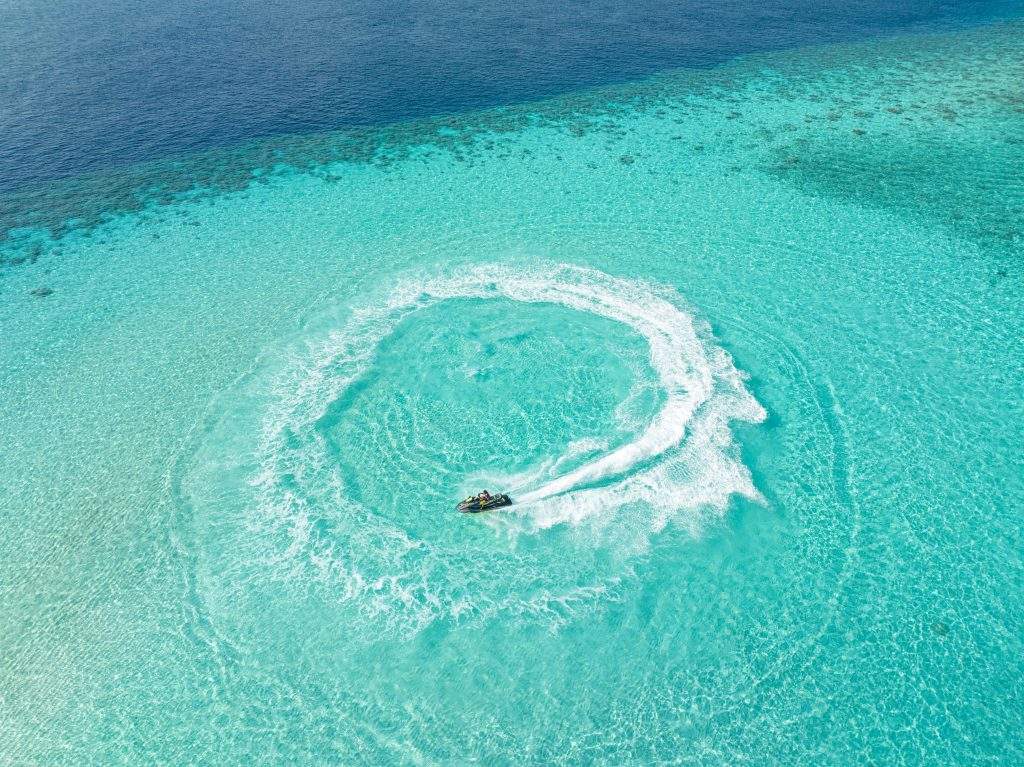 Gastronomic adventures abound, with eight dining venues promising a fresh culinary journey daily. Every eatery harmoniously blends Thai, Asian, Maldivian, and International tastes, promising a gustatory experience unlike any other. Whether savoring a cocktail under a palm canopy or indulging in a romantic beachside dinner, the memories will be unforgettable.
Daytime delights include the poolside snack bar, offering refreshing shakes and fusion dishes. Embrace the islander in you at the utensil-free Seb's shack, or cool down with the ice cream served by the vibrant Fulhi bus. As dusk approaches, indulge in Pregolino's authentic Italian dishes or explore Pan Asian delicacies at Ampers&nd's multi-tiered space.
Beyond relaxation, thrill-seekers can dive into the mesmerizing Indian Ocean with certified PADI instructors or indulge in exhilarating water sports. Land enthusiasts have a plethora of activities at the recreation center, from mini-golf to exploring mangrove trails.
Serenity seekers can surrender to the magic of Maai Spa, where Thai-inspired treatments rejuvenate both mind and body. At Amari Raaya Maldives, each massage promises a harmonious blend of tradition and expertise.
Dive into the mythical tale of Seb, an artist marooned on the island, whose spirit is woven throughout its fabric. From shipwrecks to artworks, Seb's legacy, coupled with Thai hospitality, enriches the Amari experience.
Family-friendly, Amari Raaya ensures younger guests are entertained at the kids' club. They can delve into crafts, games, or embark on Seb's island journey. Family activities abound, from zip lines to archery. And with babysitting services available, parents can enjoy a moment of tranquil respite, confident in their children's safety and enjoyment.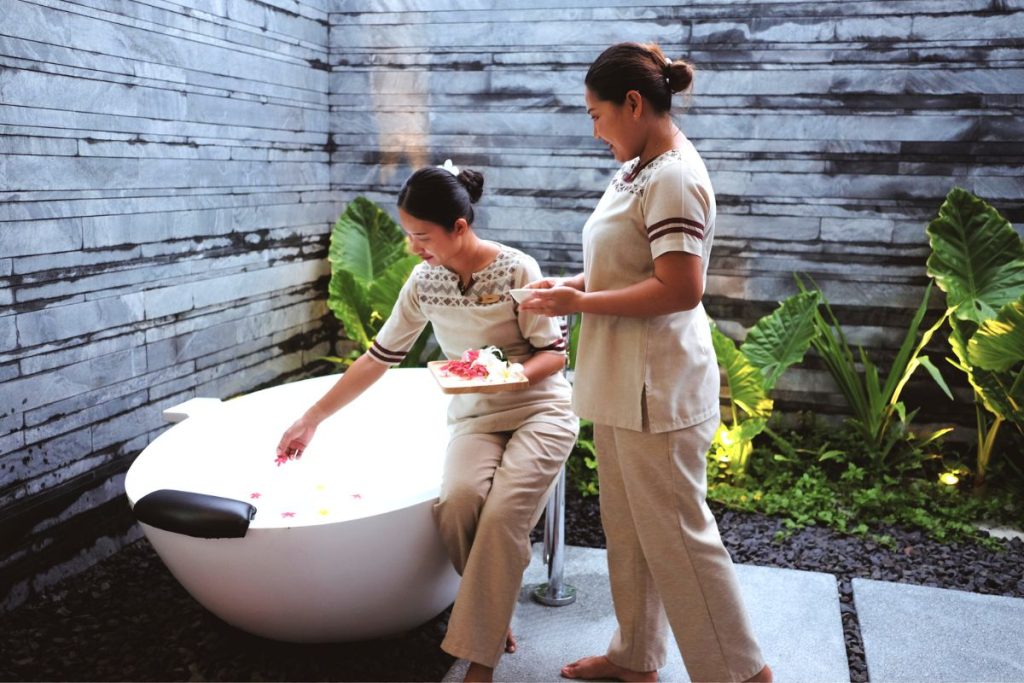 This Diwali, immerse yourself in a world of enchantment at Amari Raaya Maldives, a paradisiacal island resort that epitomizes life's most cherished moments. Feel the caress of powdery sand beneath your feet and embark on a castaway odyssey.
Wellness
Wellness aficionados can immerse themselves in daily sunset yoga sessions, crafted to elevate well-being, all amidst the serenity of the beach and the vast ocean. Whether you're an adept yogi or just beginning, it's a perfect retreat to refresh and bask in the captivating glow of a Maldivian sunset.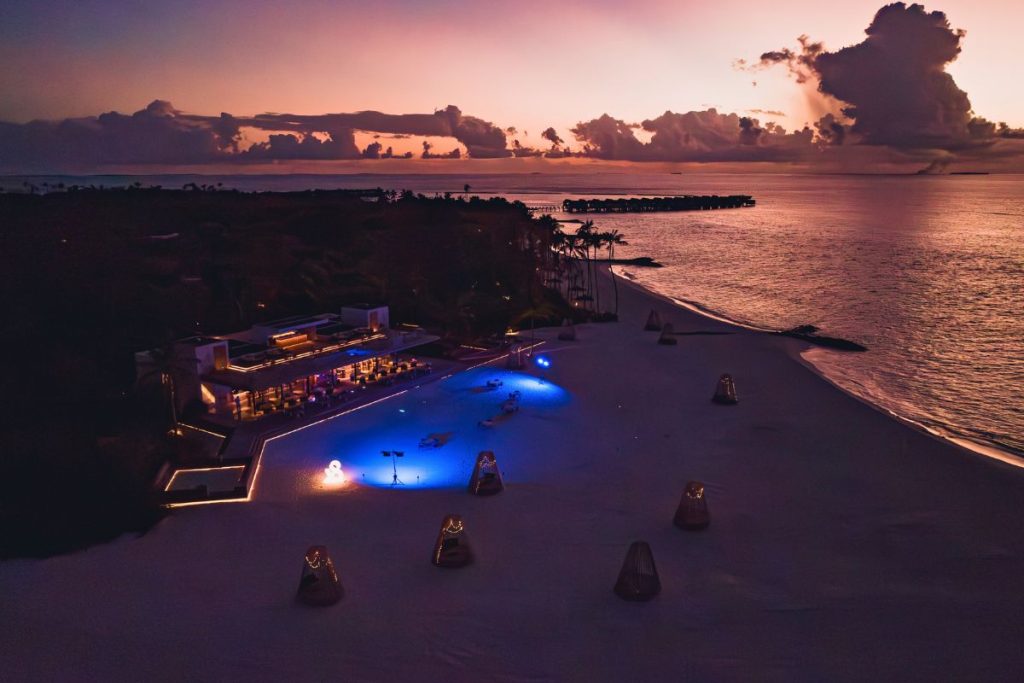 Festivities
On November 12th, Amari Raaya Maldives unfolds a dazzling spectrum of Diwali celebrations. Kicking off the festivities, the Artist Zone will host a Rangoli Art contest, allowing guests to craft intricate and vibrant designs that resonate with the Diwali spirit.
Dining
Throughout the Diwali promotion, Amari Raaya Maldives invites guests to savor an Indian cuisine showcase at Amaya Food Gallery, meticulously crafted by Executive Chef Yogender Pal, also known as Chef Yogi. This gastronomic journey highlights vegetarian specialties and interactive cooking stations. With his esteemed experience in upscale restaurants and avant-garde dining, Chef Yogi has earned worldwide acclaim. Supported by a proficient culinary brigade, Amari Raaya Maldives presents an unparalleled buffet experience, emphasizing the best of Indian culinary arts.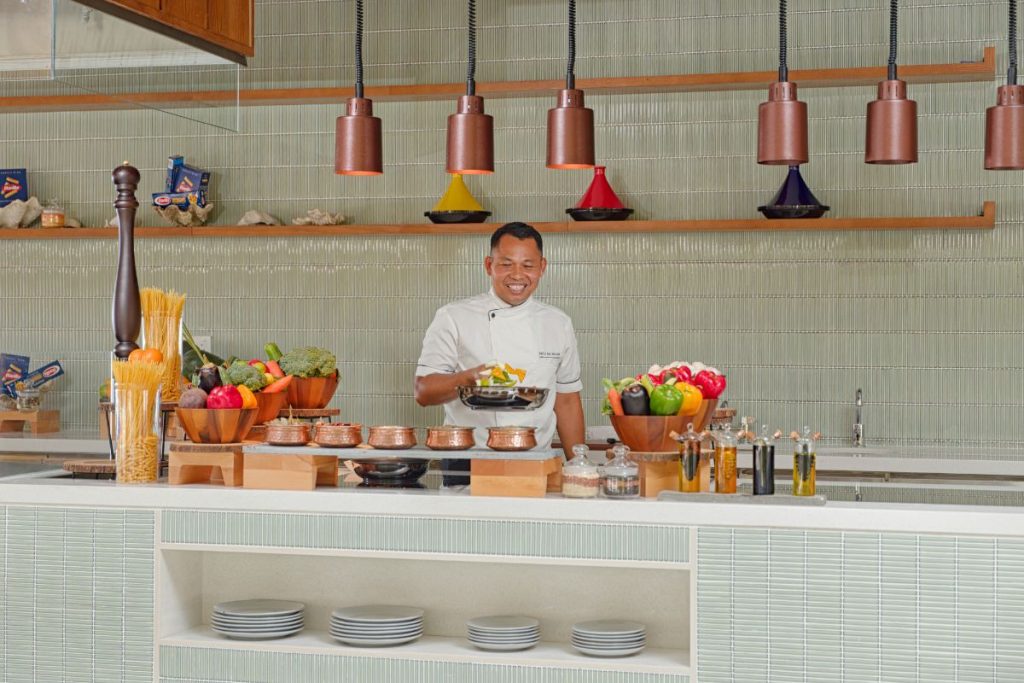 In a captivating rendition of the resort's signature "Amari Ritual," a heartwarming Diya lighting ceremony has been fashioned. This ceremony weaves together the charm of age-old traditions and contemporary sophistication. Amidst the soft glow of the Diyas (traditional oil lamps), guests can enjoy cocktails and gourmet bites, setting an inviting ambiance in the resort's Village Hub. Relish an enticing Indian Gala dinner at Amaya Food Gallery, a celebration of the myriad flavors and scents from India's vast culinary landscape. The night reaches its crescendo at Ampers&nd, where live performances uplift the festive atmosphere, ensuring an unforgettable evening for all attendees.
Exclusive Offer
Join in the festivities and bond with other guests and the devoted team of Amari Raaya Maldives, all while benefiting from an enticing discount of up to 40% on villas and other exclusive advantages. For a detailed insight, please head to www.amari.com/raaya-maldives/special-offers or directly reach out to the resort at reservations.raaya@amari.com.
For latest travel news and updates, food and drink journeys, restaurant features, and more, like us on Facebook or follow us on Instagram. Read more on Travel and Food Network