These burgers from Michael Mina's new Bourbon Burger Bar are surely spreading holiday cheer!
This year, the holiday season looked different for all of us. We considered ourselves lucky if we at least got to spend quality time with our friends and families in person or virtually. In fact when it came to celebrations (customary Christmas lunches and dinners), perhaps more than ever, there were a greater proportion of families and friends staying-in and celebrating Christmas at home with takeaways or food deliveries this year. It was no different for me in San Francisco, California. where lockdown has been imposed again. However I'm thankful that dining establishments announced their takeaway offerings, and I decided to go with Chef Michael Mina's new Bourbon Burger Bar. This new burger bar offers takeout and delivery of the most indulgent and beloved burgers from his award-winning Bourbon Steak. Some of my favorites include the Prime Dry Aged Steak Burger, Black Truffle Steak Burger, Heritage Turkey Burger, BBQ Wild Salmon Burger, Pastrami Steak Burger, and vegetable-based options. Diners also have the option to create their own custom burgers to suit their individualized tastes. Sumptuous sides include a Burger Salad, Chef Mina's new Duck Fat Steak Fries, and even Caviar Creme Fraiche Fries.
Check out my orders below: the mind-blowingly delicious burgers!
1. Black Truffle Steak Burger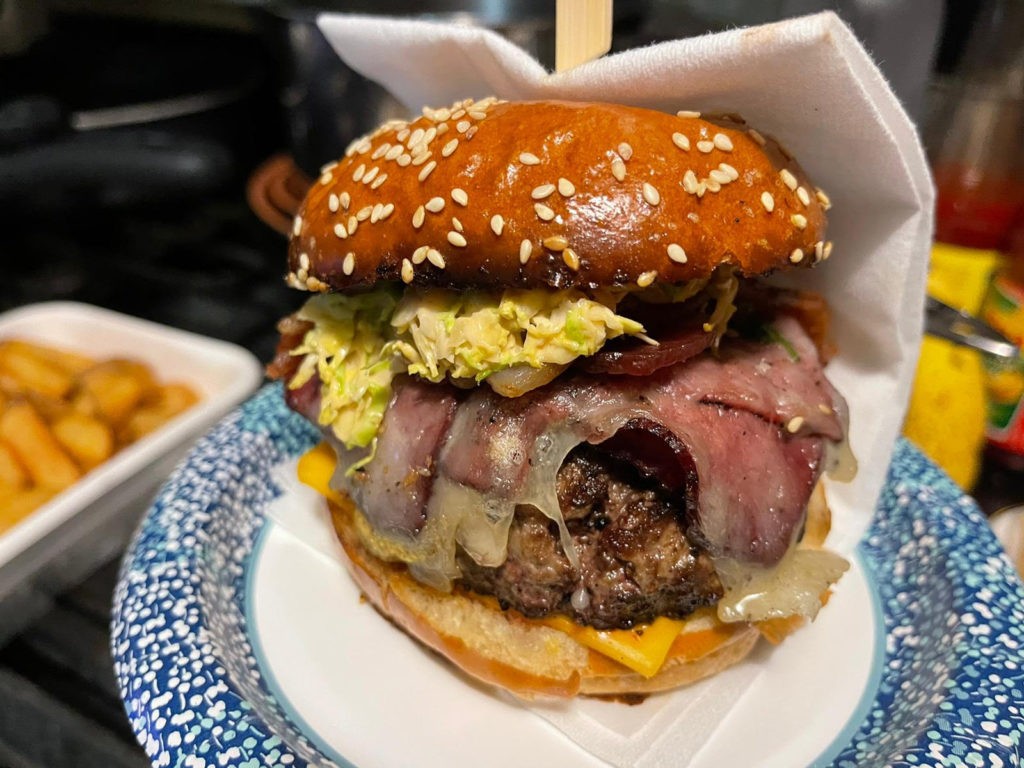 2. Prime Aged Steak Burger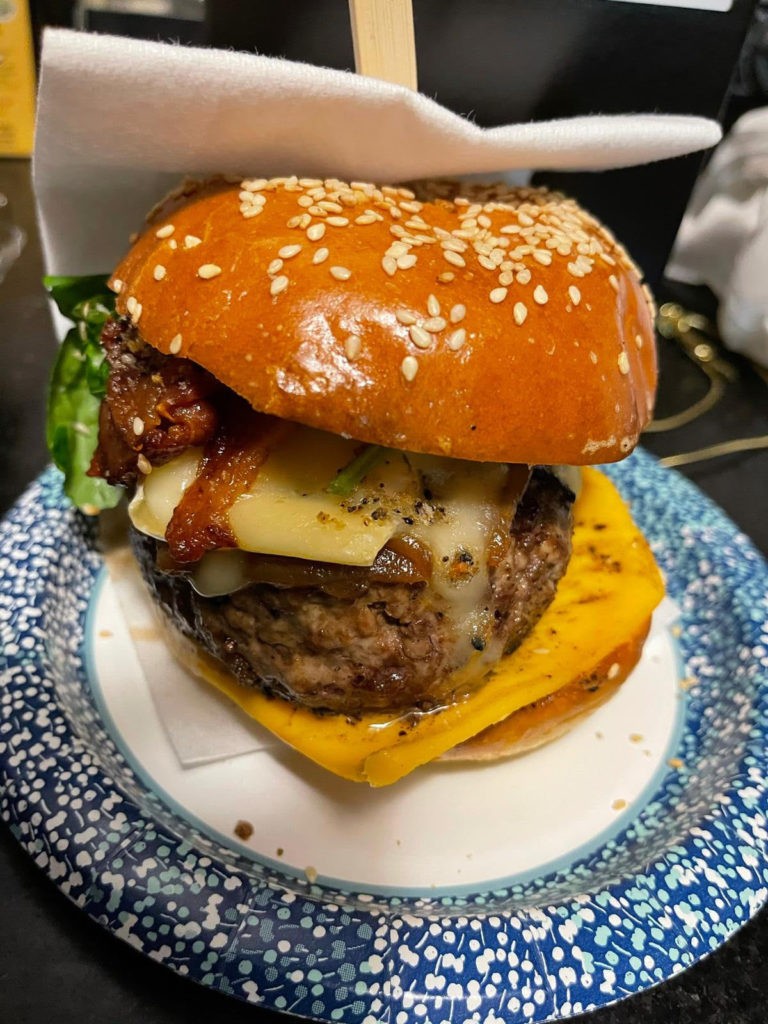 3. Pastrami Steak Burger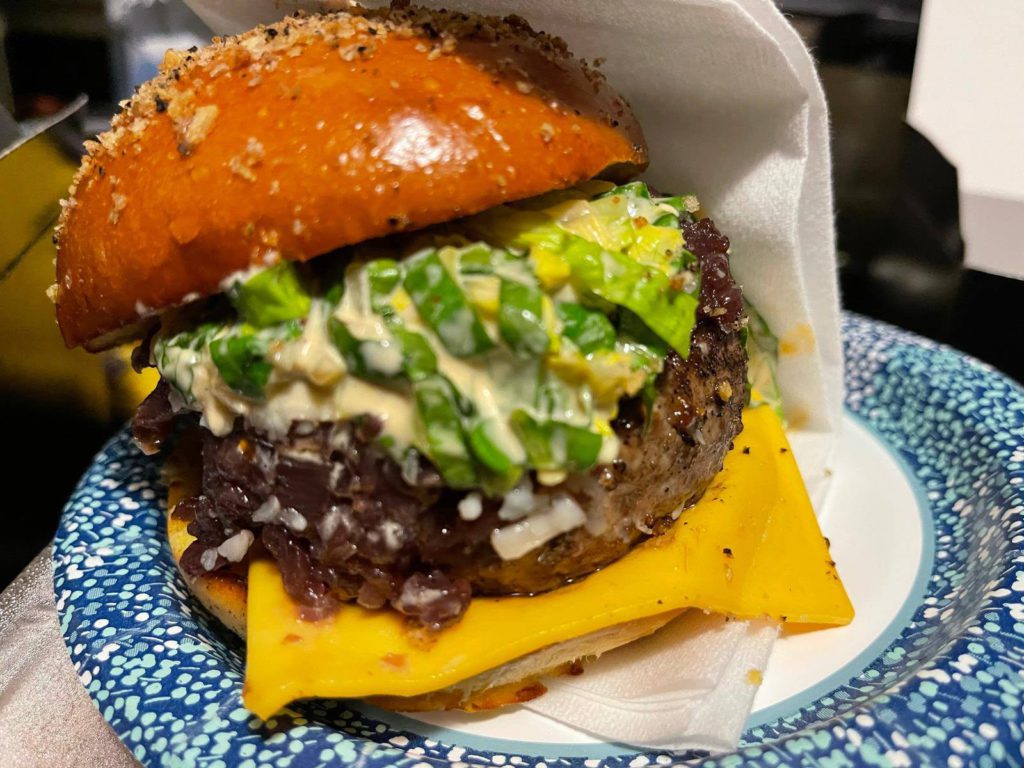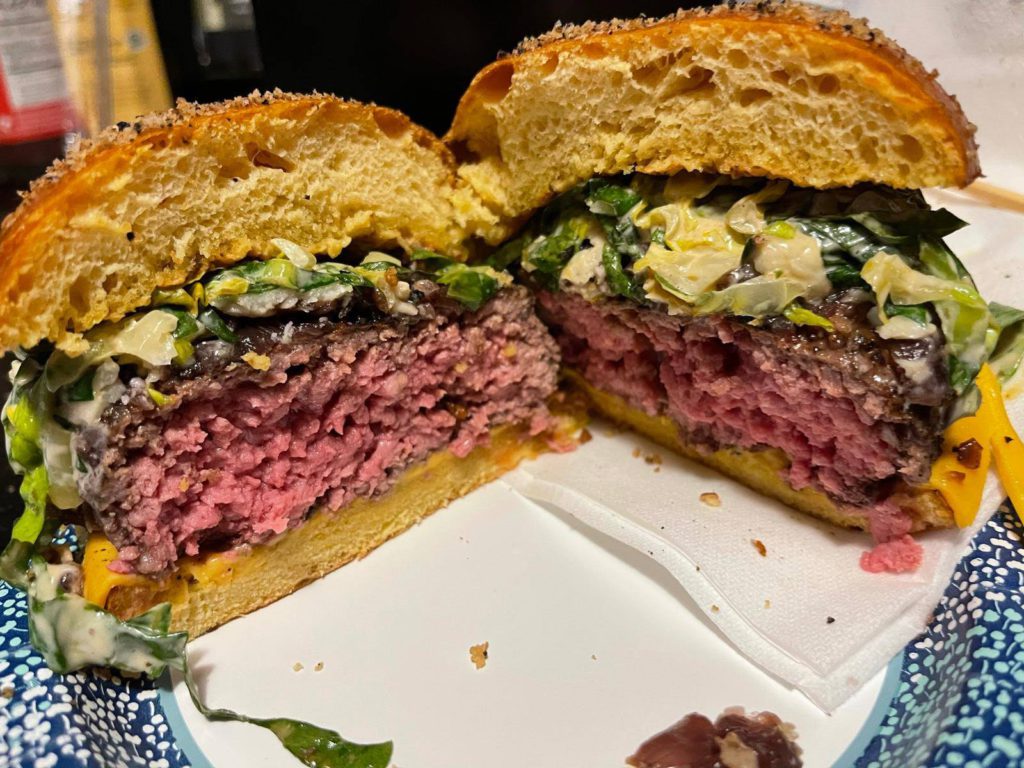 4. Burgers without fries and ketchup – Is that even a thing? Check out these out of the world duck fried fries and sauces!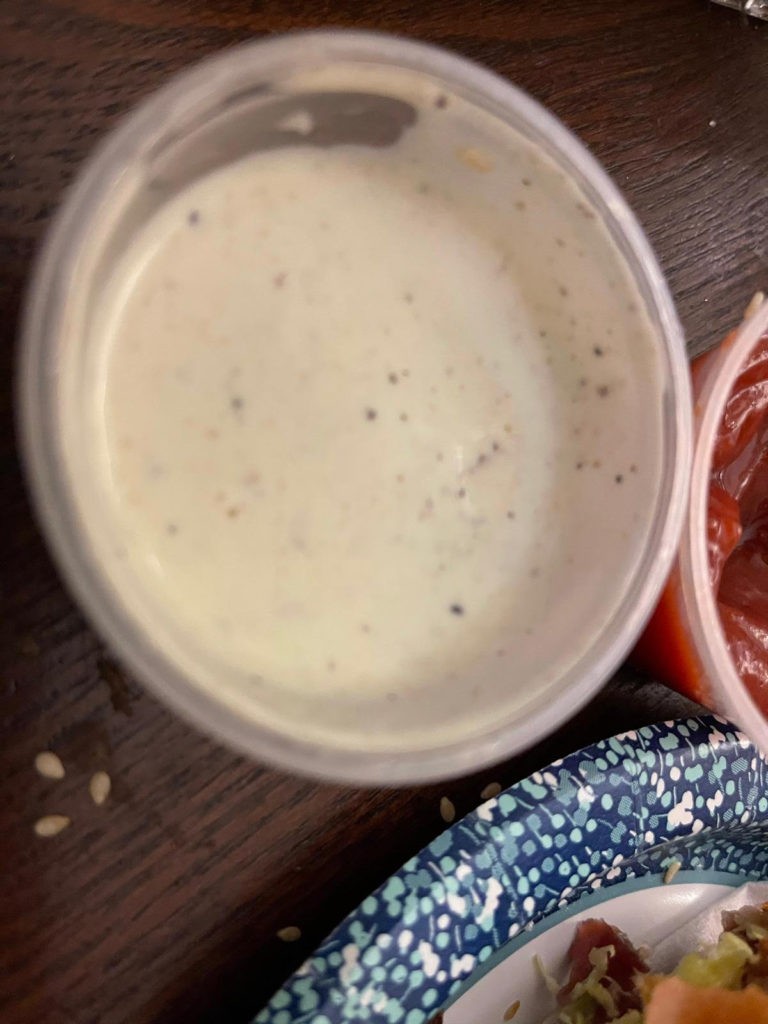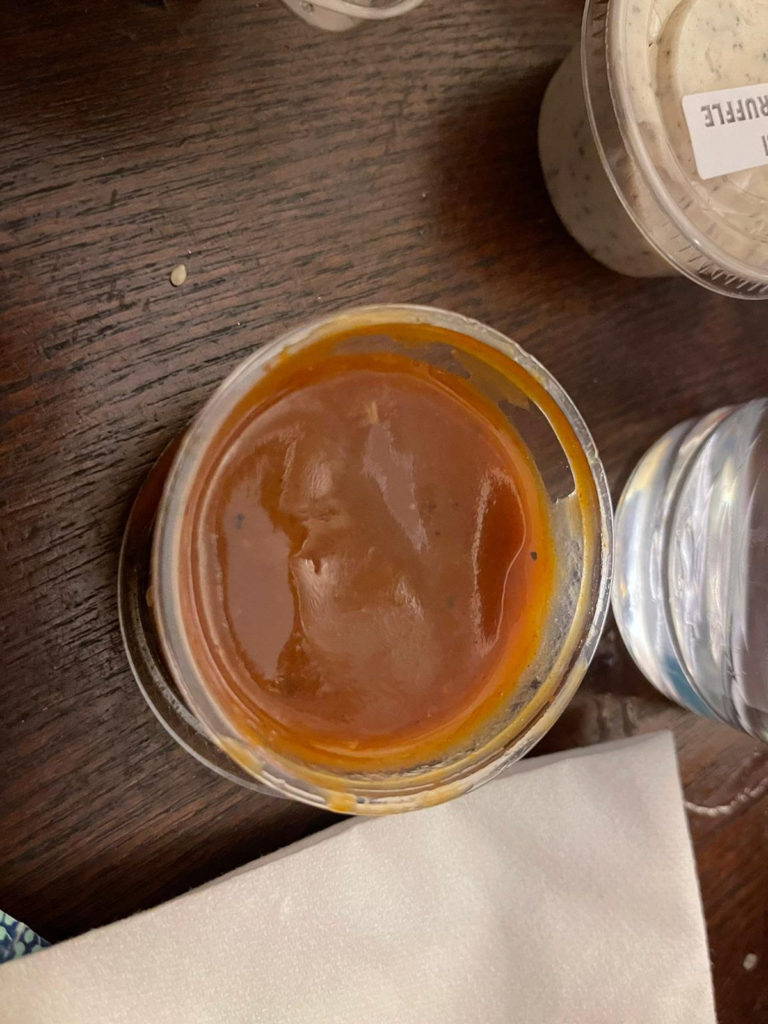 5. Have a sweet tooth? Indulge in these drool-worthy desserts!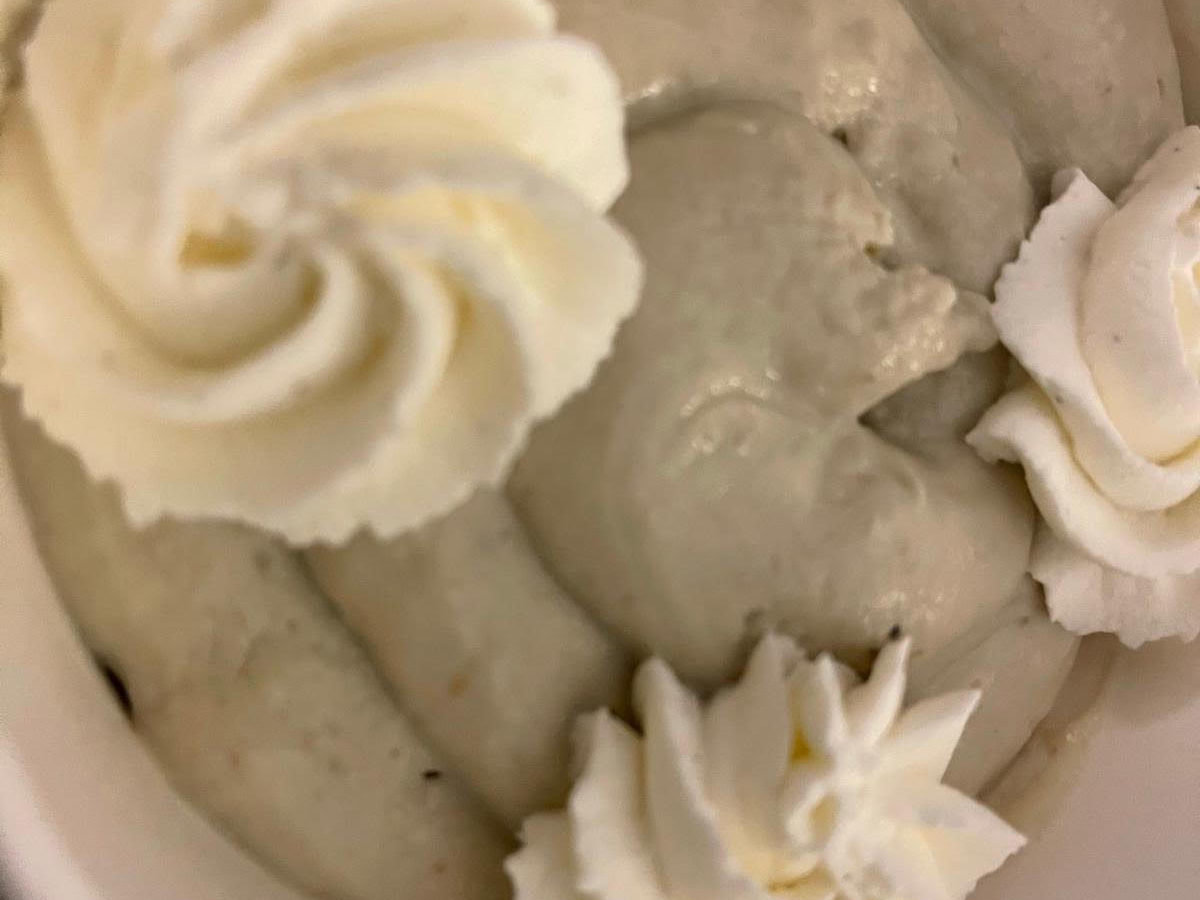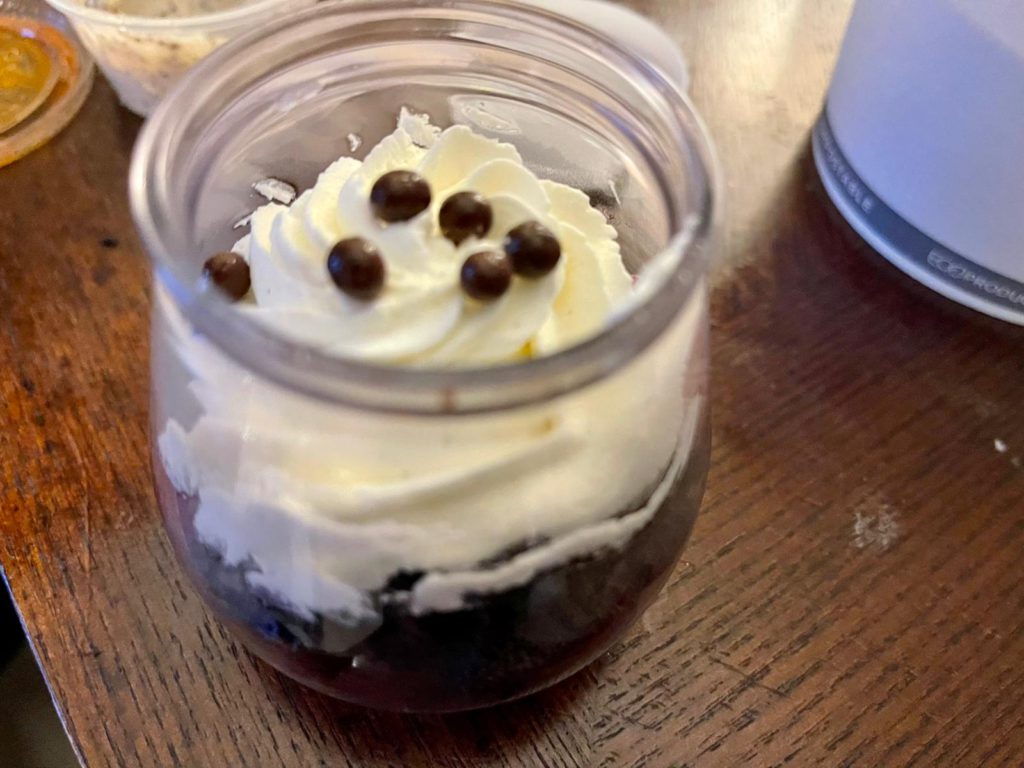 What I love about them is that they are bringing a restaurant dining experience into your homes through their delivery service. Fantastic taste, great presentation, superb packaging, delivered at your doorstep – nothing to complaint about!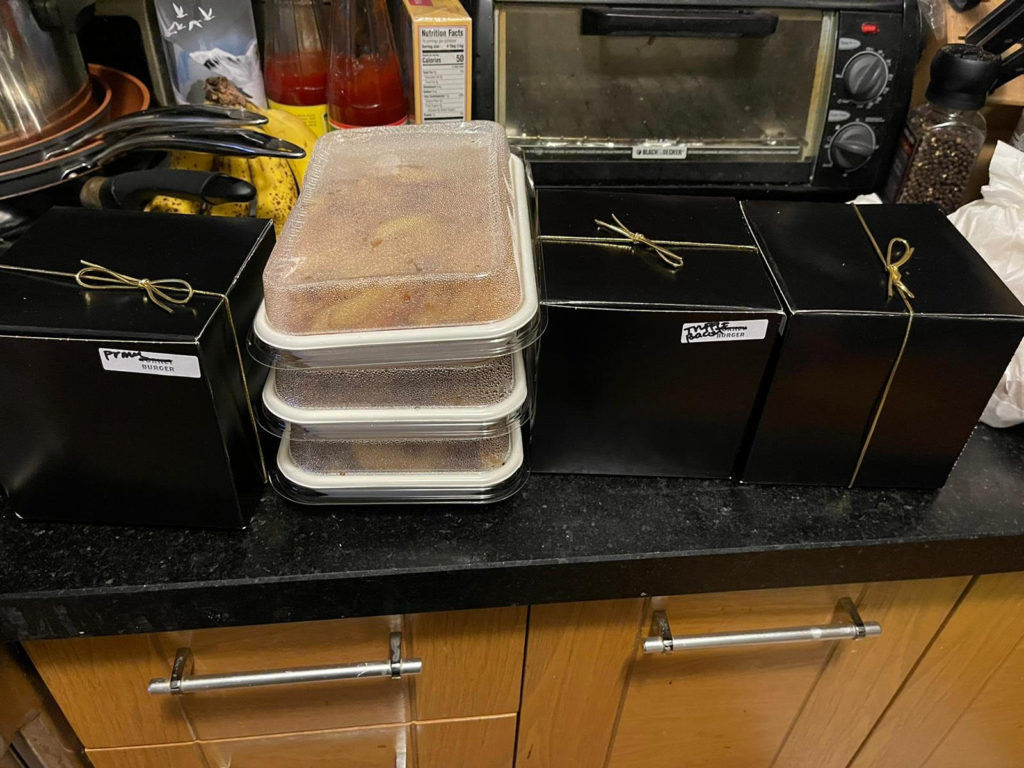 Address: Michael Mina, San Francisco, 252 California St, San Francisco, CA 94111, United States.
For latest travel news and updates, food and drink journeys, restaurant features, and more, like us on Facebook or follow us on Instagram. Read more on Travel and Food Network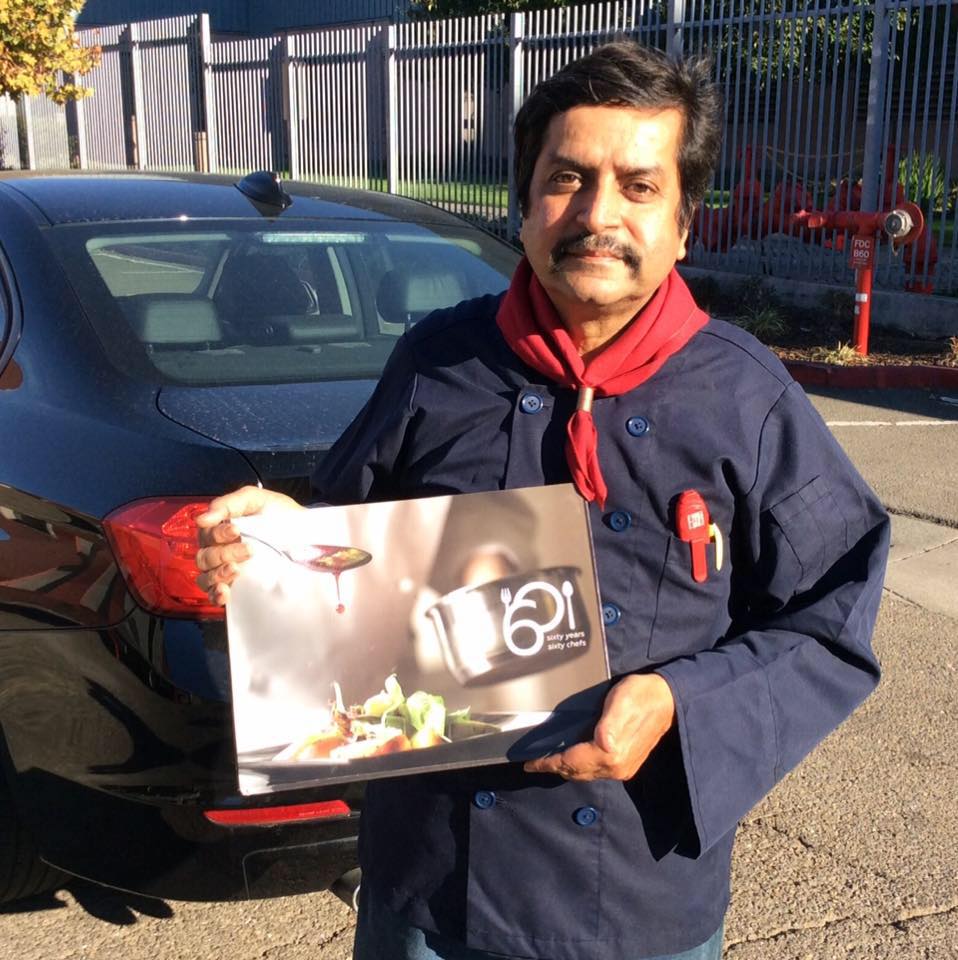 Manoj Chopra or "Chops" as he is known to his friends and colleagues is a chef, restaurateur, and hotelier, and has had the joy and satisfaction of cooking, serving and watching people enjoy his food for over 40 years! As a 'Punjab da puttar', the joy of hearty, home cooked food is in the genes; all he had to do was to live up to it! Manoj Chopra's  journey has been fascinating, to say the least, and from cooking a meal for one of India's most famous leaders to a stint in Baghdad, to setting up a hotel in Mumbai to starting an Indian restaurant in San Francisco, "Chops" has done it all and more.
Manoj  lives in New York and is a Food Columnist with Travel and Food Network! Sharing his experience and knowledge is something he is hugely passionate about and to be part of the Travel and Food Network "community" gives him a chance to do just that.