Dedicated to the delicacy of Pacific Coast Dungeness crab, The Dead Fish Restaurant offers a sophisticated Surf and Turf dining journey, captivating guests with its allure and excellence.
Nestled in the quaint town of Crockett, California, just an hour's drive from San Francisco, stands one of my favorite restaurants in the United States, called "The Dead Fish." A testament to its allure, this place buzzes with people every evening, its seats filled with patrons like me, loyal to its culinary excellence. Wondering about the unique name? There's a captivating tale behind it. The chef and owner of the restaurant tells me that while growing up in Italy, he was always mesmerized watching his Nonna (grandmother) masterfully navigate the kitchen, turning every catch of the day into a magical dish. Known by all, from neighbors to fishermen, his Nonna rarely followed recipes preferring to trust her instincts and taste buds. Even more amusingly, she seldom remembered the names of the fish she used. Whenever he curiously inquired, "Nonna, what kind of fish is this?", she'd respond with a playful shrug and a gleaming smile, exclaiming, "IT'S A DEAD FISH!" This always incited laughter and contributed to the jovial atmosphere at their gatherings.
A step inside is a trip to Italy, with recipes inspired by the chef's grandmother. But be warned: a reservation isn't just a suggestion but a necessity.
Also Read: Where to Eat at San Francisco International Airport | Terminal 2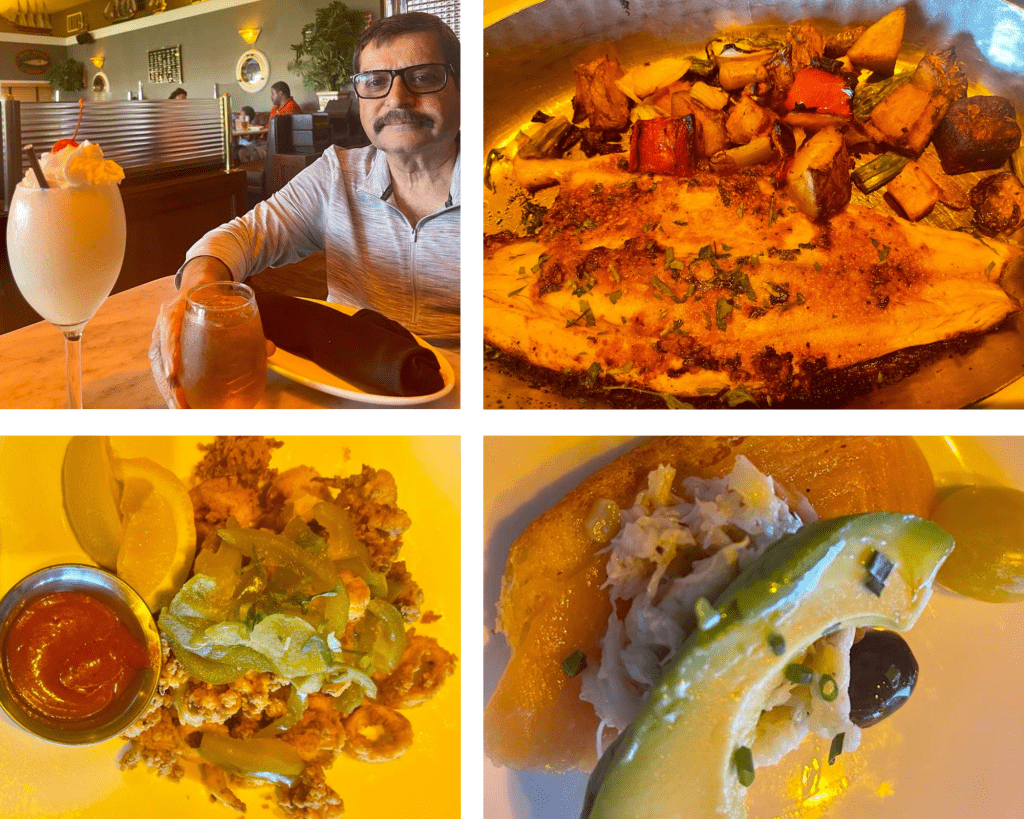 Ambience: The ambiance is reminiscent of an old-world charm. Whitewashed walls, brass doors, and crawling vines create an enchanting atmosphere. The elegant marble bar dominates the main room, while a warm gas fireplace awaits on colder days. Nautical decorations adorn the ceiling, and large windows showcase views of the Carquinez Bridge and the grassy hills. The bar is particularly captivating with its vast array of "Drink-Like-A-Fish Cocktails."
Menu: Seafood lovers will revel in the assortment ranging from seafood omelets to Pacific Coast delicacies, with a special nod to their tender Dungeness crab. The brunch menu features timeless items, while happy hour at the recessed marble bar is an event in itself. Bread enthusiasts will swoon over the freshly baked dinner bread, which pairs perfectly with the house aioli.
Appetizer options are abundant with seafood staples like clam chowder and crab cakes. Sandwich lovers have an array of choices, with offerings like the Crabwich Melt. Pastas like the Crab Alfredo and the Clams Black Linguini are a treat, but the highlight for many is the Crab Feast, a celebration of Dungeness crab in the Dead Fish Secret Garlic Sauce.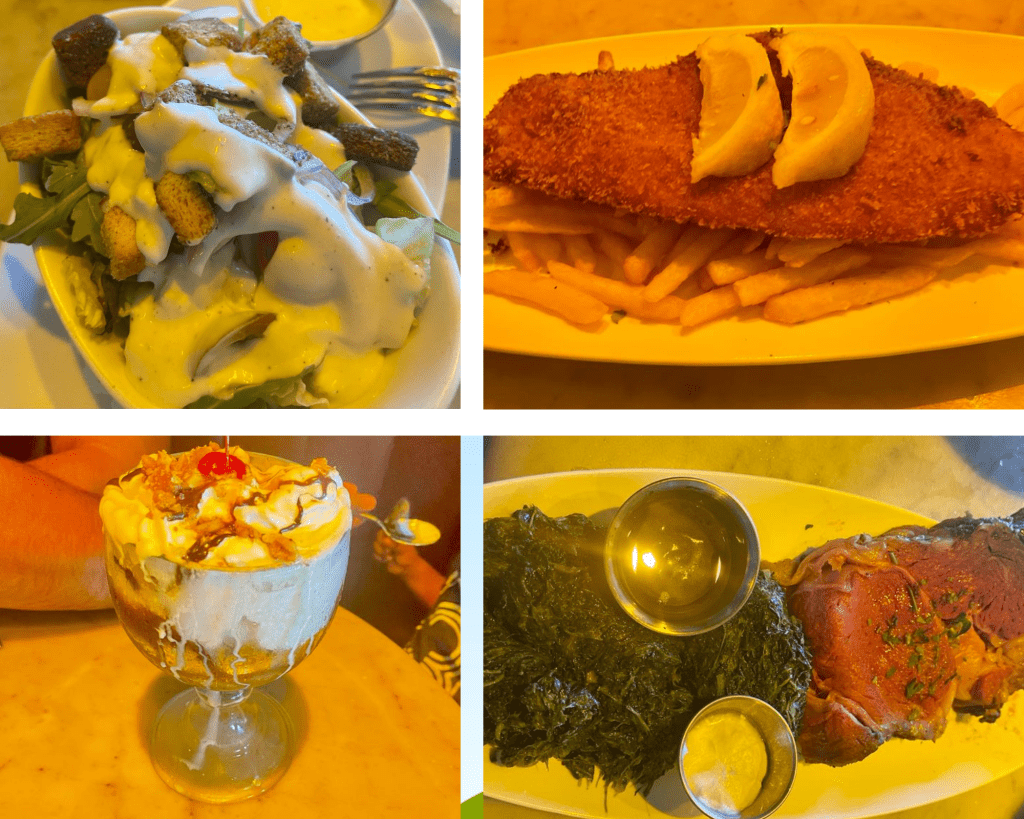 Also Read: 72 Hours in San Francisco | Travel and Food Guide
There's also a delicious selection of meat from Prime Rib to the Kettle Baked Chicken. Dessert choices like the Chocolate Mousse Bomb and the Torta Della Nonna Lemon Tart Cake round off the meal, complemented by a selection of dessert wines.
Outdoor Patio: The slanting patio overlooks the river, offering a mix of round and rectangular tables. Private cabanas offer a touch of intimacy, while the overall vibe remains vibrant and warm.
The Dead Fish isn't just a restaurant; it's an experience, one that promises to delight with each visit. Whether you're looking for a romantic evening under the cabana lights or a hearty meal with friends and family, this establishment caters to all.
Address: 20050 San Pablo Ave, Crockett, CA 94525, United States
For latest travel news and updates, food and drink journeys, restaurant features, and more, like us on Facebook or follow us on Instagram. Read more on Travel and Food Network
Trending on TFN
The 23 Best Places To Go In 2023
Explore Utah's Mighty 5® and What Lies in Between
Five Epic U.S. National Parks To Visit This Year
72 Hours in Sydney | Travel and Food Guide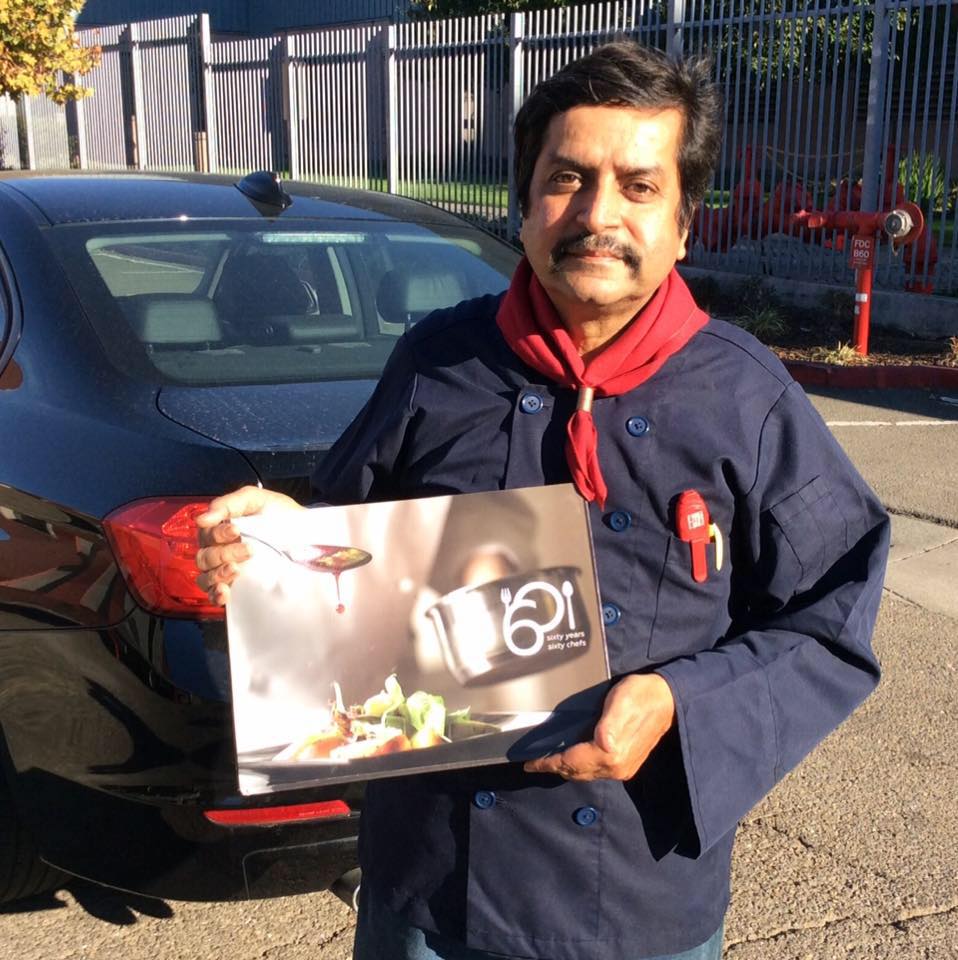 Manoj Chopra or "Chops" as he is known to his friends and colleagues is a chef, restaurateur, and hotelier, and has had the joy and satisfaction of cooking, serving and watching people enjoy his food for over 40 years! As a 'Punjab da puttar', the joy of hearty, home cooked food is in the genes; all he had to do was to live up to it! Manoj Chopra's  journey has been fascinating, to say the least, and from cooking a meal for one of India's most famous leaders to a stint in Baghdad, to setting up a hotel in Mumbai to starting an Indian restaurant in San Francisco, "Chops" has done it all and more.
Manoj  lives in New York and is a Food Columnist with Travel and Food Network! Sharing his experience and knowledge is something he is hugely passionate about and to be part of the Travel and Food Network "community" gives him a chance to do just that.