Australia has announced the reopening of its borders to vaccinated tourists and other visa holders for the first time in almost two years.
"If you're double vaccinated, we look forward to welcoming you back," Prime Minister Scott Morrison said.
The reopening, on 21 February, will be welcome news for many sectors including international education.
Australia has had some of the world's strictest border controls throughout the coronavirus pandemic.
In March 2020, the government closed the borders. It barred most foreigners from entering the country and put caps on total arrivals to help combat Covid.
Some international students and skilled migrants have been permitted to enter the country since last December.
On Monday, Mr Morrison said those entering Australia when the borders fully reopened would need to provide proof of vaccination. "That's the rule. Everyone is expected to abide by it," he said.
Unvaccinated travellers who have a medical reason for not being jabbed will still need to apply for a travel exemption and, if successful, will be required to quarantine at a hotel.
This comes a week after New Zealand announced a phased reopening of its borders, as the country starts to ease some of the world's toughest Covid restrictions.
Vaccinated citizens in Australia can go home from 27 February without needing to undergo state mandatory hotel quarantine.
Jabbed citizens elsewhere will be allowed in from 13 March, said PM Jacinda Ardern. People will still have to self-isolate for 10 days but can do so at home.
But while the closed border policy has been popular domestically, New Zealanders overseas said it had made it near impossible to go home. The huge demand for hotel quarantine spots shut many Kiwis out.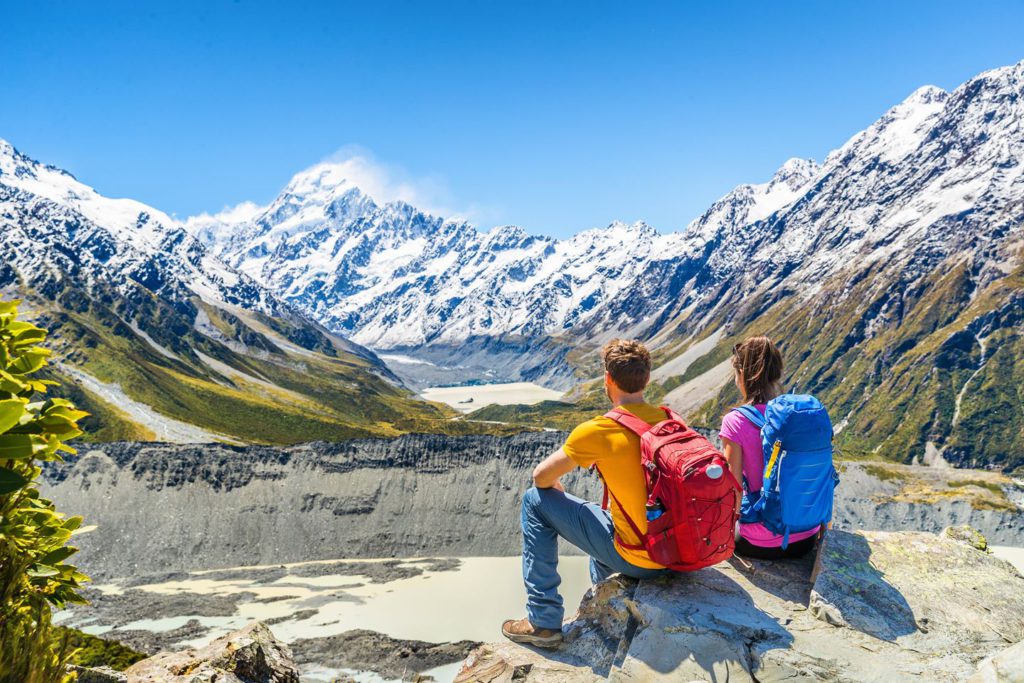 New Zealand's re-opening will be in five stages.
The key elements of the plan are as follows:
Step 1: Fully vaccinated New Zealanders from Australia can return home from 27 February

Step 2: Fully jabbed citizens from all other countries are able to arrive from 13 March. This also applies to a number of critical and skilled foreign workers

Step 3: Up to 5,000 international students are allowed into the country from 12 April

Step 4: Australians and all other visitors who can normally travel visa-free to NZ are expected to be able to travel to the country no later than July

Step 5: Begins in October and includes all other visitors and students who normally require a visa
For latest travel news and updates, food and drink journeys, restaurant features, and more, like us on Facebook or follow us on Instagram. Read more on Travel and Food Network
Trending on TFN
Bookmark These 6 New Hotels In Sydney For Your Next Trip
The 22 Best Places To Go In 2022