Get out your date planner and schedule in these three tourism openings that are sure to shoot to the top of your '2021-22' bucket list'.
1. Lady Musgrave HQ, Bundaberg
Get ready to jump aboard Queensland's second underwater accommodation on the Great Barrier Reef – Lady Musgrave HQ, a new pontoon providing a novel experience for day trippers, divers and educational groups off the coast of Bundaberg.
Launching in 2021, the pontoon and underwater observatory will cater to both day and overnight visitors. The overnight experience will attract divers and educational groups to immerse themselves in the Southern Great Barrier Reef and sleep under water in retractable bunk beds located in the pontoon observatory. The day tour experience is set to be popular with leisure travelers and families, who can explore the diverse ecosystem of Lady Musgrave Island and the surrounding lagoon which is home to a thriving turtle population.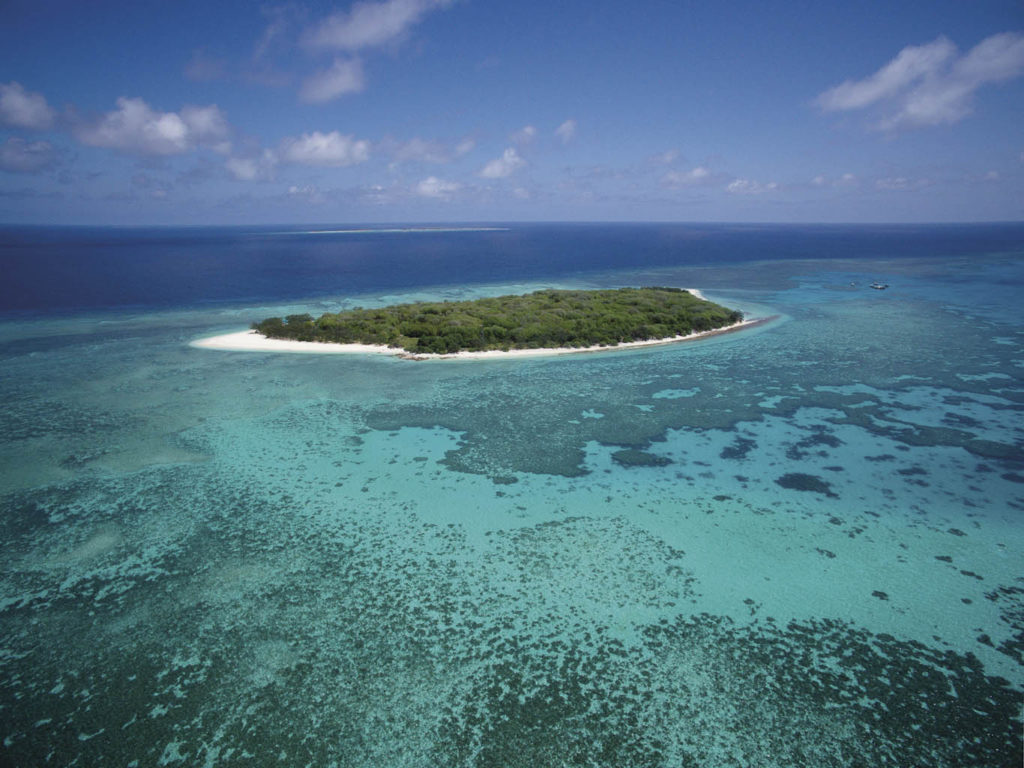 2. Queen's Wharf, Brisbane
Brisbane's cityscape is about to be sensationally transformed thanks to the $3.6bn Queen's Wharf Brisbane development which will take up residence along Brisbane's riverfront in late 2022. Poised to become the River City's lifestyle and entertainment heart, the precinct will comprise of four hotels, a casino, a residential tower and a Skydeck, along with 50 restaurants, bars and cafés.
Queen's Wharf Brisbane will also boast top shelf accommodation brands including The Star, The Rosewood and The Ritz Carlton (which will sit proudly in the historic Treasury Casino) across the 7.5-hectare public space. By blending contemporary vision with the heritage roots of the existing buildings, Queen's Wharf Brisbane will reaffirm Brisbane's position as Australia's New World City.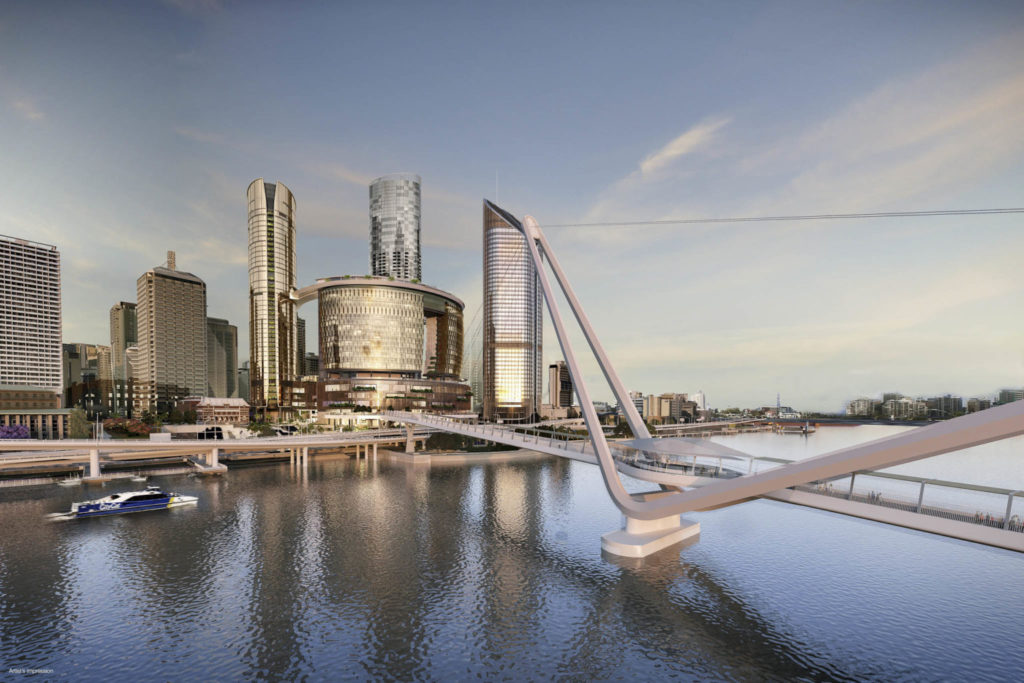 3. The Wangetti Trail, Cairns & Great Barrier Reef
Polish your trekking boots because Queensland's first purpose-built walking and mountain bike track, the Wangetti Trail, is coming to Cairns & Great Barrier Reef in 2022. The one-of-a-kind eco-tourism trail is being created in consultation with the Yirrganydji People and Nyakali People. It will stretch from Cairns to Port Douglas taking in the World Heritage Listed Wet Tropics. Approximately 94km in its entirety, the trail will eventually be home to eco-accommodation options and traditional camping sites. To find out what to expect along the journey, grab a cuppa and check out this video.
Discover Queensland's recently launched activities and attractions now open on Queensland.com.
Travel Update : Please note that there could be travel restrictions because of the ongoing pandemic. Before travelling, please always check the latest government advice about COVID-19 travel restrictions in your destination.
For latest travel news and updates, food and drink journeys, restaurant features, and more, like us on Facebook or follow us on Instagram. Read more on Travel and Food Network