"Just a Burger? Just a burger. Robin, it's so much more than "just a burger." I mean… that first bite-oh, what heaven that first bite is. The bun, like a sesame freckled breast of an angel, resting gently on the ketchup and mustard below, flavors mingling in a seductive pas de deux. And then… a pickle! The most playful little pickle! Then a slice of tomato, a leaf of lettuce and a… a patty of ground beef so exquisite, swirling in your mouth, breaking apart, and combining again in a fugue of sweets and savor so delightful. This is no mere sandwich of grilled meat and toasted bread, Robin. This is God, speaking to us in food".
We all share Marshall Eriksen's (a fictional character on the CBS sitcom How I Met Your Mother) sentiments for a burger, and that is why there exists a day to celebrate it! Celebrate International Burger Day with burgers from the 10 best burger joints around the world.
Shake Shack was born from a hot dog cart in Madison Square Park. The cart gave birth to a permanent opening which has been serving delicious burgers with fresh ingredients and love since 2004. Today, there are 275 Shake Shack locations throughout the world. They serve some of the most delicious and lip-smacking gourmet burgers, crinkle fries, and milkshakes, and frozen custards to its customers.
Their Signature Shack Burger is a must-try for Shake Shack first-timers. It comes with a classic combination of fresh green lettuce, bright red tomatoes, yellow runny cheese and a juicy seared meaty patty. If you are a vegetarian go for the Shroom Burger – a crisp-fried portobello mushroom filled with melted muenster and cheddar cheeses, topped with lettuce, tomato, and ShackSauce.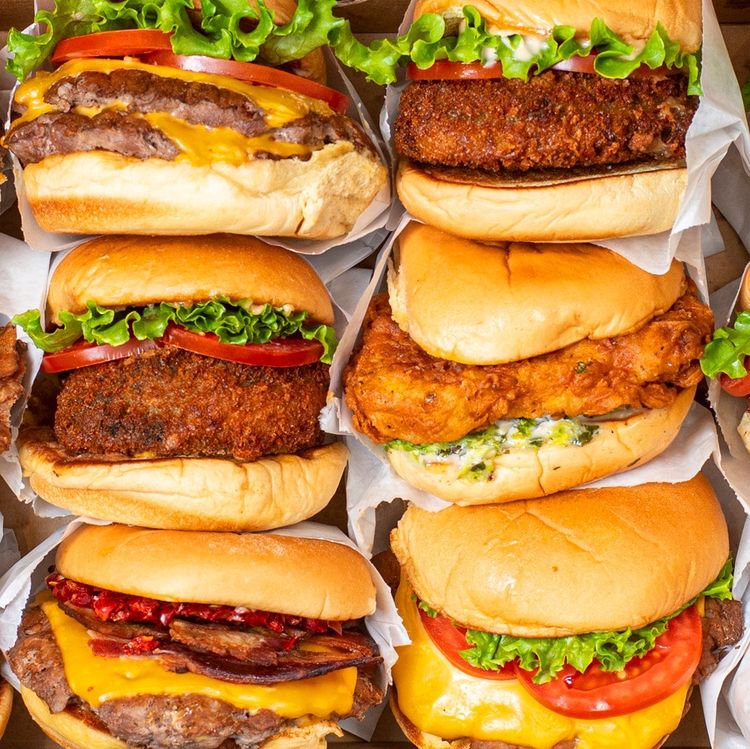 Five Guys in USA has been serving handcrafted burgers and fries since 1986. Early in 2003, Jerry and Janie, together with the "Five Guys," began offering franchise opportunities. Today, 30 years after Five Guys first opened, there are almost 1,700 locations worldwide (United States, Canada, United Kingdom, Europe, Asia and the Middle East) and another 1,500 units in development.
This burger joint is a well-known American fast casual restaurant chain which serves delectable hot dogs, hamburgers, and French fries has been making waves in the UK as well and was voted UK's most popular burger chain this year. Try their Signature Little cheeseburger and add on the Cajun fries and a Banana Bacon Chocolate milkshake. For vegetarians, try the cheese veggie sandwich that features grilled onions, mushrooms, and peppers on a toasted bun, topped with melted American cheese, lettuce, and tomato, and any of the chain's signature 15 toppings.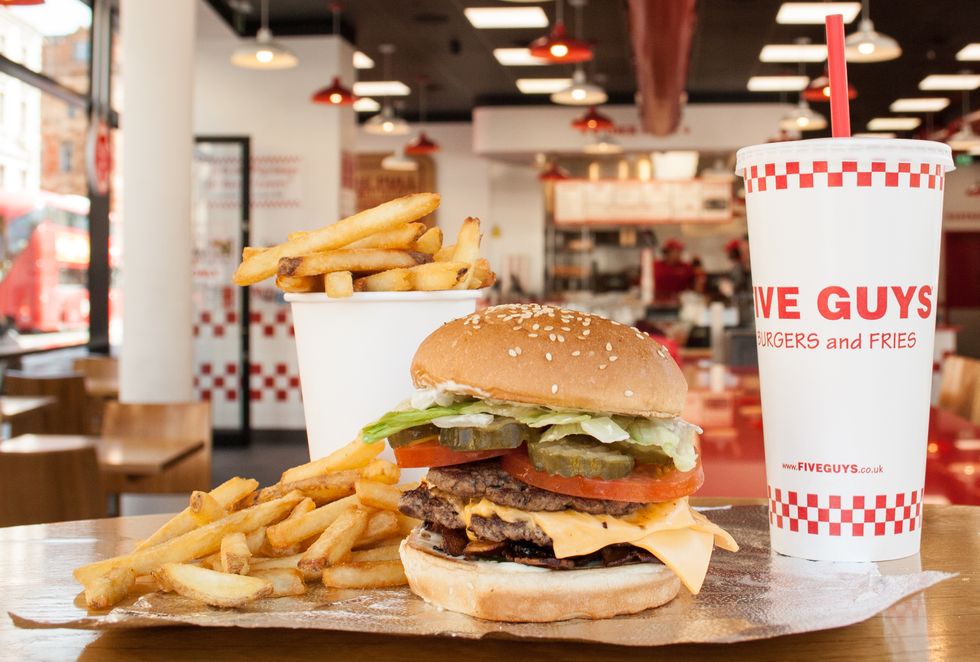 In-N-Out Burger was the first drive thru hamburger stand in California which was introduced by Harry Synder. Harry used to pick out the ingredients such as meat and vegetables that he used to prepare with his own hands while his wife Esther handled the accounting. Today there are 364 In-N-Out Burger locations in the United States, with 262 of them in the State of California. This burger joint attracts a large number of visitors from around the world specially for it's signature trademarked Double-Double which comes with two meaty patties and two slices of cheese, and a whole onion slice stacked between them.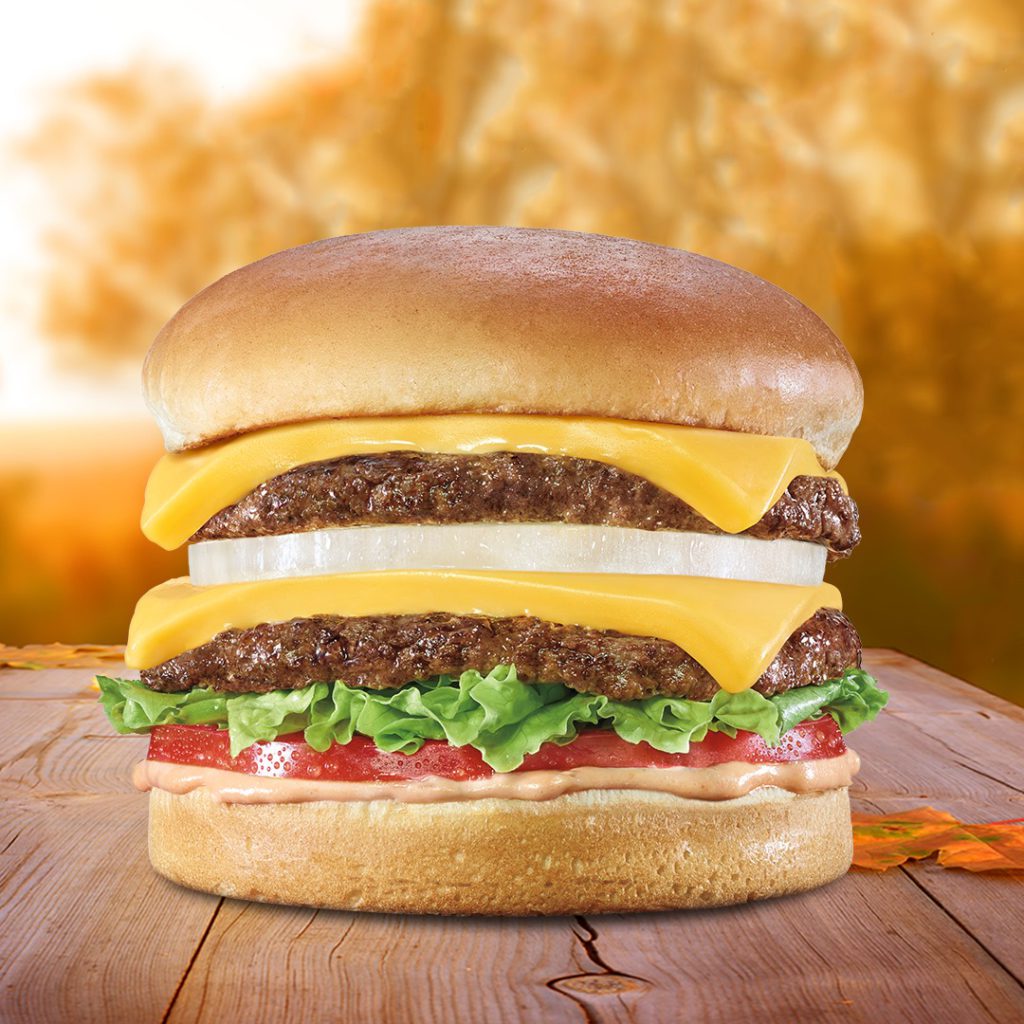 Patty and Bun located in London, UK, is a perfect place to grab a beer, fries and of course, a nice and juicy hamburger! The Smokey Robinson and the Portobello mushroom burger are some of the burgers worth diving in. They also deliver cook at home kits for you to enjoy this lip-smacking goodness at home!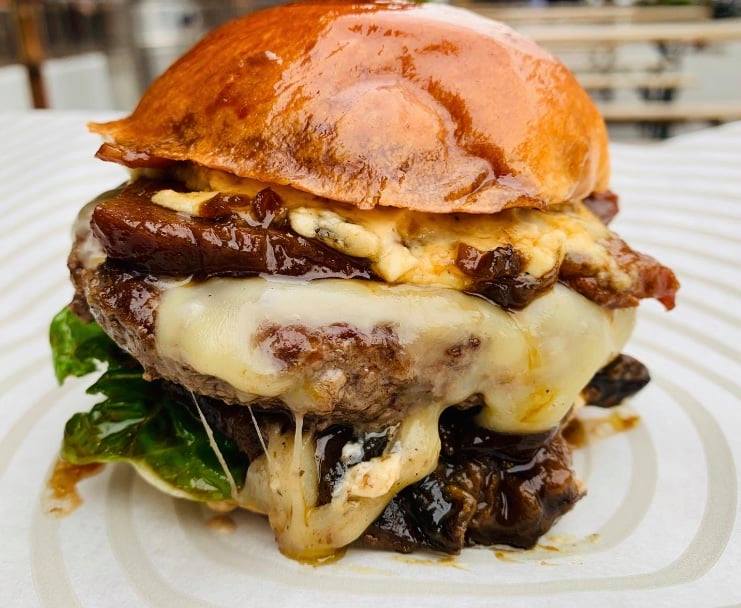 MOS Burger is a famous Japanese hamburger chain. It originated in a small town called Narimasu located close to Tokyo. They have been extremely successful attempting a fusion of American hamburgers with Japanese flavours. Can you imagine a Rice Burger served with grilled meat, sweet soy and BBQ sauce between patties of compacted rice? For Vegans and Vegetarians, the Kinpira Burger is a great vegan option.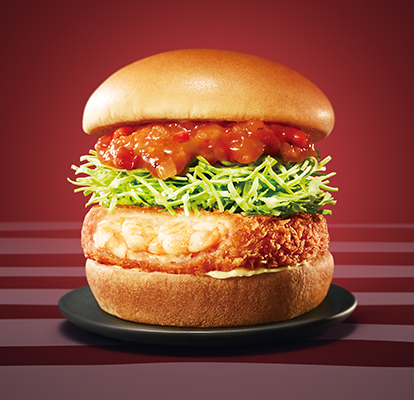 La Royale in Barcelona, Spain, serves burgers made from scratch using fresh meat such as veal, wagyu, tuna and angus. Vegetarians and Vegans can feast on burgers made from tofu, soy and vegetables. La Royale is also following the trend, already popular in London and New York, of accompanying gourmet burgers with gin and tonic. We'll drink to that!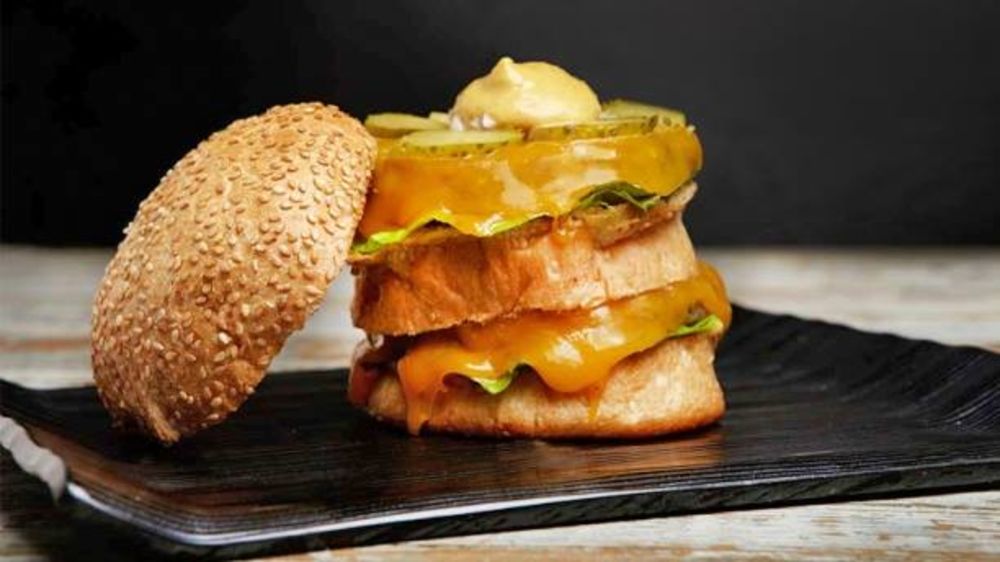 Bioburger in Paris, France, is known for its organic certified burgers served at affordable prices. They make ecologically responsible burgers by promoting organically procured ingredients. Started by two friends – Anthony and Louis at this three-story burger joint, the menu puts a slightly sweet twist on the traditionally savory sandwich, with such staples as the BBQ, featuring barbecue sauce, caramelized onions, grilled eggplant, bacon, and cheese.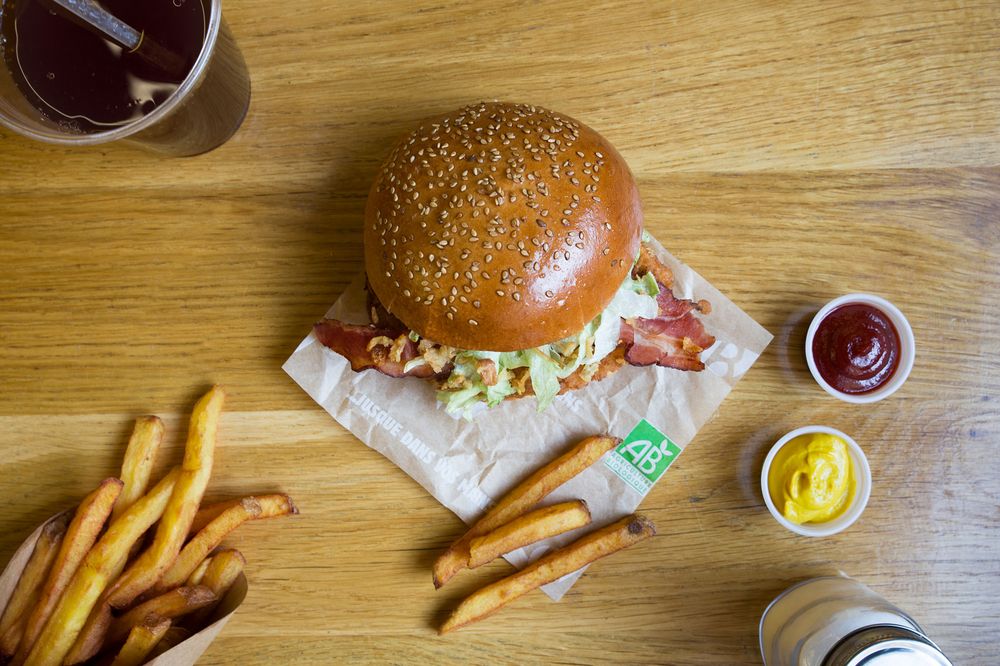 Burger Project located in Sydney, Australia, serves perfectly sized burgers with perfectly cooked meat. They also serve excellent vegetarian burgers and creamy, thick shakes that leaves its customers drooling and craving for more!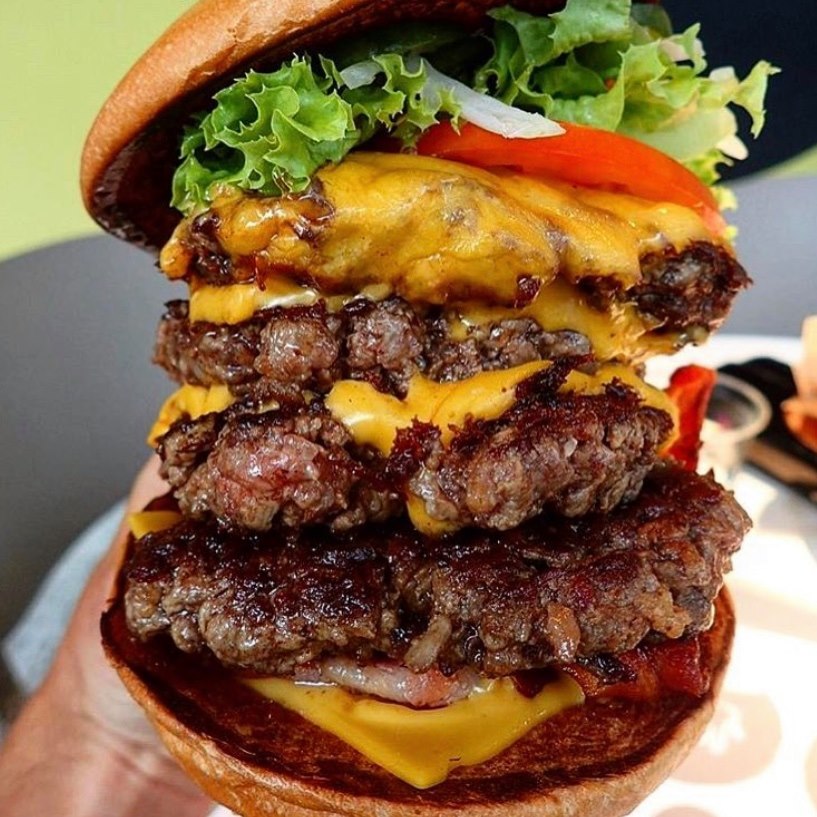 Buns Out Burgers located in Johannesburg, South Africa, serves sensational gourmet burgers with love. They also have a wide array of vegetarian and vegan burger options making their menu diverse which attracts a large number of customers. Amongst the new items are: new burger 'extras,' southern-fried chicken burgers, and an exclusive Darrell Lea confectionary-spiked desserts range.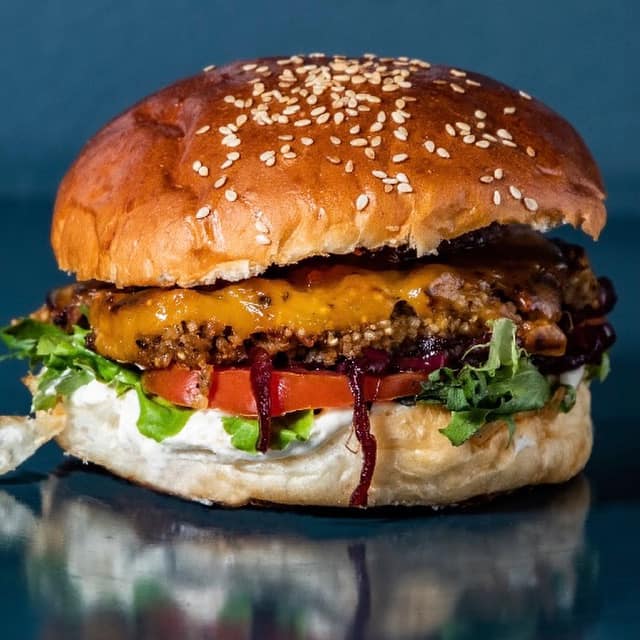 Fergburger in Queenstown, New Zealand is a busy burger joint well-known for its innovative burgers which are made with chicken, beef, and various other exotic meat They also have options with lamb, cod, and falafel. Their burgers are soft, fulfilling, and extremely delectable! Also if you love a bit of avocado and bacon in anything then these burgers never disappoint!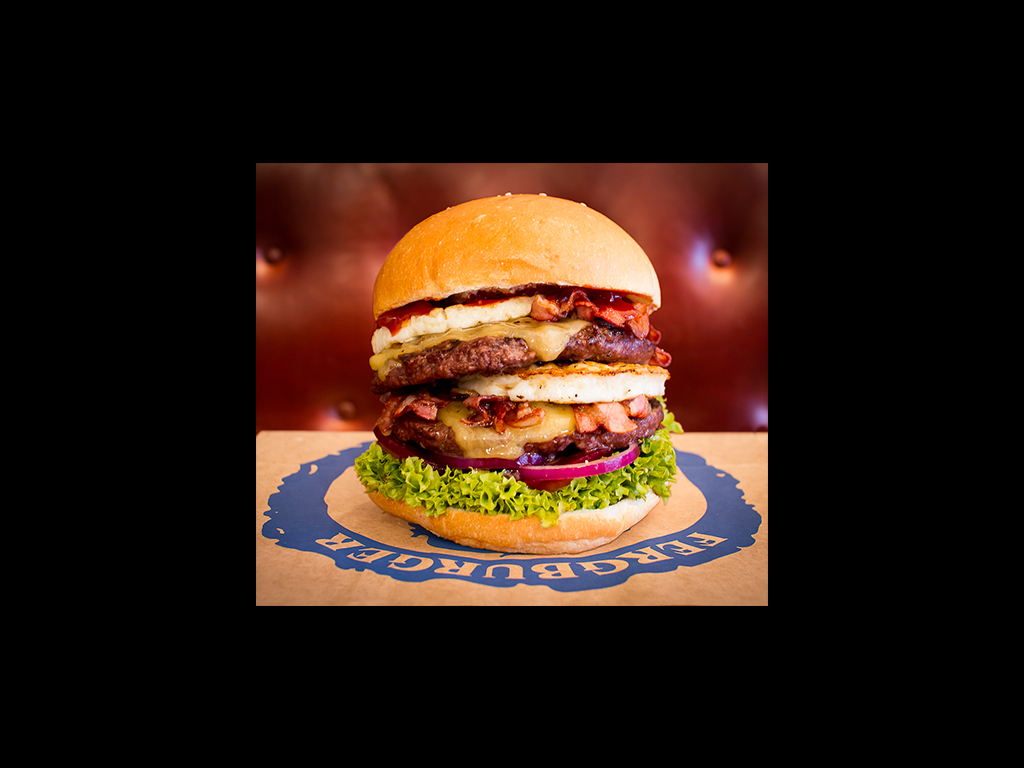 Travel Update : Please note that there could be travel restrictions because of the ongoing pandemic. Before travelling, please always check the latest government advice about COVID-19 travel restrictions in your destination.
For latest travel news and updates, food and drink journeys, restaurant features, and more, like us on Facebook or follow us on Instagram. Read more on Travel and Food Network
Trending Now : TFN 2021 Guides
San Francisco Travel and Food Guide 2021
Eat Your Way Through New York's Gastronomic Delights | Travel Guide 2021