The three-day Shillong Cherry Blossom Festival (17-19) features an incredible headliner line-up with music industry geniuses like Ronan Keating (from the Boyzone fame), the Grammy Award-winning R&B artist Ne-Yo, DJ and music producer Jonas Blue, DJ Kenny Musik, Sanam (India), Hybrid Theory, SURL (South Korea),and the very famous DJ Pink Panda from the UK.
If Meghalaya has been on your travel bucket list, then this is the time to plan a visit to this enchanting state. From November 17-19, Shillong will be the radiant host of its highly anticipated annual Cherry Blossom Festival.
The city adorns itself like a picturesque postcard during this season, with ubiquitous pink and white cherry blossoms that make falling in love with Shillong inevitable. The delightful weather further enhances the experience, making outdoor exploration truly delightful. This period beckons you to immerse yourself in the beauty of Shillong, where being out and about becomes the ultimate joy.
In the upcoming edition, the Shillong Cherry Blossom Festival is set to unfold its magic at the RBDSA Sports Complex in Mawlasnai, Shillong. A change from last year's venue at the Polo Ground, where the main festivities unfolded, accompanied by smaller events hosted at the renowned Ward's Lake. This shift promises a fresh backdrop for the festival's vibrant celebrations, ensuring an exciting and dynamic experience for attendees.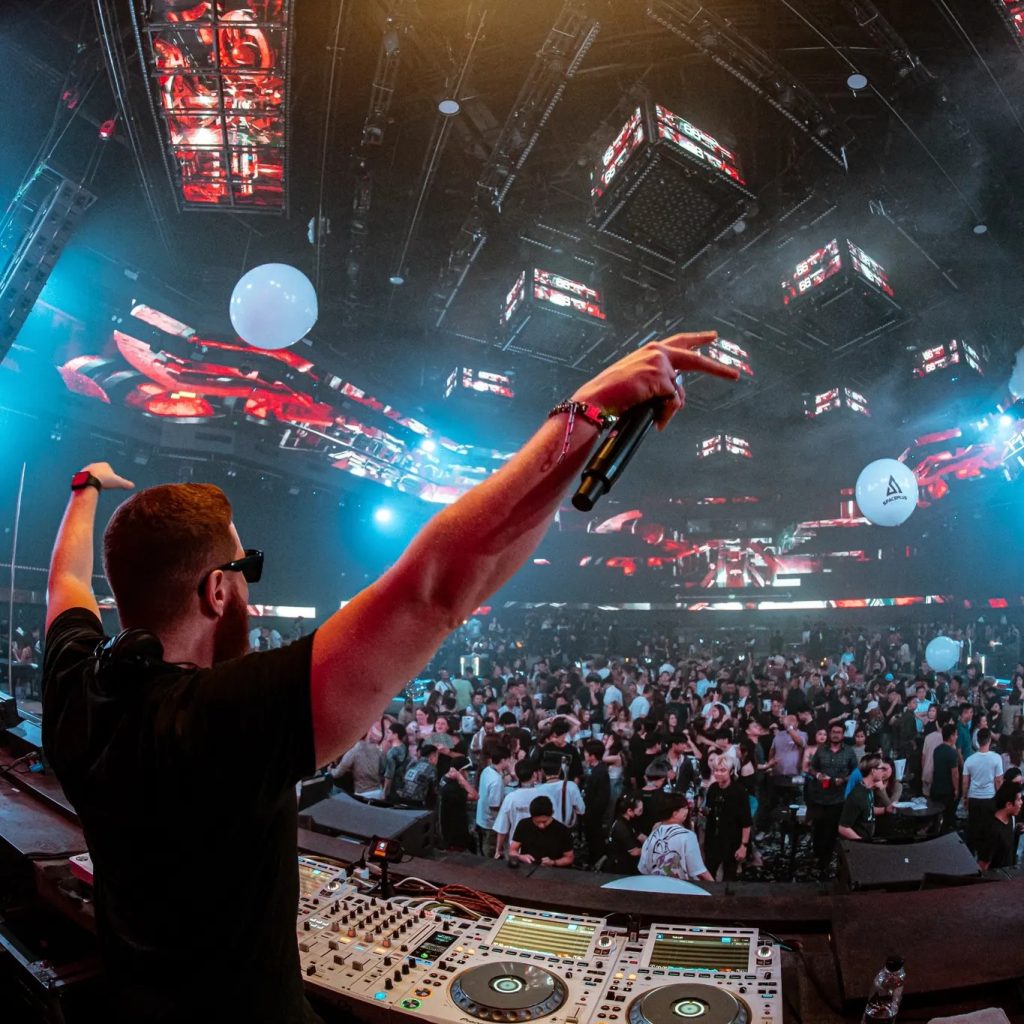 Anticipate a spectacular musical experience at the Shillong Cherry Blossom Festival 2023! The three-day extravaganza, running from November 17 to 19, boasts an impressive lineup featuring industry luminaries. Prepare to be enchanted by the melodic stylings of Ronan Keating (of Boyzone fame), the Grammy Award-winning R&B sensation Ne-Yo, the beats of DJ and music producer Jonas Blue, and the eclectic tunes from DJ Kenny Musik. International flair is added with performances by South Korea's SURL and the renowned DJ Pink Panda from the UK. Homegrown talents like Sanam, Meba Otilia, Lou Majaw, and Blue Temptation promise to captivate audiences, ensuring an unforgettable musical feast at the heart of the festival.
Prepare for a nostalgia-inducing musical journey with this year's Shillong Cherry Blossom Festival lineup. Ronan Keating, a heartthrob from the late '90s, and Ne-Yo, who brought R&B closer to our hearts in 2005-06, promise to stir sentimental memories. Homegrown talents like Sanam, with millions of followers for their soulful YouTube numbers, and the legendary Lou Majaw, still captivating Shillong, add local flavor to the musical showcase.
Beyond the music, the festival will be a canvas for artistic expression with graffiti and art installation contests. Karaoke enthusiasts can showcase their talents, and choir teams will compete for the spotlight. Accommodation is available at nearby campsites, ensuring you won't miss a beat of this true musical fest. Trust us, it's an experience not to be missed!
For latest travel news and updates, food and drink journeys, restaurant features, and more, like us on Facebook or follow us on Instagram. Read more on Travel and Food Network
Trending on TFN
The 23 Best Places To Go In 2023
Explore Utah's Mighty 5® and What Lies in Between