The rugged and remote Faroe Islands, an archipelago of 18 islands in the North Atlantic, have been chosen as one of the destinations set to transform the travel industry next year, and have been awarded a prestigious place in the Lonely Planet Best in Travel list for 2021.
For 2021, the Faroe Islands have been awarded a place in the Community Connection category, which celebrates destinations offering authentic and unforgettable experiences that give back to local communities.
This wild and isolated archipelago – located between Scotland, Norway and Iceland – embraces its close-knit community, making it one of the most endearing nations in the world. With a population of just under 53,000, it is a tiny nation compared with the other 10 destinations receiving awards in the Community Connection list, which include Australia, Cambodia and Ethiopia.
Must Read : A Week Along The Mesmerizing Amalfi Coast | Travel Guide 2021
Backed by the Faroese government, the nation has found innovative ways to build and bring together its community, from taking on tech giants Google to have its ancient language featured on Google Translate, to the Sheep View 360 project which helped put the Faroe Islands on the (Google) map. Each April, the islands now officially "close for maintenance" – while 100 volunteers from all over the world ("the Maintenance Crew") work with locals on conservation projects to help preserve the natural landscapes, from marking paths with wayfinding posts, to mending paths that have eroded and rebuilding cairns.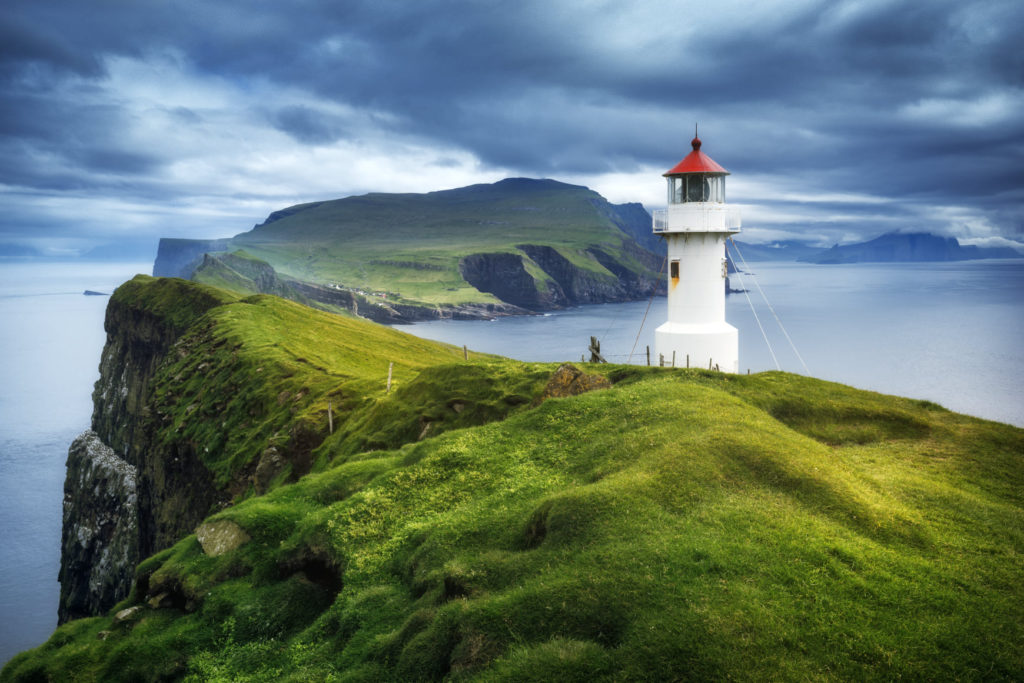 The Faroes Islands' summer festival, Ólavsøka National Day, is held in the capital, Tórshavn, and brings together nearly all of the islands' 53,000 residents for chain dancing, ballad singing and joyous celebrations. Hospitality is an essential part of local life and visitors are always welcome to take part in such experiences.
In Velbastaður, on the island of Streymoy, you can book a spot at Anna and Óli's home and join with others to eat a home-cooked Faroese meal with ingredients from their farm, plus locally-made beer.
To learn more about the Faroe Islands, visit www.visitfaroeislands.com.
Travel Update : Please note that there could travel restrictions for international travellers because of the ongoing pandemic. Before travelling, please always check the latest government advice about COVID-19 travel restrictions in your destination.
For latest travel news and updates, food and drink journeys, restaurant features, and more, like us on Facebook or follow us on Instagram. Read more on Travel and Food Network
Trending Now : TFN 2021 Guides
48 Hours In Prague And 10 Tips To Make The Most Of It | 2021 Travel Guide