The World's Longest Flight Will Have a 'Wellbeing Zone' for Stretching Exercises and Refreshments
Qantas is set to launch the world's longest flights in 2025: 20-hour routes from Sydney to London and New York.
Qantas will fly the route on its brand-new Airbus A350-1000 planes, which are being specially configured for the arduous flight to improve passengers' well-being. While the aircraft can fit more than 300 passengers across multiple cabins, Qantas is keeping the passenger count to just 238: six in first class, 52 in business class, 40 in premium economy, and 140 in economy class.
Qantas says that fewer seats translate to more space for each customer and a dedicated 'Wellbeing Zone' for travelers to stretch, help themselves to a snack and spend time out of their seat. We are the only airline in the world that will have a bespoke designed onboard stretch and movement space.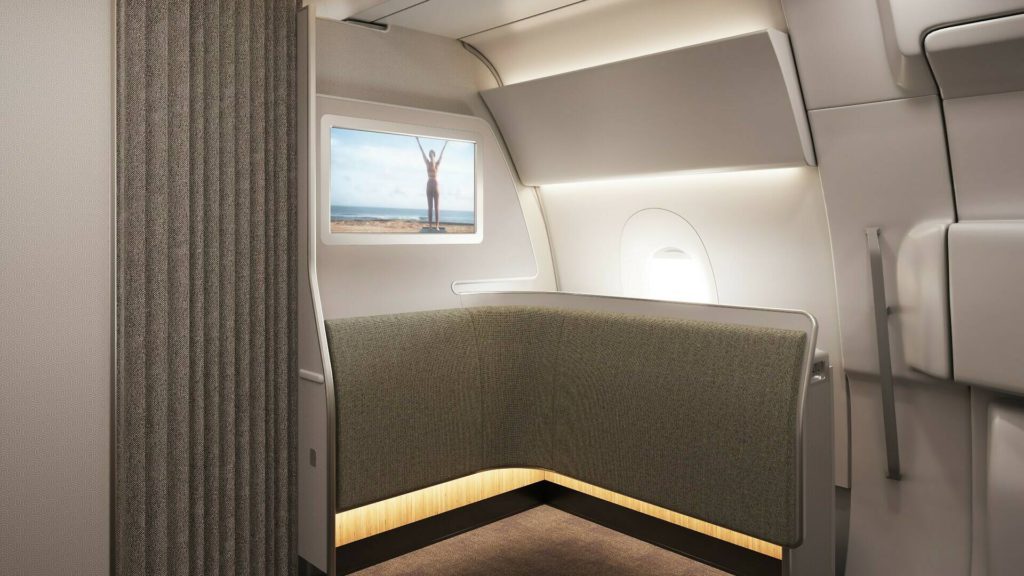 Also Read: 72 Hours in New York City | Travel & Food Guide
The wellness area sits between the premium economy and economy cabins, and it's an open area perfect for stretching. In fact, there will be built-in handles to aid stretching exercises, as well as TV monitors with instructional guides. And, as any good gym or yoga studio should have, there will even be refreshments on hand.
The cabin design — including dozens of enhancements to all four seat options, from Bluetooth connectivity and USB-C charging ports to in-seat lumbar support — has been heavily researched through Qantas' "Project Sunrise." (This is the airline's program leading up to the launch of the ultra-long-haul routes, which includes test flights.)
Must Read: 72 Hours in Sydney | Travel and Food Guide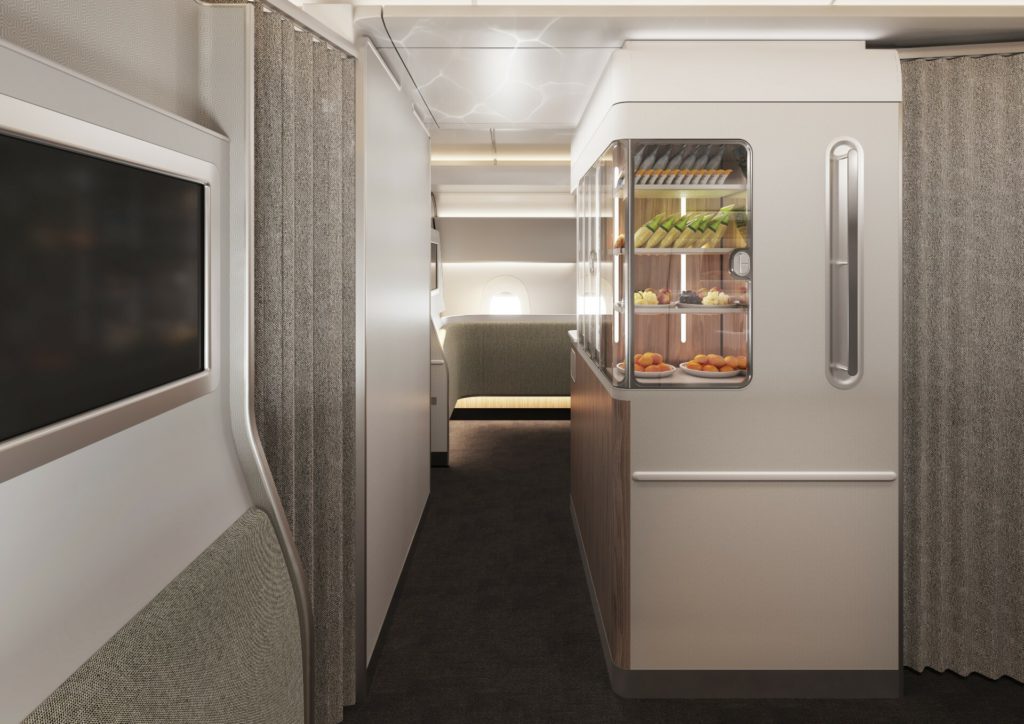 "The new Project Sunrise flights give us the opportunity to re-think long-haul travel in its entirety, from aircraft cabin design to what ingredients we include on the inflight menu," said Qantas
So no matter which cabin you're traveling in, you can expect an upgraded experience. You can find out more about the new Qantas cabins here.
For latest travel news and updates, food and drink journeys, restaurant features, and more, like us on Facebook or follow us on Instagram. Read more on Travel and Food Network
Trending on TFN
The 23 Best Places To Go In 2023
Explore Utah's Mighty 5® and What Lies in Between