Holidays create memories. But for many people holidays are just a blur, running around from one city to another without getting the freedom to explore, soak in the culture and truly enjoy the moment. You could try to do all the planning yourself, but with all the new rules and regulations, the safety protocols, the hygiene requirements and the constant unpredictability of conditions – this would be an exhausting and nerve-wracking experience – and not what we would call a 'memorable holiday'. What we need is an option that combines the best of both worlds – takes care of all the planning and yet allows us to enjoy every experience to the fullest – possibly adding that little extra to make it special and 'memorable'. At TFN we believe that the right travel partner can make all the difference!
This difference is at the core of the Trafalgar experience. Each trip allows you to explore the real depth of the places you choose, that other travellers would never have access to.
Here is how they do that:
First the bucket list
Each destination has certain places that are on everyone's must see list. With Tafalgar the experience is raised to another level by the unique insights provided by the Travel Directors and often VIP access that allows you to see and experience things and places that most of the people would not be able to.
Not just a place to sleep
With Trafalgar even the place where you stay has to be a part of the experience and the memories you take back with you. You could be staying at a centuries-old castle or a historical homestead, each with a fascinating story and a legacy that you will carry with you forever.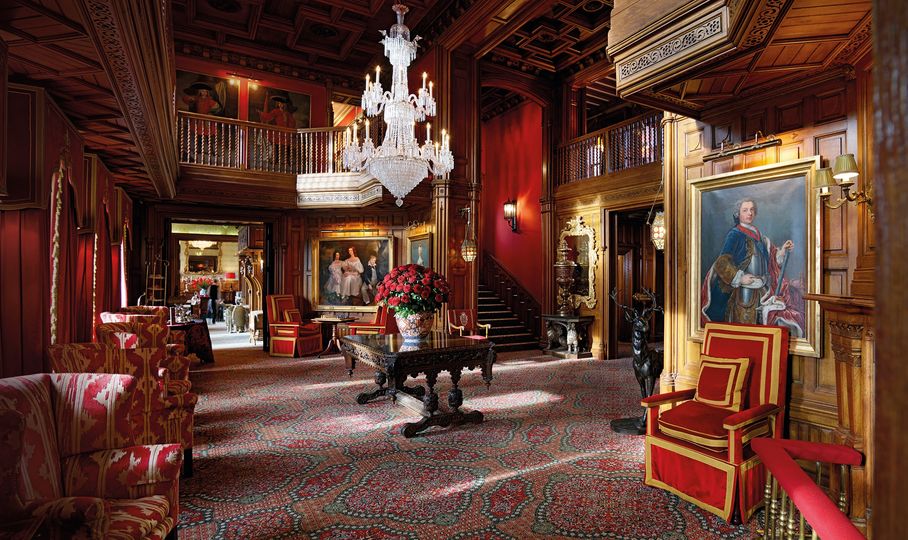 Let the culture enrich you
Culture – what separates man from the rest of the animal kingdom. If you truly want to learn about a place, you need to understand its local culture. And nobody does it better than Trafalgar. Each trip gives you a unique insight into what makes the local culture special. It could be an exclusive flamenco performance or seeing how whisky is made at a special distillery, and about 150 such exclusive cultural experiences that only Trafalgar can provide.
Connect with locals
Through Trafalgar's exclusive Be My Guest experiences, you will get a chance to be invited into the homes and communities of the local residents, you will get to see how they live, cook and eat. You will also get to enjoy a home cooked meal and the warm company of the hosts. Add that to your list of lifelong memories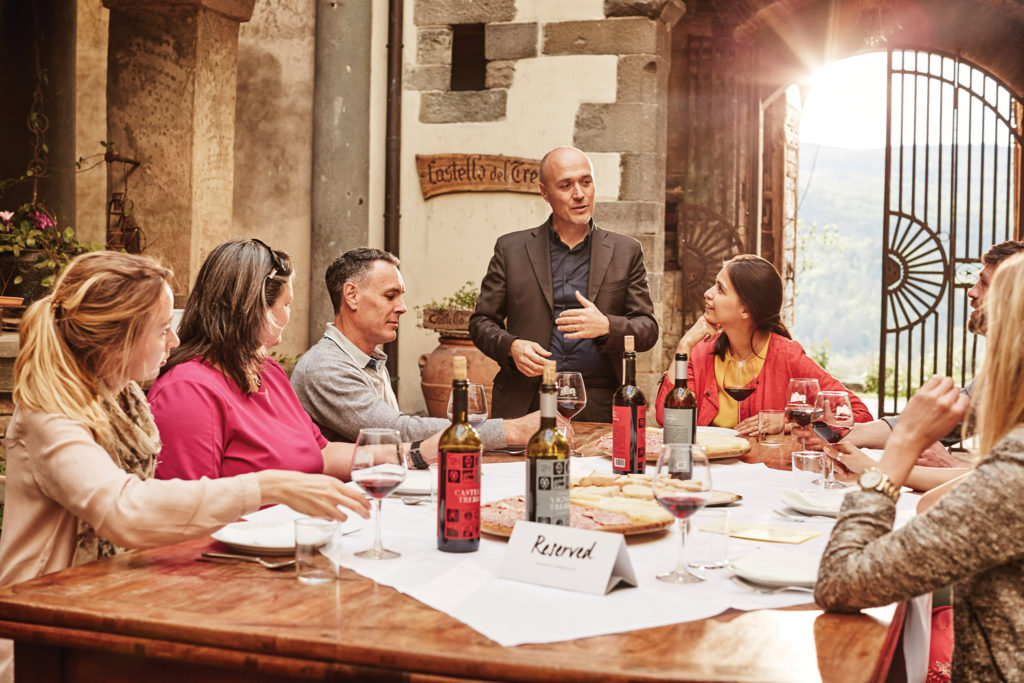 Making a difference
Wouldn't it be great if while you are having a good time, you are also contributing to the local community and economy? That is what you do with every Trafalgar experience, making the world a better place one step at a time.
For your eyes only
Trafalgar's Travel Directors are treasure troves of information and will constantly surprise you with little-known and rare secrets of the places that you visit on your trip. These are truly hidden gems which only a lucky few in the world will get to see and hear.
Risk free worry-free
So in case you you are thinking that you like your next holiday to be a Trafalgar holiday but are unsure about whether it is safe to plan and book now, Trafalgar has you covered.
Worry-free planning
When to travel, where to travel, is it safe to travel – all these questions that will come rushing to your mind will be answered by Trafalgar once you decide the destination for the next holiday.
Worry-free booking
Your booking is flexible and can be changed and your money is safe with Trafalgar, which is part of The Travel Corporation (TTC) and has been in the business for over 100 years. It is a financially robust company and you can rest assured with their Peace Of Mind Promise that in case of any unforeseen developments your money will be safe.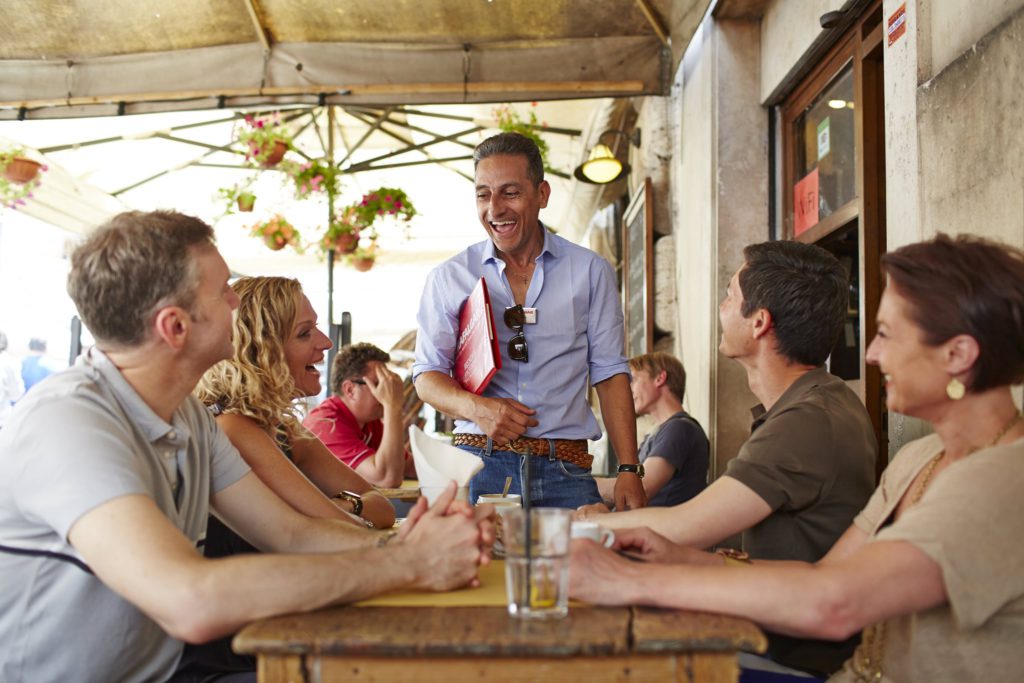 Worry-free travelling
Safety and wellbeing of each guest is a top priority for Trafalgar. The newly introduced 3-step distancing and hygiene protocol and highly trained and qualified Wellness Directors will ensure that your experience is safe and protected every step of the way. In case of any last minute unexpected changes during the trip, the Trafalgar team will ensure that there is no disruption in your holiday and that you continue to enjoy the Trafalgar experience without any bumps. Read more here.
If you want to know more about the most unique and safest way to travel for your next holiday visit www.trafalgar.com and begin your journey into a whole new world of travelling and holidaying.
In Partnership with Trafalgar
For latest travel news and updates, food and drink journeys, restaurant features, and more, like us on Facebook or follow us on Instagram. Read more on Travel and Food Network